Kerala government is moving ahead with plans to declare the state as the first digital one in the country, State Minister for IT and Industries P K Kunhalikutty said. Speaking at a function to launch the logo of a Technopark, which is celebrating its silver jubilee, Kunhalikutty said preparations were on to declare the state as digital state if possible on August 15 .
Proposal with all necessary parameters would be presented in the cabinet for approval, he added. Chief Minister Oommen Chandy launched the logo at the function and inaugurated the one-month long silver jubilee celebrations.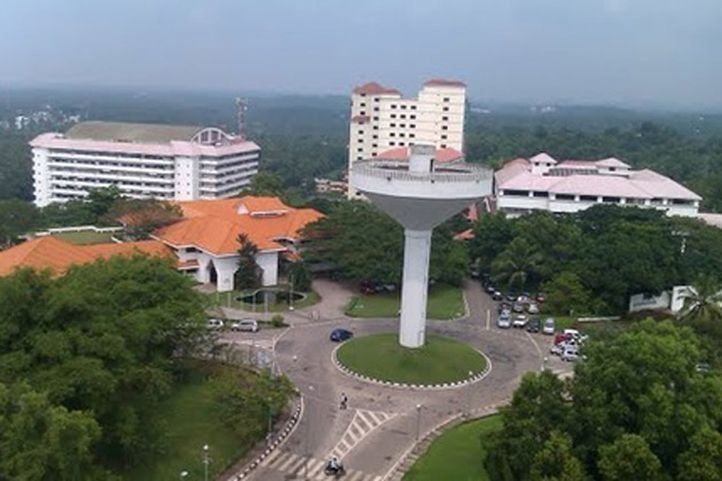 "It is a proud moment for the state. Technopark now provides employment to nearly 45,000 people," Kunhalikutty added.
Technopark at nearby Kazhakootam laid the foundation for the growth of IT and IT related industries in the state. Annual production from the campus is Rs 12,000 crore and annual exports Rs 5000 crore. Nearly 20 per cent growth is expected every year, according to officials.
Technopark, launched in 1990 is spread over nearly 760 acres with eight million sq feet of built-up space, through its 340 plus companies provide direct employment to 47,100 IT professionals. The state government gains over Rs 100 crore by way of tax, annually, it was stated.