While some states are still struggling to contain the spread of coronavirus, Kerela seems to have flattened the curve with  Covid-19 recoveries surpassing the number of active cases. 
Testing for COVID-19 is being done using inexpensive kiosks to collect mass samples and other precautionary measures are also being followed strictly in the state. And, the results are showing.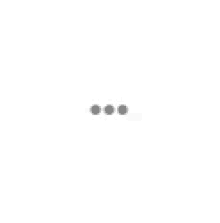 According to reports, during a daily press briefing, the Ministry of Health and Family Welfare revealed that out of 857 patients that have been cured/discharged across the country, Kerala is on top.
As of 13th April, the number of active cases in the state dropped to 178 while the number of recoveries jumped to 198. Kerala is also among those states that have reported less number of deaths. So far, three casualties have been reported.
This information was also shared on Twitter by Kerala's Finance Minister Thomas Isaac who stated, the state has managed to flatten the curve as recommended by the World Health Organisation (WHO). 
This is great news and the internet agrees too. Here's what they had to say about this report:
Yet again, Kerala leads the way in containing the spread of Covid-19. We hope other states take note and learn from them.