The situation in Kerala right now is extremely tragic – torrential rains the likes of which haven't been seen since 1924 have led to a disastrous flood situation. It's hard to process the gravity of the damage done, but these pictures might help provide an idea.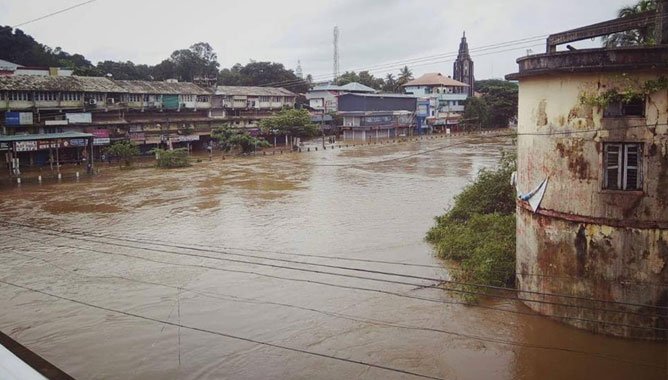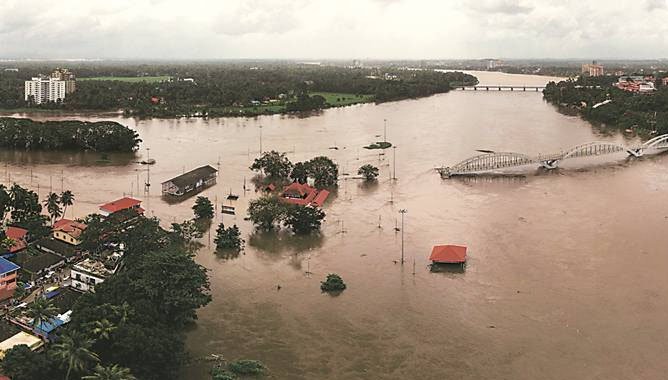 The average annual normal rainfall for Kerala is 2924.3 mm. Just for scale, Delhi gets 747.1 mm.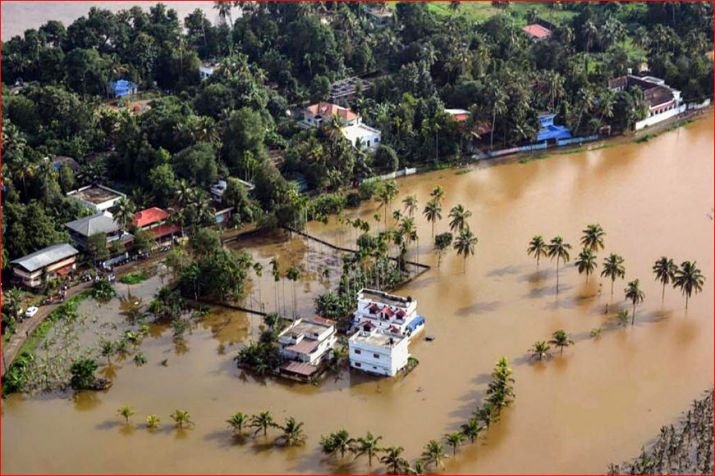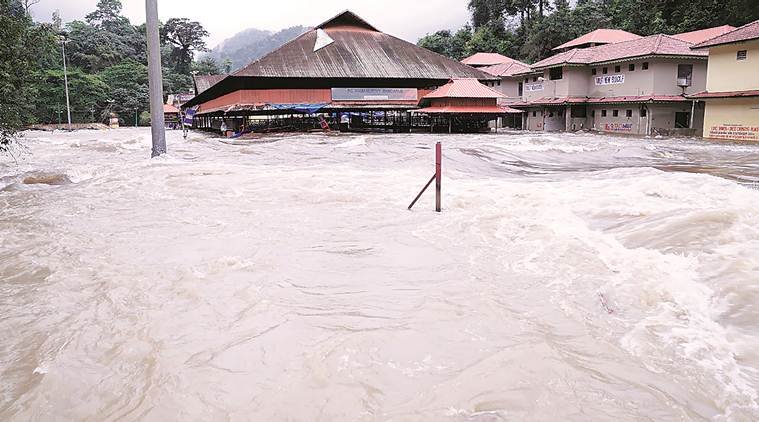 This year, from 1 June to 15 August 2018 however, Kerala has received rain in excess of 30% the normal rainfall.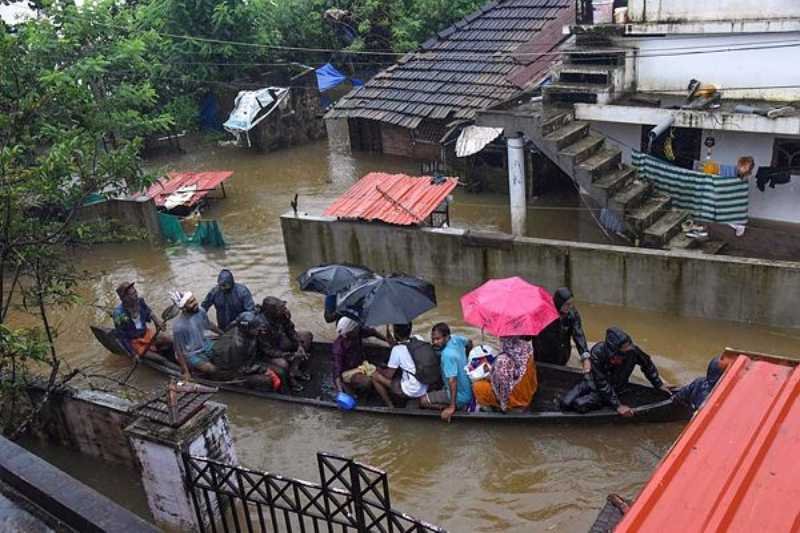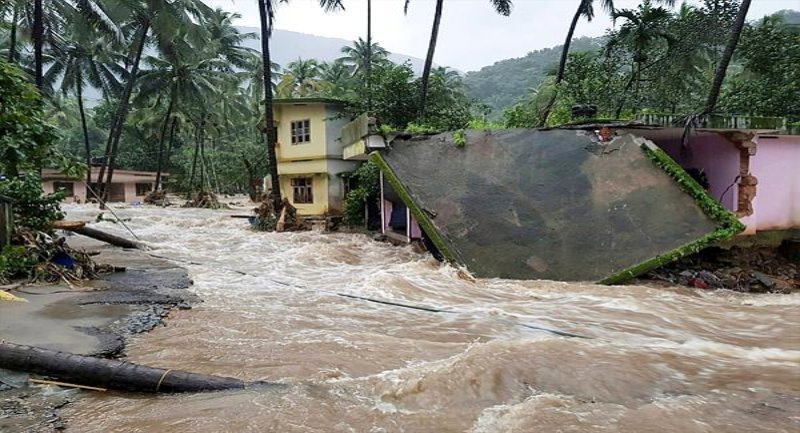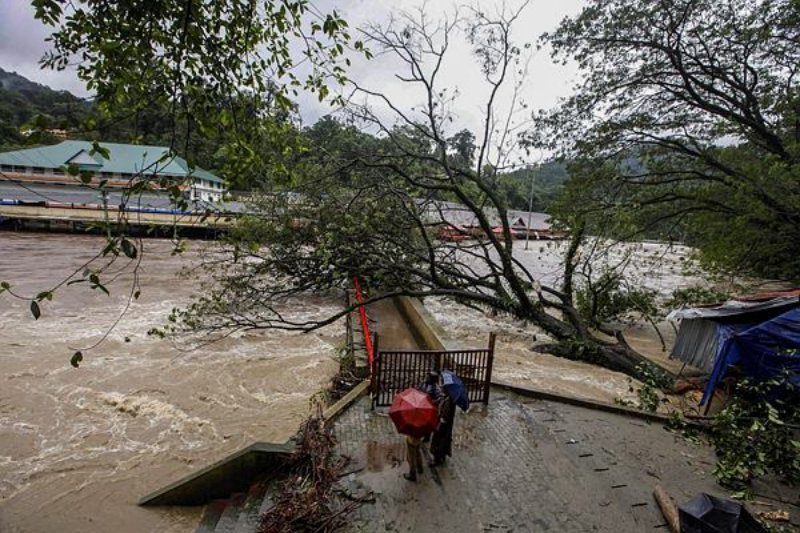 The normal rainfall in this period should have been 1606.5 mm. Instead the State has received 2086.8 mm, leading to severe flooding.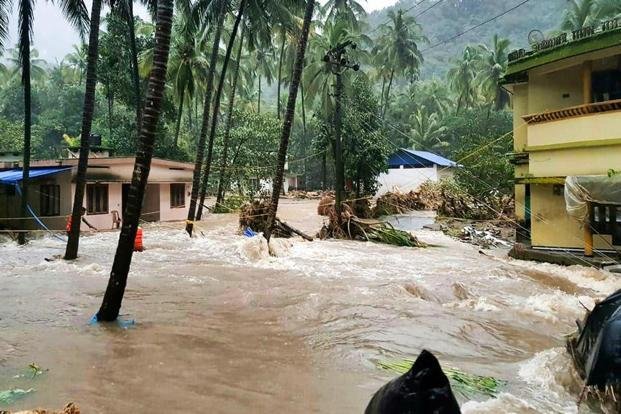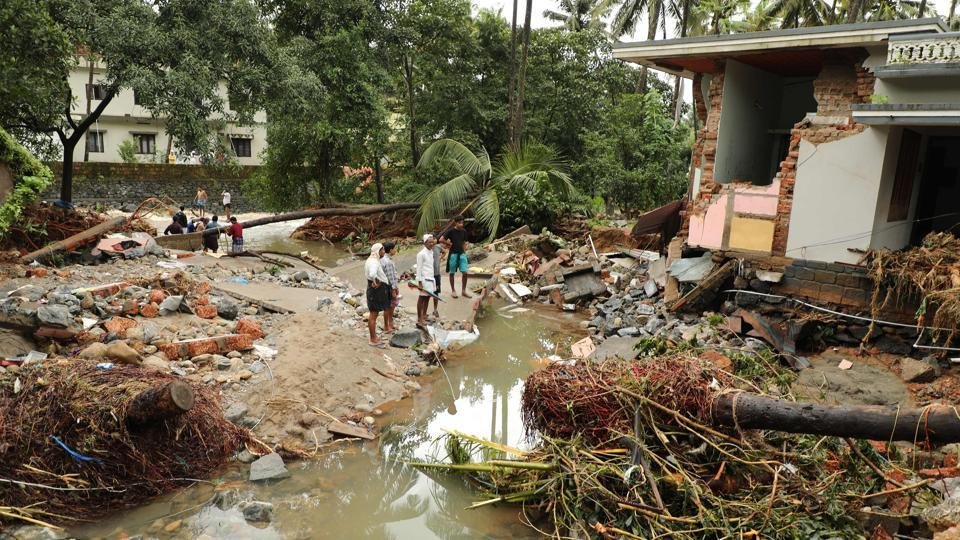 Kottayam and Malappuram districts have received 41% excess rain each, while the Idukki District has received a devastating 70% excess rain.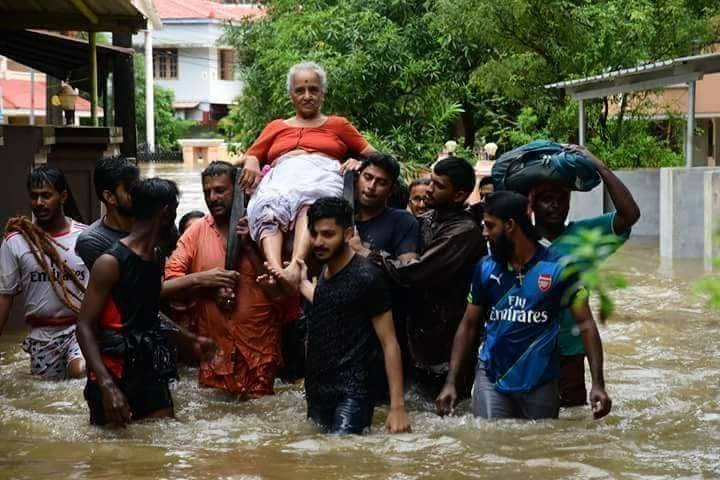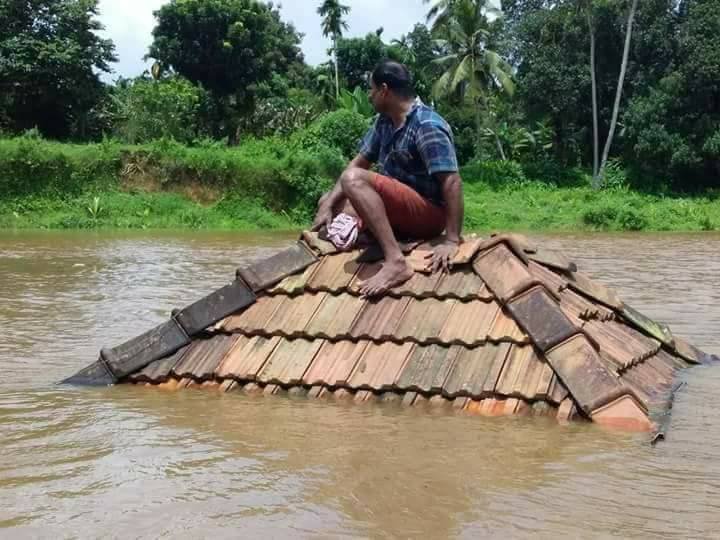 A Red Alert has been issued in all 14 districts, and tens of thousands of people are living in relief camps.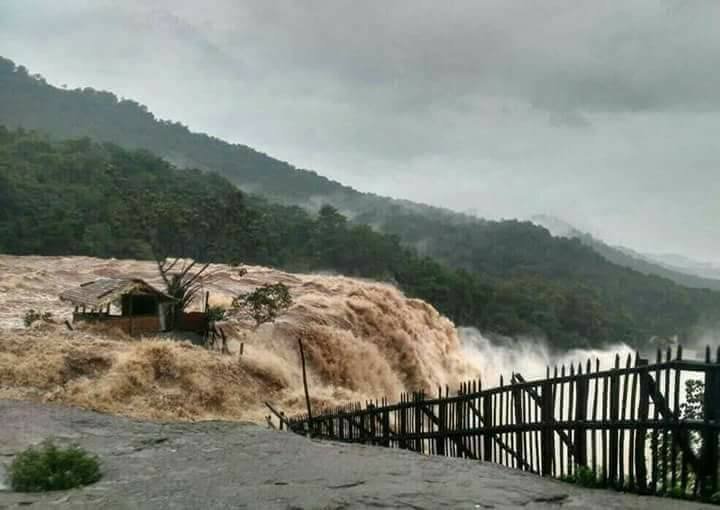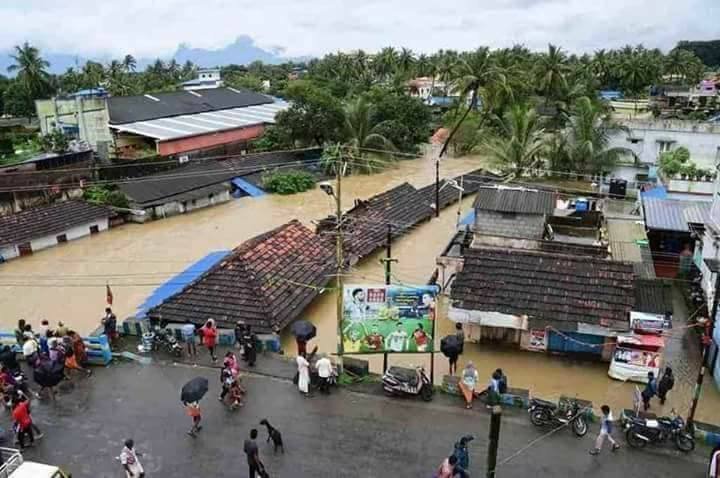 The death toll up till now has risen to 72, along with massive, large scale destruction of property.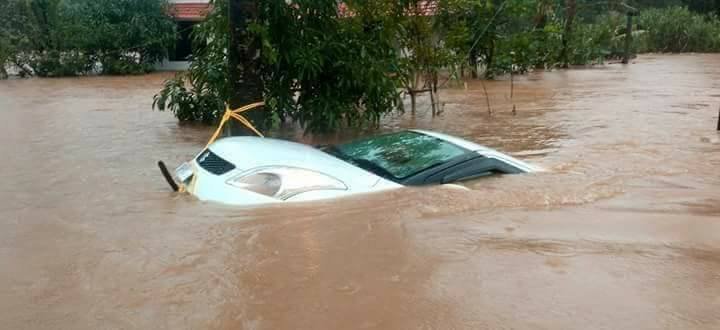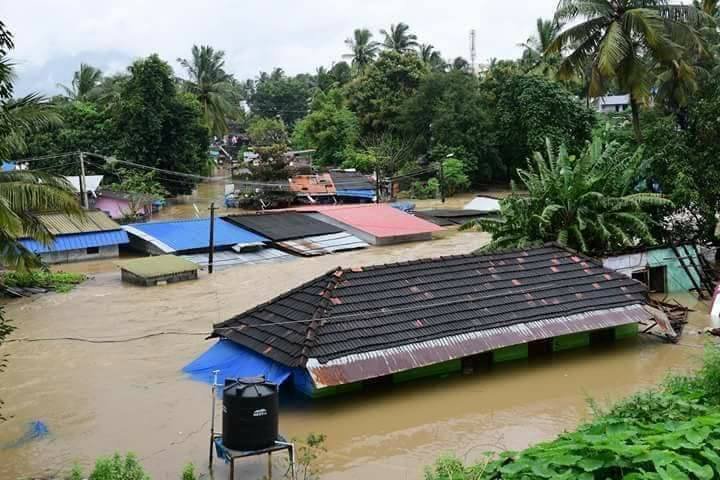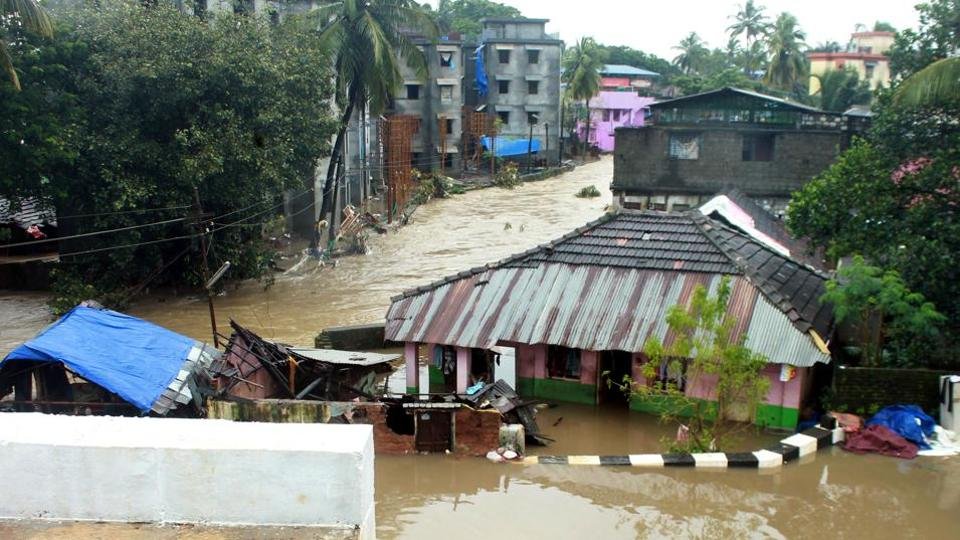 Rescue operations by the army are on, and they are focusing on evacuating the stranded.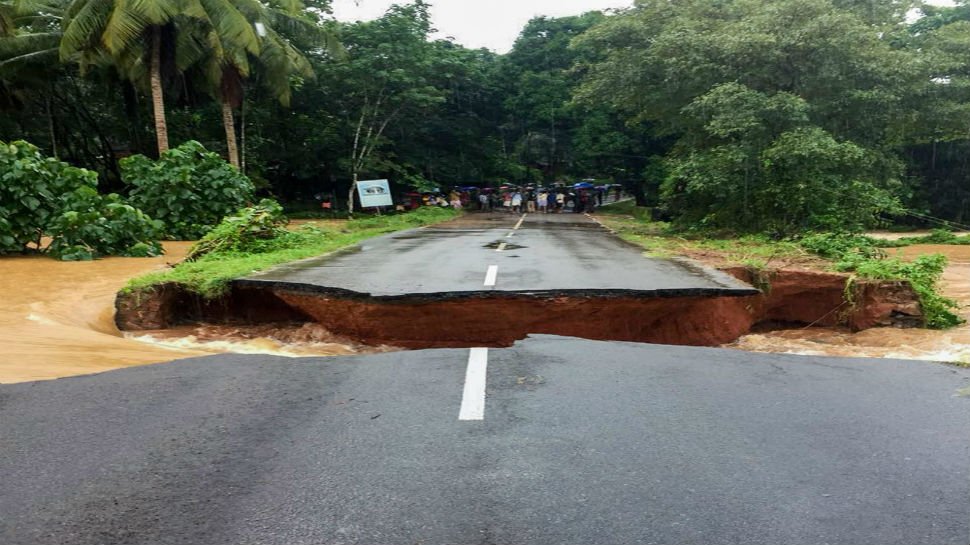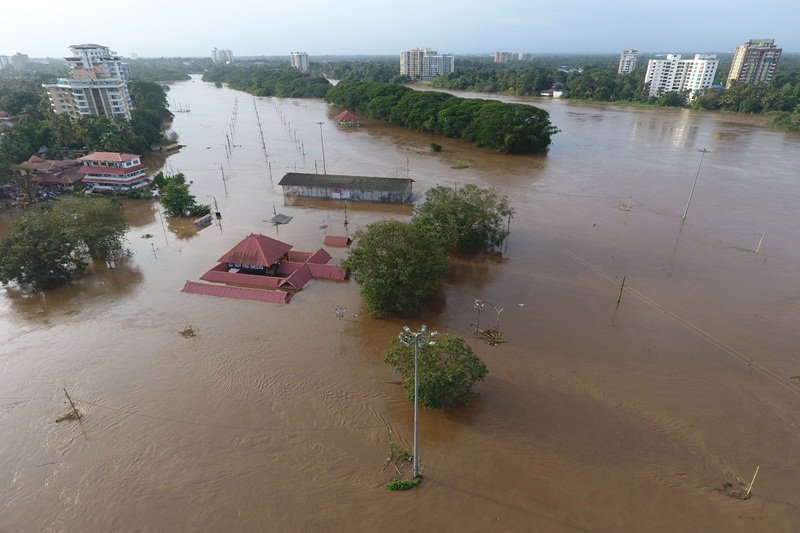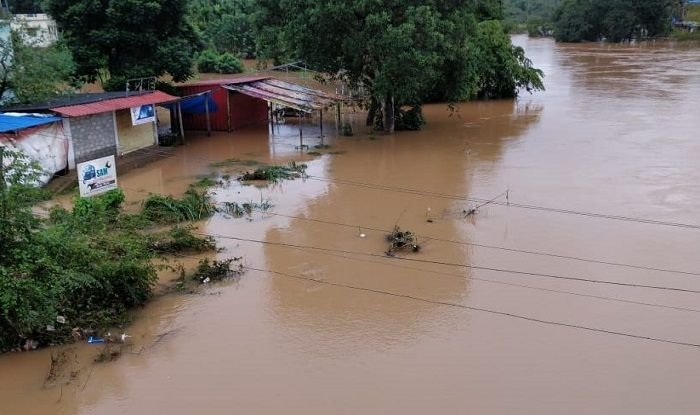 It is a truly distressing situation, and the people of Kerala need all our help.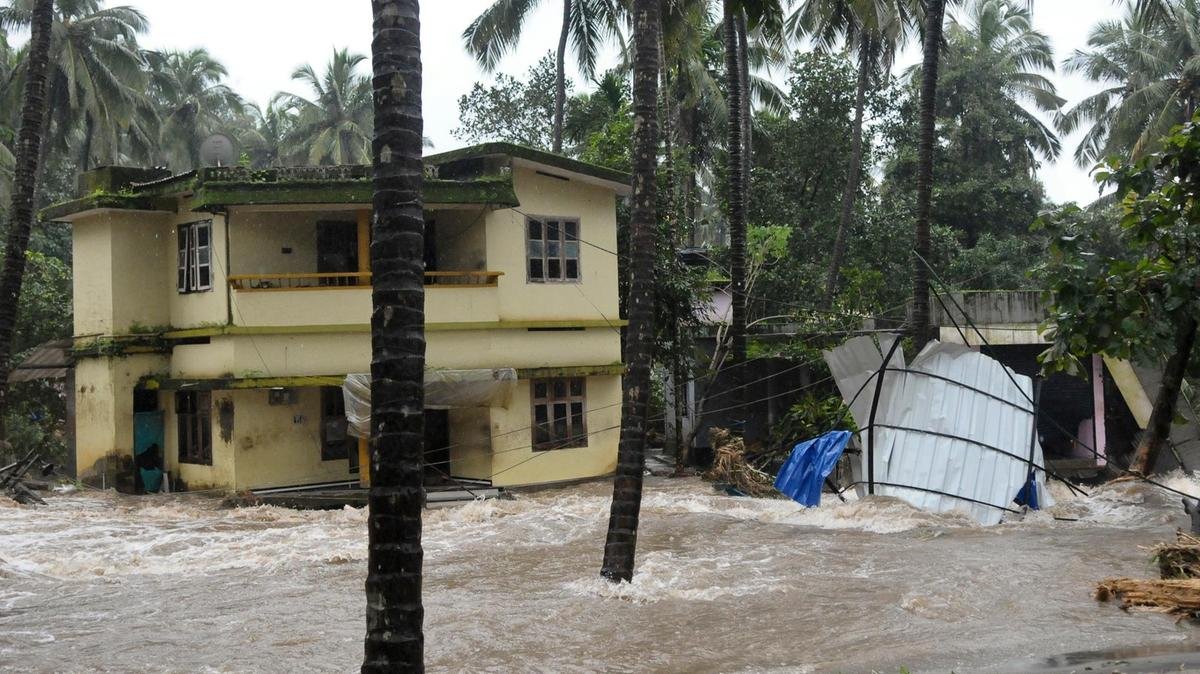 Even Cochin Airport has been submerged. All operations have been suspended. This is what it looks like now.
If you wish to help the people of Kerala in this time of need, you can donate here – 
Kerala Chief Minister's Distress Relief Fund (CMDRF):
Account Number: 67319948232
Bank: State Bank of India
Branch: City Branch, Thiruvananthapuram
IFS Code: SBIN0070028
Donations can also be made online through the CMDRF website:
https://donation.cmdrf.kerala.gov.in