Incessant rains have led to floods in Kerala and several other parts of India. Disaster response forces and other personnel are involved in relief and rescue operations all across the state of Kerala.
Rescue personnel at Kottakkunnu in Kerala were left teary-eyed when they found dead bodies of a woman and her infant child in a position holding their hands tightly.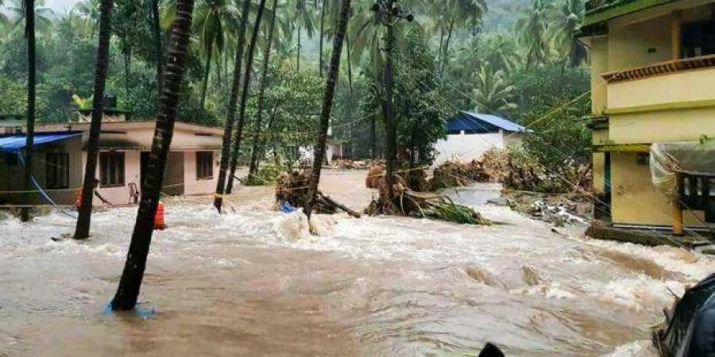 According to a report by India Today, the woman named Geethu was sleeping with her 1.5-year-old son when a landslide struck the area.
Lifeless bodies of the mother and the child with their hands held tightly, were recovered from beneath the mud and slush after long hours of search.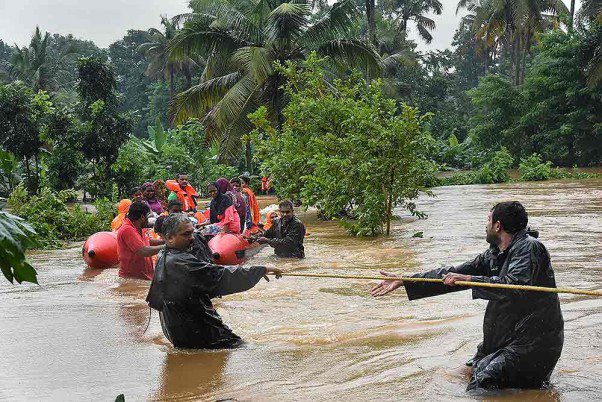 Geethu used to live in a rented house at Kottakkunnu which has witnessed huge destruction due to rain and landslides over the past week.
The conditions in which the two bodies were recovered has left people emotional and heartbroken.