For years now, we've had specific standards when it comes to school uniforms – skirts or salwar kameez for girls and shorts for boys.
In a welcome deviation from this, a government school in Kerala has rolled in a unisex uniform for all, from this academic year.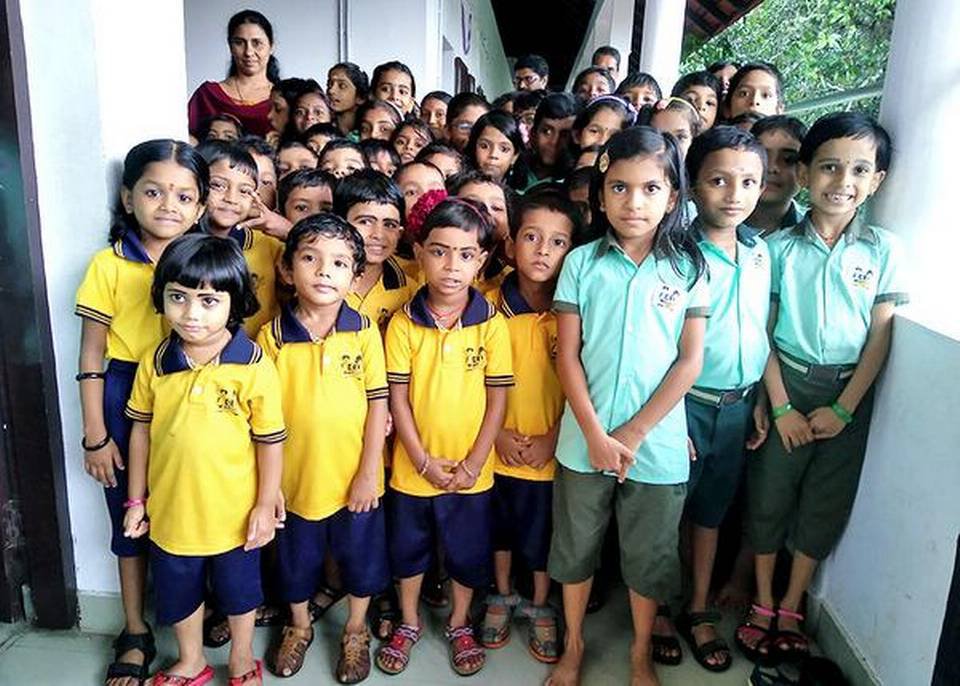 The initiative of introducing gender-neutral shorts and shirts for all classes is one of its kind as not many government schools in India practice this.
Talking to The Hindu, the Headmistress of the Valayanchirangara Government Lower Primary School school said:
This is particularly convenient for girls who can play easily now. We were initially worried about the reaction from parents who might want their girls to continue wearing skirts. But most parents have welcomed the idea. The girls are excited about the pockets in the shorts too."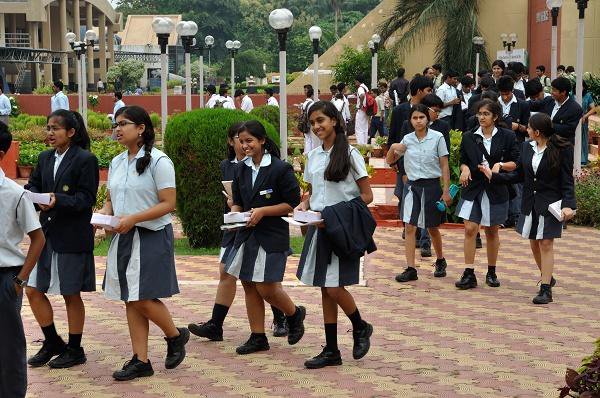 This school which is run by all-women staff, including the teachers and principal, aims to challenge the age-old idea that girls can only wear skirts.