Kerala once again retained its top position in terms of overall health performance in the country, according to the second health index released by Niti Aayog on 25th June.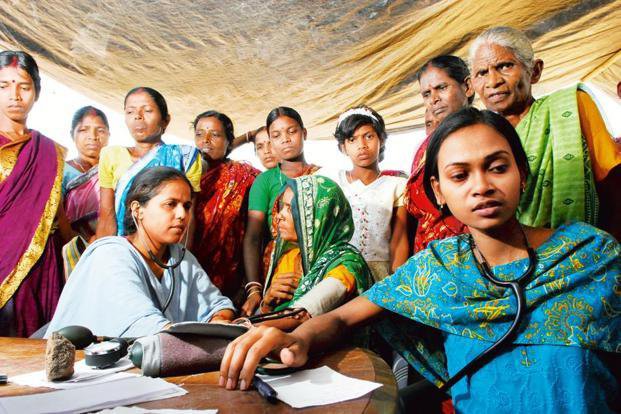 While Andhra Pradesh and Maharashtra were the second and third best performers after Kerala, UP, Bihar and Odisha recorded the worst performance on crucial health indicators.
The health index assessed the performance of various states and UTs based on 23 health indicators for the period of 2017-18 with base year as 2016-17.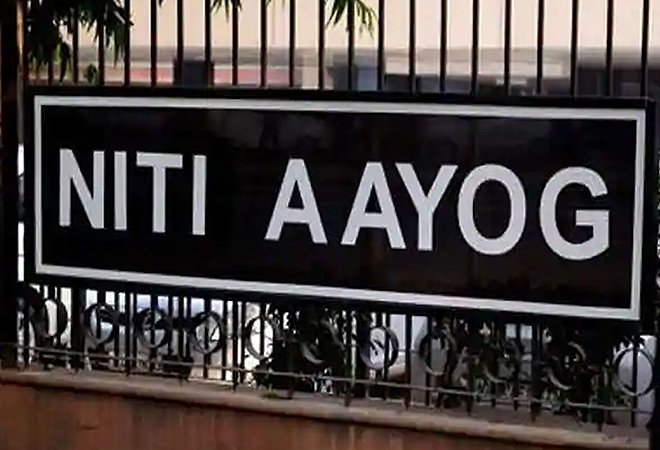 The report which was prepared in collaboration with the Health Ministry and World Bank also assessed incremental performance.
Haryana, Rajasthan and Jharkhand were the top states in terms of improvement as compared to previous years.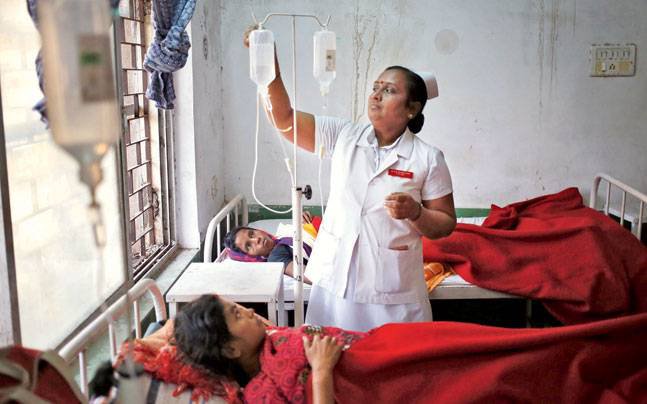 The study divided the states into three categories – small states, big states, and UTs. Mizoram was the top performer among the small states.
While releasing the report, Amitabh Kant, CEO of Niti Aayog highlighted the fact that each state's ranking would determine the budget it gets from the Centre.
You can download the report here.