Children always have the curiosity to explore things around them. And often their questions remain unanswered because of the lack of right direction.
Keeping this in mind, Kerala Forest Research Institute has launched a telephone helpline for children.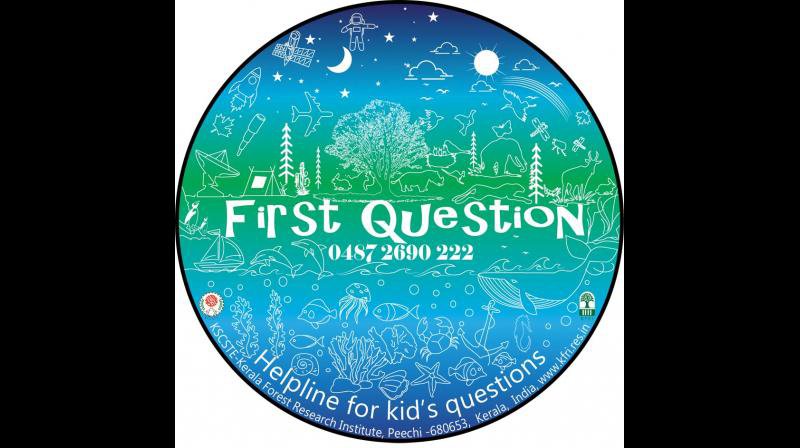 Known as 'First Question', this helpline encourages children to ask questions mainly on nature and science. 
According to a report by Scroll, the helpline is being managed by 20 research scholars from the institute along with 50 subject matter experts and scientists across the state. It is also being considered to be the first of its kind for children in India.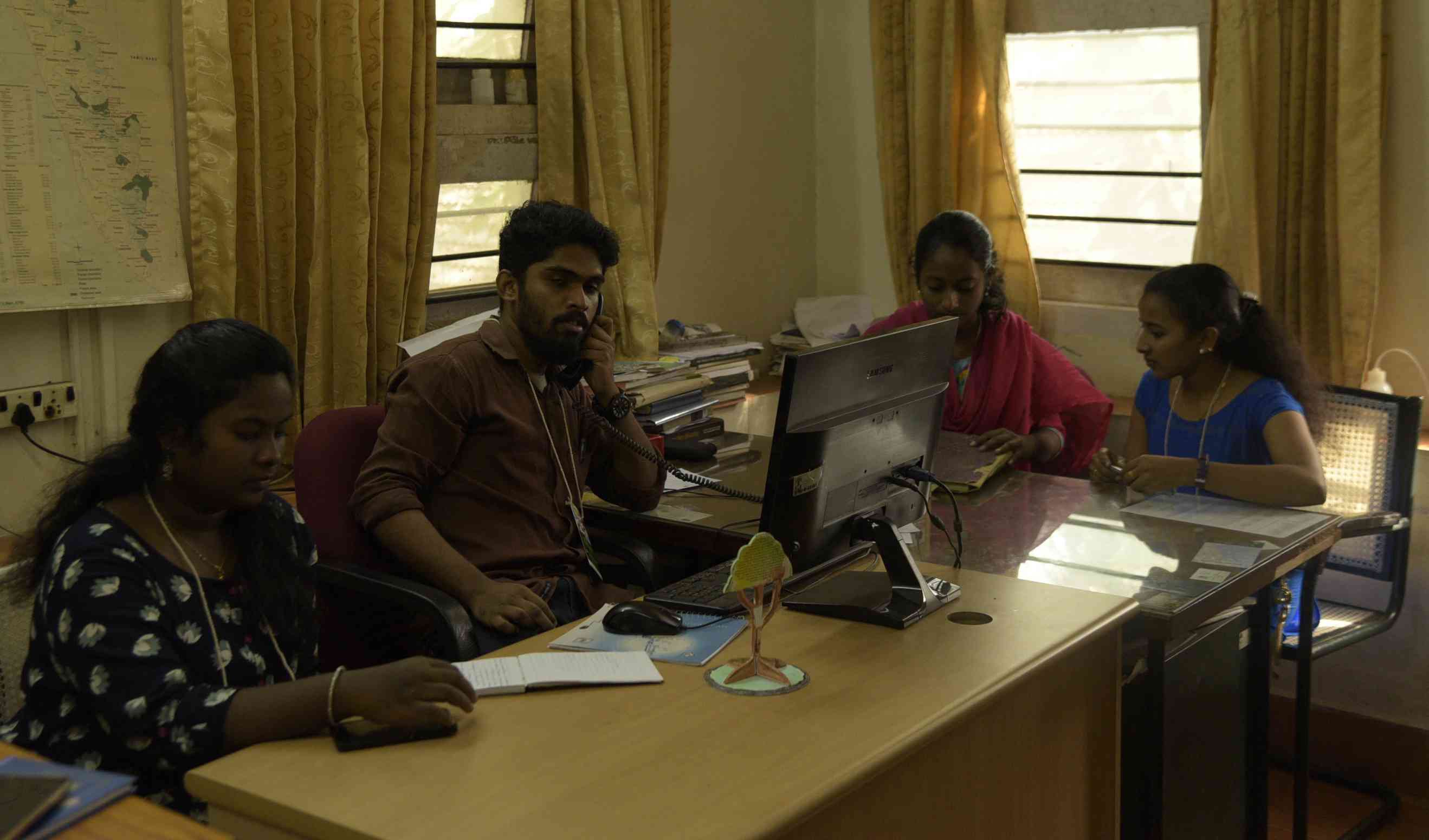 Talking to Deccan Chronicle, principal scientist and coordinator, Dr. TV Sajeev, who came up with this idea, said:
The questions kids ask are important for their genuineness and the intense urge to get them answered. We will try to answer questions on all questions under the sun. But we do not entertain queries on career and employment guidance.
The helpline is not restricted to the residents of Kerala and parents, teachers, and students from across the country are being encouraged to utilise this service.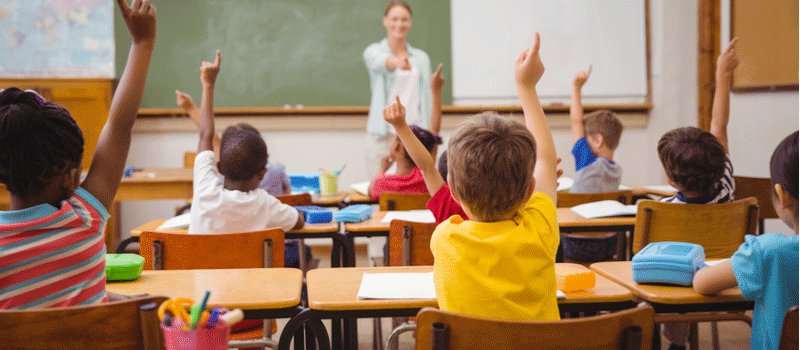 On Friday morning, when 6-year-old Milan rang up the institute to get an answer to a question "How do fans produce wind?", his question was answered.
People are appreciating this move by the institute.
If I had this wonderful helpline when I was a kid, I'd have been calling all the time. In Kerala, a helpline run by research scholars for children with questions. A lovely story to start the week with. https://t.co/XOlqA5ru0O

— Maanvi (@Maanvi2501) March 11, 2019
What a brilliant initiative. We do a great service to our children by harnessing and not killing the curiosity that is innate to them. https://t.co/QxUR6NUjok

— Ninad Kunder (@ninadkunder) March 11, 2019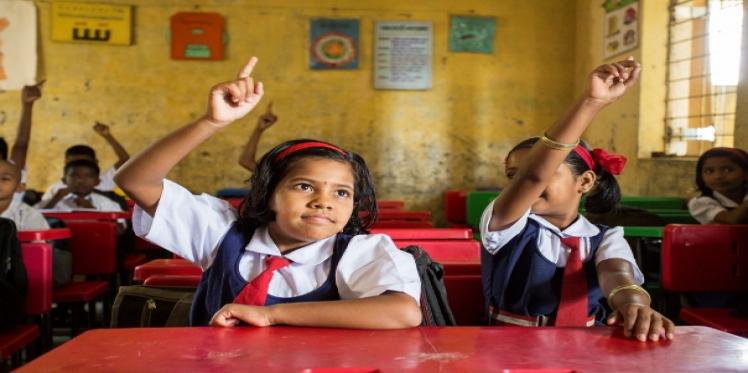 If you too have any queries, you can call the helpline number, 0487-2690222. At present calls to this number will be answered from 9.30 AM to 5.30 PM from Monday to Friday. 
We hope that this visionary move helps children find answers to their everyday queries.