We are no strangers to the usage of 'unfair' means in examination hall by candidates. While it may sound 'normal' among students of schools and colleges, one wouldn't expect an Inspector General of Police to be caught cheating.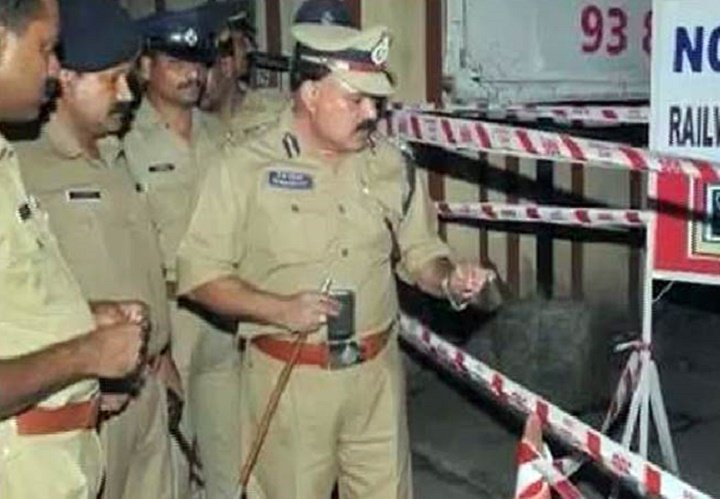 TJ Jose, Inspector General (IG) of Police, of the Thrissur branch of Kerala Police, was allegedly caught cheating while taking the LLM written examination of Mahatma Gandhi University, Kottayam, at the exam venue at St. Paul's College, Kalamassery on Monday, May 4. He was caught 'red-handed' copying from a guide book by the invigilator which led to his expulsion.The college authorities have informed the Mahatma Gandhi University about the incident.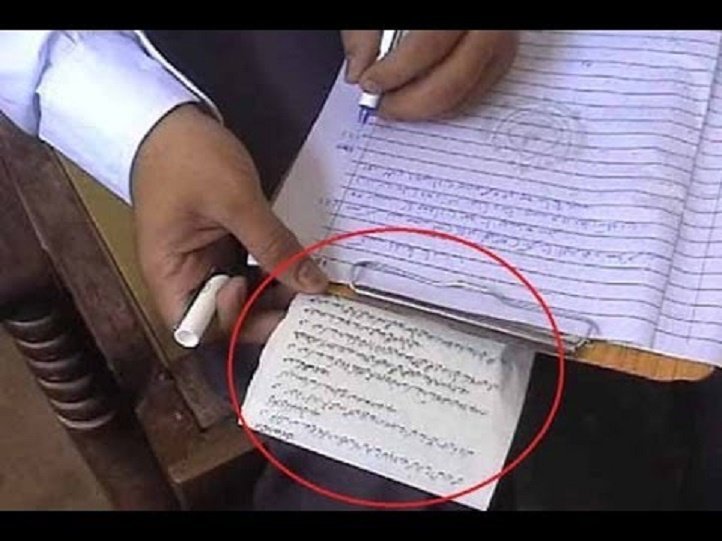 Additional Director General of Police (ADGP), Shankar Reddy, has been asked to prepare a report on the issue. Director General of Police, K N Balasubramanian told the media that action would be taken if the officer is found guilty. The IG has been sent on a mandatory leave till the investigation is completed.
DGP KS Balasubramanian said, "We have asked the IG to go on leave for few days. Further action will be taken once the preliminary report is submitted", reports The Times of India .
The IPS officer has however, denied all the allegations and has said that he left the examination hall only after answering all the questions.
A press note from the university states, "The VC has also directed that the candidate not be allowed to write the exam from Tuesday. Colleges have been directed to fix CCTV cameras in the examination halls within a month."
The incident has undoubtedly brought a bad name to Kerala Police with an officer of such senior ranks indulging in nefarious practices while taking an exam.