26th July, 2015, is going to be a big day for animal lovers across the nation as they gear up to protest against the barbaric killing of stray dogs in Kerala. What has triggered this worldwide protest is the decision of the Kerala Government to selectively slaughter aggressive and rabid stray dogs in the state.
The poster for the worldwide protest march for the

Boycott Kerala Movement

, 2015, reads, "God's own country is now Dog's own hell".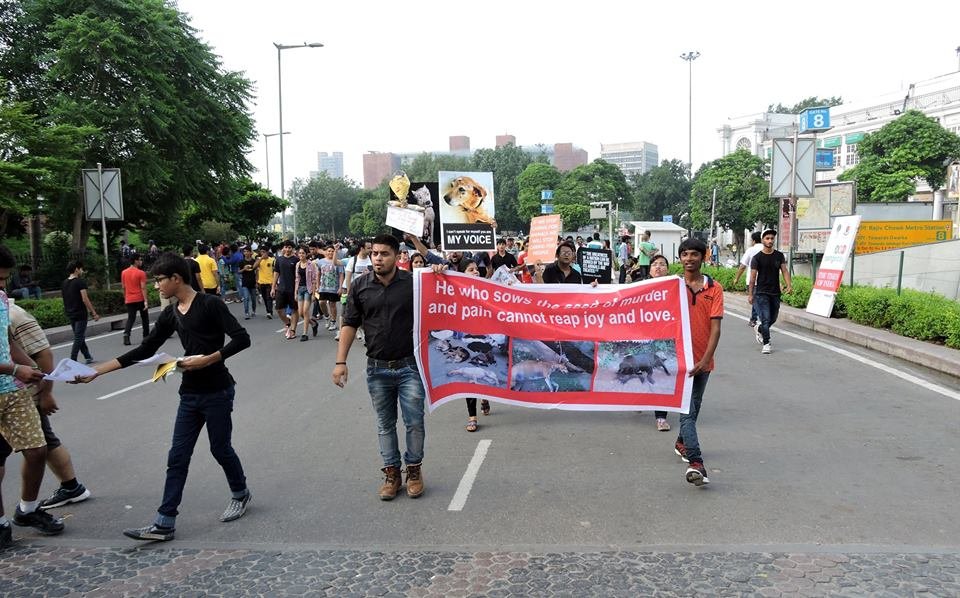 Protests have been brewing in a large number of Indian cities, including Mumbai, Delhi, Kolkata, Lucknow, Ahmedabad, Jammu, and have also spilled overseas to London, New York, Boston, Sao Paulo , Berlin and Italy.
Protesters of the culling of strays have decided to attack Kerala where it would hurt them the most – tourism.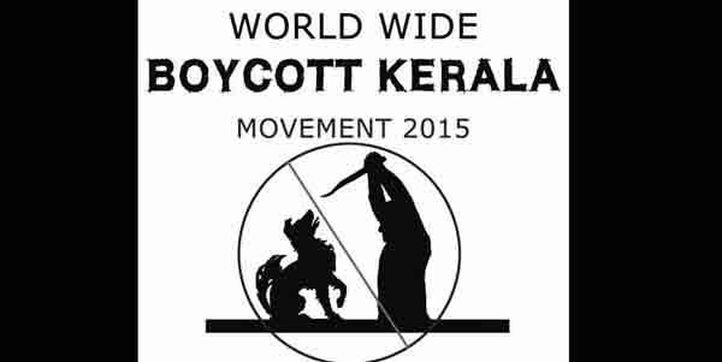 Petitions have been doing the rounds to boycott Kerala and it's tourism as an act of protest against their decision. Being one of the foremost tourist destinations in the country, if the Kerala Government does not change their stance on the decision of mass culling of stray dogs, it would most definitely create a negative image about the state. This would be detrimental to Kerala's tourism prospects.
An increasing number of stray dogs in the state, and bites sustained from them, has led the state government to their decision of euthanizing 'dangerous' stray dogs.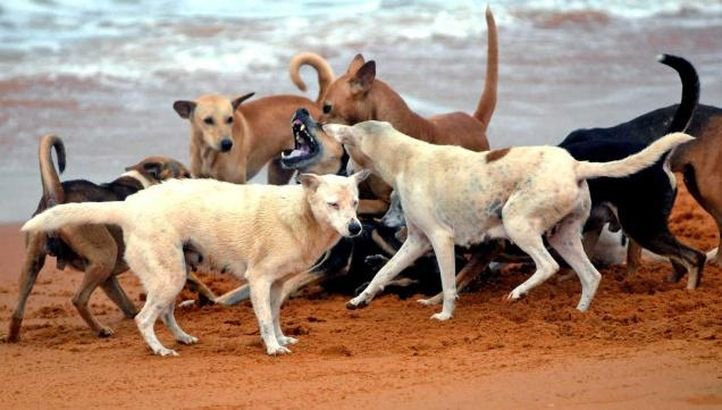 But such a move would have some very troubling repercussions. While the Government has suggested that only 'aggressive' dogs would be subjected to this move, animal rights activists are of the opinion that it is inevitable that their decision is going to be misused. It is going to lead to a mass culling of street dogs, in an attempt to wipe out the stray population.
While the incidence of dog bites is on the higher side, official data indicates that pet dogs account for a larger percentage of dog bites rather than stray dogs.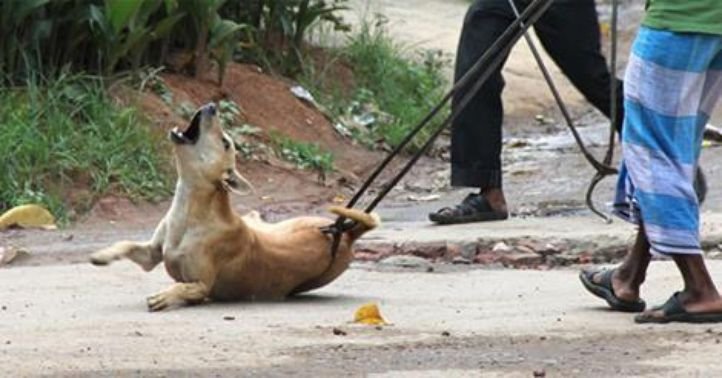 This epidemic of stray dogs has caused panic amongst the masses and reports of numerous savage killings of dogs have been pouring in. This panic has, however, been triggered by a misrepresentation of statistics. While the government points out that it is only the rabid dogs that are going to be put to sleep, there are going to be inherent problems with determining which ones are infected.
Animal rights activists have voiced that the state's street dog menace can be dealt with without resorting to culling of strays at random. A more effective strategy would be to resort to sterilization or Animal Birth Control Programmes.
The killing of stray animals without a just cause is prohibited by the Prevention of Cruelty to Animals Act 1960.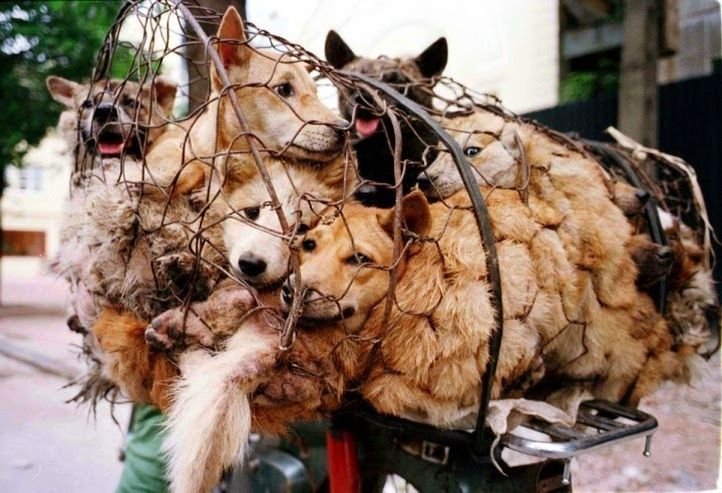 Another issue with the Kerala government's decision is that it is not entirely legal. While Chief Minister Oomen Chandy insists that there are no legal hurdles to the decision to euthanize dangerous strays, the Animal Welfare Board of India has pointed out that it would be in violation of restraint orders passed by the Supreme Court.
Because 'man's best friend' cannot speak for themselves, it is reassuring to see so many thousands of people stand up for their welfare.