The Supreme Court on Tuesday upheld the Kerala government's liquor policy restricting issuance of bar licenses to five star hotels only. 
A bench of justices Vikramjit Sen and Justice Shiva Kirti Singh passed the order on a batch of pleas by Kerala bar owners, who had challenged the liquor policy claiming it to be discriminatory. 
Earlier the high court had upheld the state government's liquor policy which is aimed at making Kerala a liquor-free state by 2023.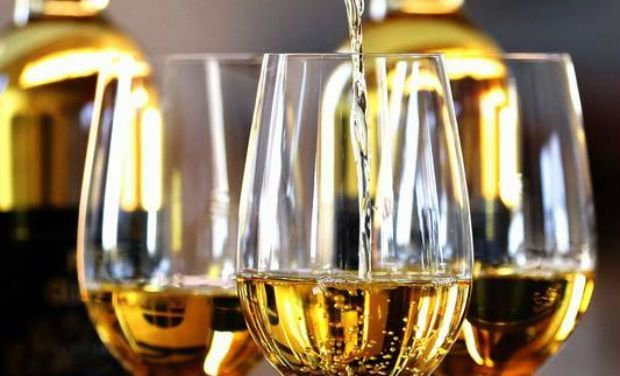 The apex court said the state government would consider taking measures for rehabilitation of those who will lose employment due to the policy. The verdict, which was reserved in August, was delivered a day before Justice Sen was to retire as the judge of the Supreme Court. 
The bar owners, in their plea, have contended that the policy was discriminatory in nature and would lead to a situation where only the well-heeled have access to alcohol. However, Kerala government had argued that the decision taken by the state not to renew licenses was a policy decision. 
The private bar owners had contended that this policy of "partial ban" was discriminatory in nature. Attorney General Mukul Rohatgi, appearing for the bar owners, had said this policy will lead to a situation where only the well-heeled have access to alcohol. 
On October 30, 2014, the Kerala High Court had upheld the the state government's decision to close down more than 700 bars, but had exempted heritage and four-star hotels.
Feature image source: PTI