On Tuesday, the Kerala government declared a shutdown of all schools, colleges, cinema halls and called for the postponement of religious events and weddings till 31st March after 8 new confirmed cases of coronavirus were reported in the state.
All classes, including at madarsas, anganwadi centres and private tutorial institutions, should also remain closed for this month. Barring exams, there won't be any educational classes until March 31.
However, amidst the lockdown the Kerala government has decided to home-deliver mid-day meals provided at the anganwadi centres across the state so that children don't go hungry. 
Special classes, private classes and holiday classes have also been put on hold in the state till the end of this month.  
People on Twitter are lauding the state government's decision of providing home-delivered mid-days meals:
The Chief Minister has also urged temples across Kerala to avoid organising public gatherings since there are many annual festivals in March.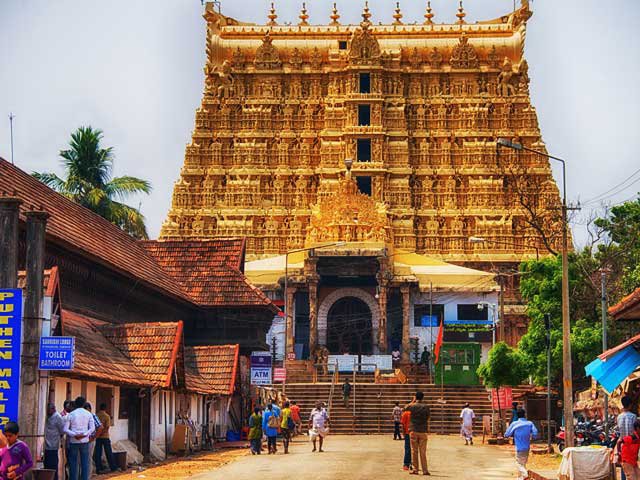 The state government has also taken steps to improve the broadband networks in the state since people will be at home under isolation or will be working from home. 
The government is also planning on opening testing facilities at international airports at Thiruvananthapuram, Kochi, Kozhikode and Kannur for quicker and easier evaluation of blood samples of passengers.  
Click here for more information.