We all remember Arnold Schwarzenegger's 1994 comedy film Junior in which he played a pregnant man. But here is a man from Kozhikode in Kerala who actually believes that he is pregnant. 
 The 52-year-old father of two children, is now undergoing psychiatric treatment in order to cure his delusion.
It all started when he started developing nausea which led to him curbing his food intake. As he started taking bed rest, his brother took him to hospital where he admitted he was pregnant and could feel the baby moving inside.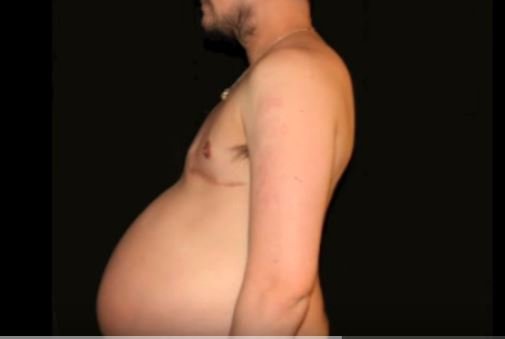 Dr P N Suresh Kumar, at KMC as per a report by The Times of India: 
"We never came across this sort of case before. He was an active homosexual in his adolescent years which may contributed to his beliefs. But, his homosexuality did not affect his marriage. Usually, we see couvade syndrome in some dads-to-be who show certain symptoms of pregnancy (like nausea, weight gain or sleep problems) when their partners get pregnant." 
However, after carrying out several tests, doctors couldn't find any gender identity disorders or depression. He was sent for counselling and doctors are keeping tabs on his progress.
(Feature image source: YouTube/mqmloveyou)