A man in Kottayam, Kerala recently complained to police that his neighbour had shot two of his kittens. According to The Times of India, he also claimed that the neighbour had cooked and eaten one of the kittens.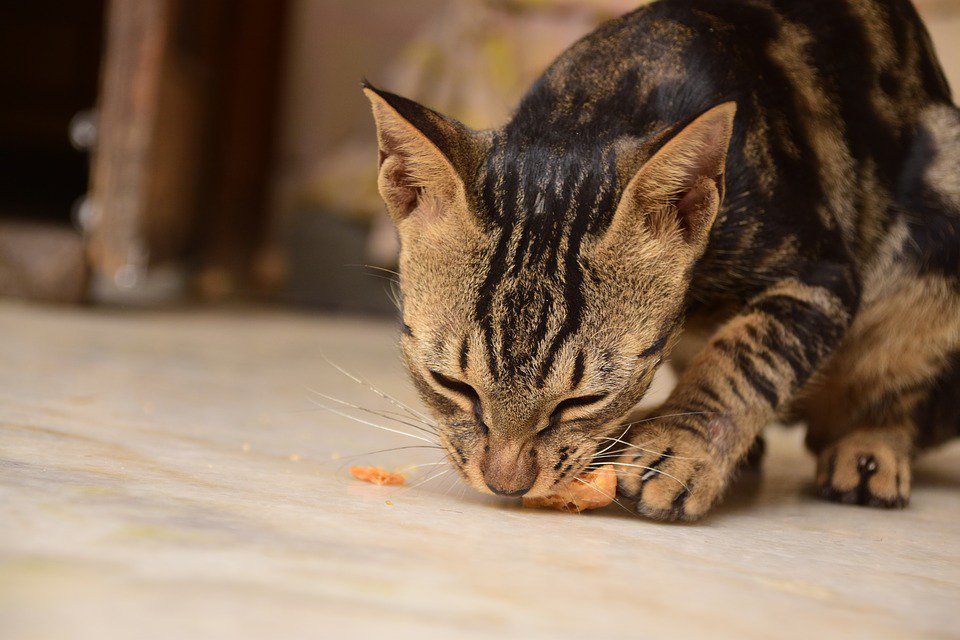 Sanju Stephen, a resident of SH Mount in Kottayam town, laid the accusation against his 32-year-old neighbour at Gandhi Nagar police station. According to him, Kunjayi, one of his kittens, had returned to the house with an injury mark on her stomach last week. Two days later, she died
Stephen, a collection executive, claims he heard a gunshot on the day the kitten got injured. He has also filed a complaint with animal activist Maneka Gandhi.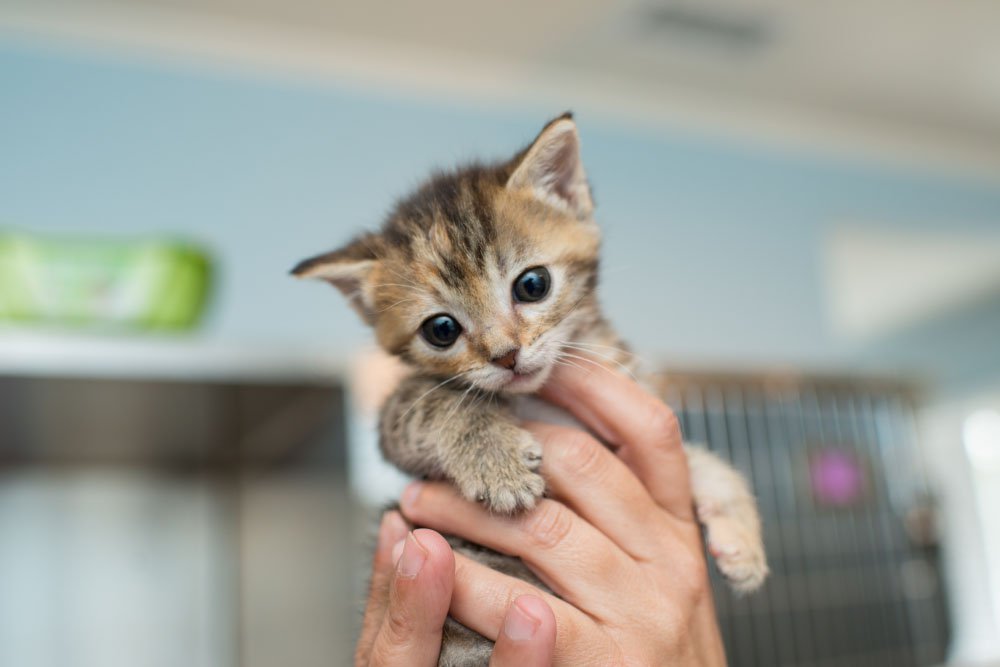 Stephen also claims that the neighbour shot his other cat Susanna, cooked and ate her. He is now demanding a post mortem for the first kitten. The police have launched a probe.