Minister for Panchayat and Social Welfare from Kerala, Dr MK Muneer's SUV hit a professor who was riding a scooter on Tuesday. The man died on the spot.
Right after the accident, Muneer rushed the deceased to a nearby hospital where he was declared dead, reports NDTV .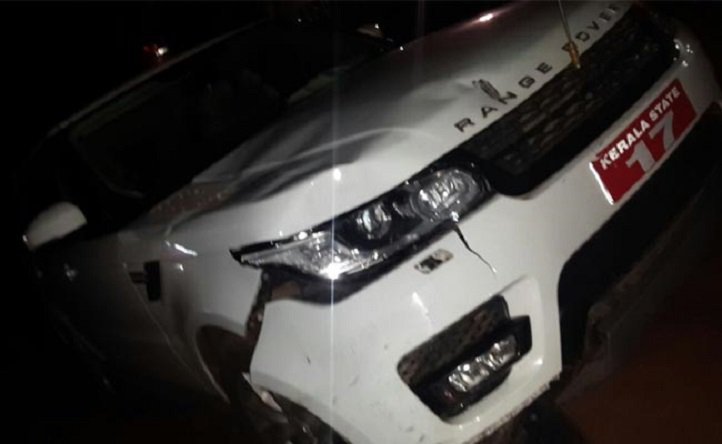 The accident and the death has led to a number of questions against the minister. The vehicle is registered under a businessman's name, while the number plate is of a government vehicle. The car also has a red beacon, or laal batti , on it which indicates a VIP is on the move.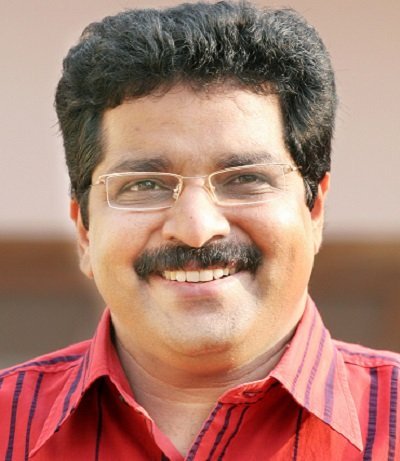 "There is nothing wrong with using private vehicles. Many time, we use (a) taxi with government number plates while in transit. The car belongs to a person from his own party," said Chief Minister Oommen Chandy.
A police case has been registered against the minister's driver.