Making an eco-friendly effort, this district in Kerala has come up with a beneficial plan to make the environment greener. According to a TNM report, the Kodungallur municipality in Thrissur district has made it mandatory for new buildings to have at least two trees to be planted before a new building can be built.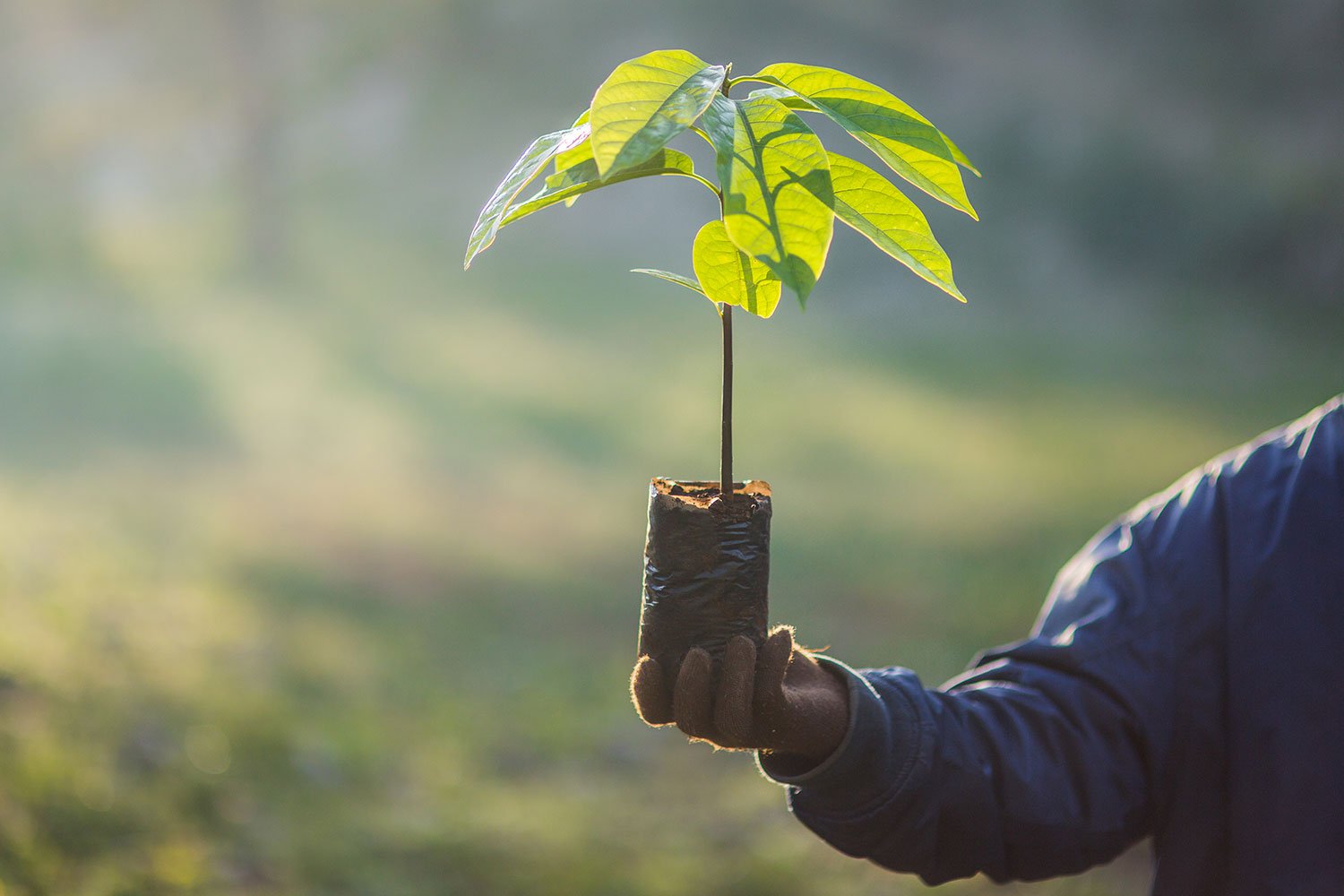 This rule will apply to buildings that have a building area of more than 1500 square feet or a a built-up area of more than 8 cents. A building number will only be assigned by the MC once this condition is met. 
Reportedly, the municipality will implement this rule from next month (July).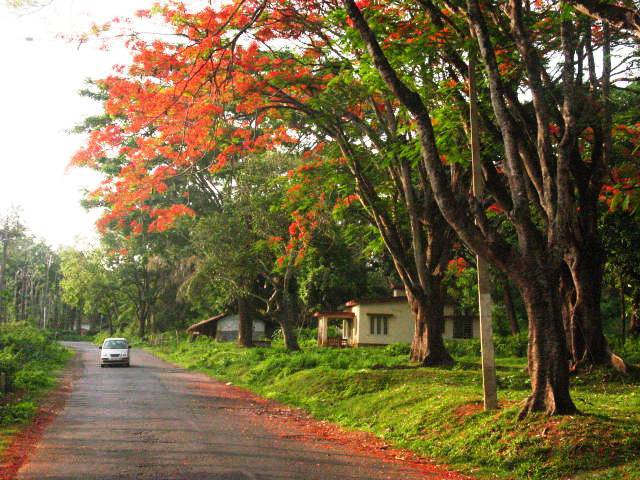 The municipality also has plans for smaller buildings which includes planting saplings of shrubs or small flowering plants. 
Kodungallur municipality chairman KR Jaithran told TNM, 
We have been thinking about making some rules like this for some time. Finally, the municipality declared on World Environment Day (June 5) that this rule will be enforced as part of 'Preventing Air Pollution', one of their projects.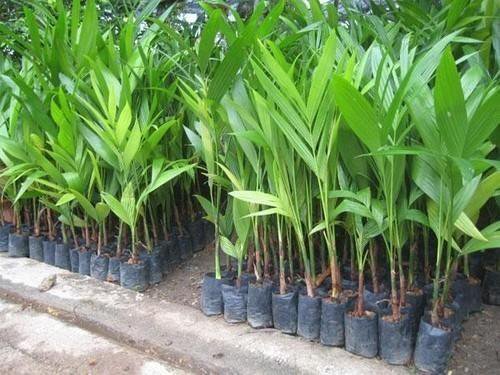 He also explained the process and said,
When people come to get the application from the local body for seeking building permit, they will have to bring the plan of the house. At that time, they will have to mark the place they have allotted to plant the trees. In the second phase, after the building is constructed, officials from the municipality will inspect the place before allotting house numbers. The officials will then check whether trees are planted in the marked areas.
The municipality will also provide financially weak families with free tree saplings to plant in the houses which are being built for them.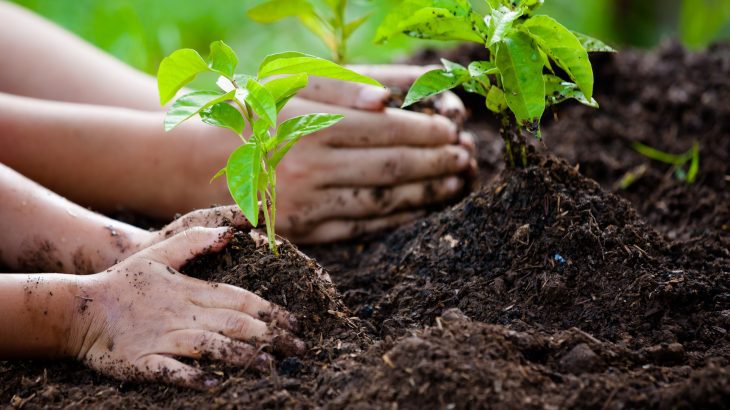 In order to prevent the rule from being challenged by anyone, the MC has already approached the state government to add this amendment in their existing rule.