Being a nurse is not easy. Apart from the knowledge and skills, it requires patience, undying altruism, and love for humanity and life.
Lini Puthussery, is one such soul for whom her duty as a nurse was above everything else.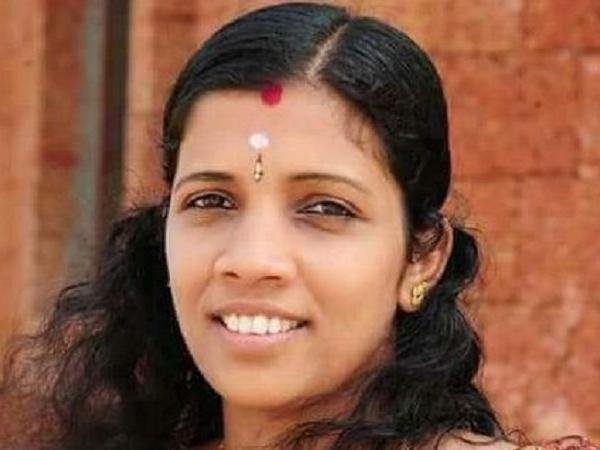 According to a report by NDTV, she was one of the three nurses who had fallen sick after tending to the patients diagnosed with the Nipah virus in Kerala.
Lini, who was working at the Taluk Hospital, was on a night duty when the first of the patients infected with symptoms of Nipah virus arrived at the hospital. Lini sat through the night, taking care of these patients.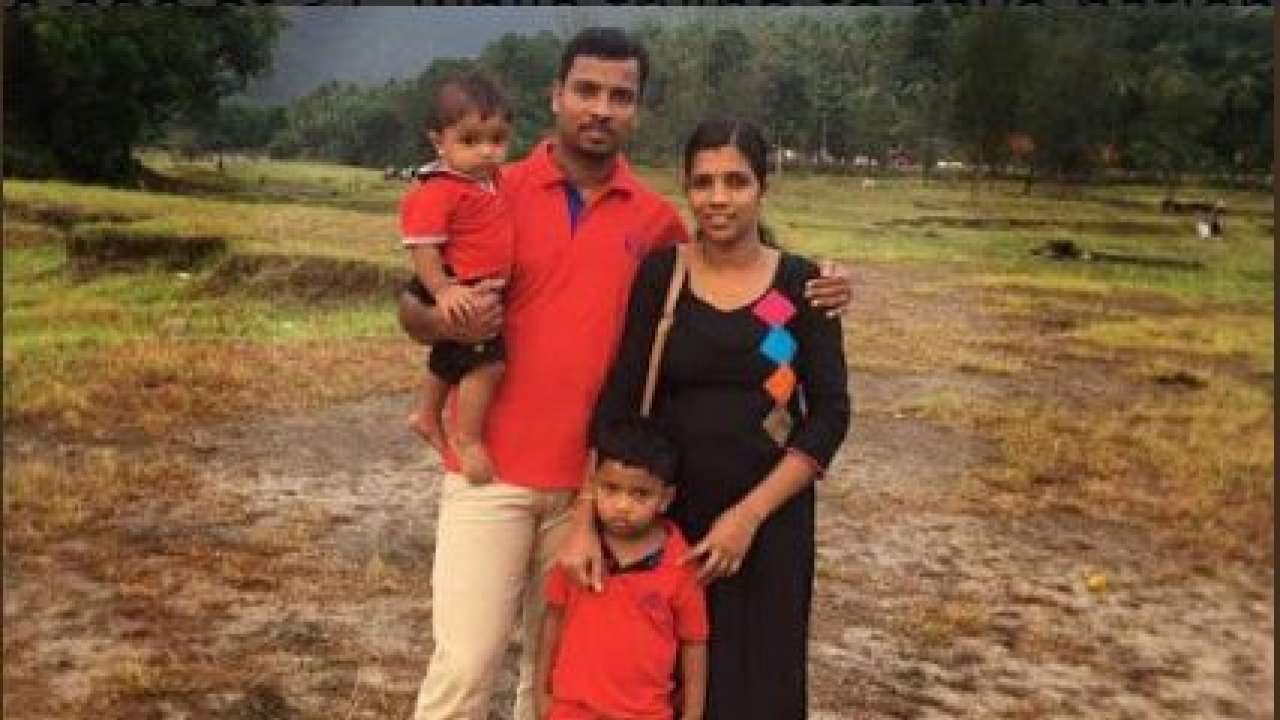 Soon after, she too became unwell and was reportedly infected with the Nipah virus. She didn't even let her sisters see her just to ensure that they do not catch the deadly virus.
What is more heart-wrenching is that she died without even getting a chance to meet her husband and sons, Rithul (5) and Sidharth (2).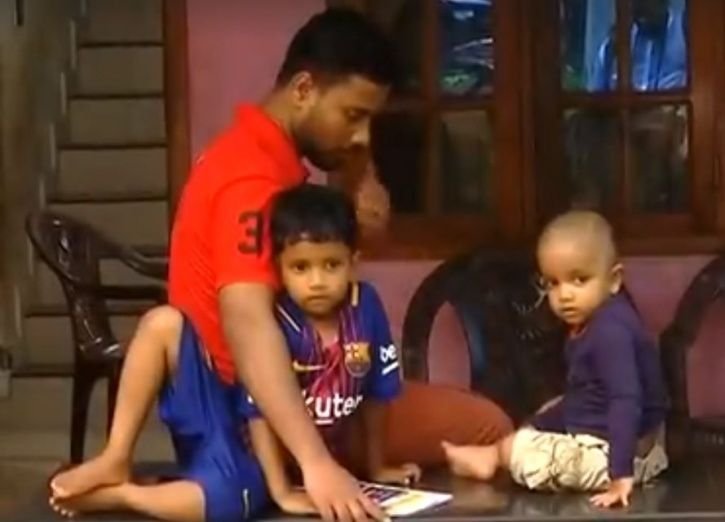 Unable to meet her husband, Lini wrote a letter to him from the ICU. These were her final words.
Sajeeshetta, am almost on the way. I don't think I will be able to see you again. Sorry. Please take care of our children. Poor Kunju, please take him to the Gulf with you. Don't be all alone like our father. Please. With lots of love.
Her poignant letter has been shared across social media with the hashtag #RIPAngelLini, and many believe that it epitomises the young woman's dedication to her profession.
Kerala Chief Minister Pinarayi Vijayan also praised the brave lady.
CM condoled over the demise of Lini, the nurse who died of infection while taking care of Nipah virus affected patients. It is saddening to know that she lost her life while serving others. Her selfless service will be remembered. pic.twitter.com/RaE973xRJ2

— CMO Kerala (@CMOKerala) May 22, 2018
People all over the Internet are talking about her sacrifice and commitment.
#RIPAngelLini – A tag we should trend. Not for publicity etc. But to let the world know that we indians care about ordinary yet selfless angles like her.She was a nurse who helped cure patients affected by #NipahVirus but succumbed 2 the virus itself.Let all of us mourn her loss. pic.twitter.com/AWcclcrE6P

— Prashanth Rangaswamy (@itisprashanth) May 21, 2018
A nurse who took care of a #NIPHAVirus patients & succumbed to same. Her body was cremated with extreme urgency to prevent any possible spread and even her family could not pay due respect. Respect to Lini &a reminder that healthcare workers take immense personal risk to serve us pic.twitter.com/4kzESu6j4J

— Dr. Deepu Sebin (@deepusebin) May 21, 2018
It is the courage, commitment and love of healthcare professionals such as Lini that India should be proud about.

Request Kerala minister KK Shailaja and Union minister @JPNadda to see that the service of this nurse from #Kerala does not go unnoticed: https://t.co/f0s62Q8BkW— Viju Cherian (@vijucherian) May 22, 2018
RIP Lini. Your selfless service will always be remembered.
Note: There was an error in the translation of the nurse's note. This has since been rectified.