The TikTok trend has taken the whole world by storm and doesn't seem to be stopping. 
With 120 million active users monthly, the entertainment app is one of the highest grossing applications in India.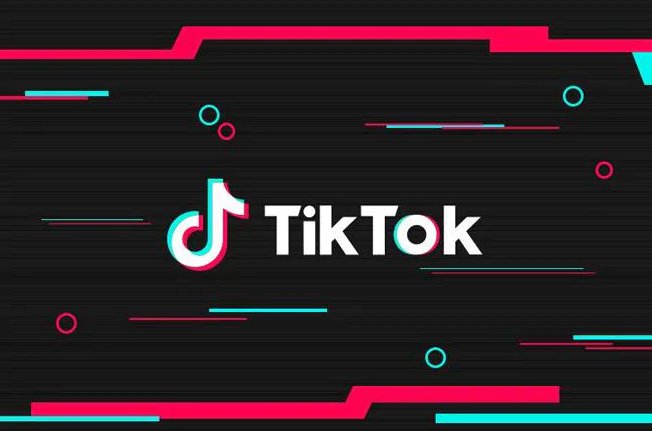 After amassing millions of followers on Facebook, Twitter and Instagram, now Kerala Police has expanded its social media game by joining TikTok.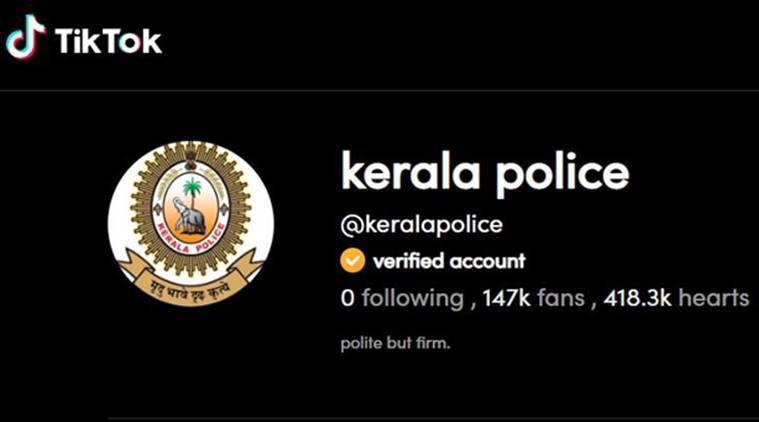 According to 

The Hindu

, the department plans to share warning and awareness videos on the micro-video application.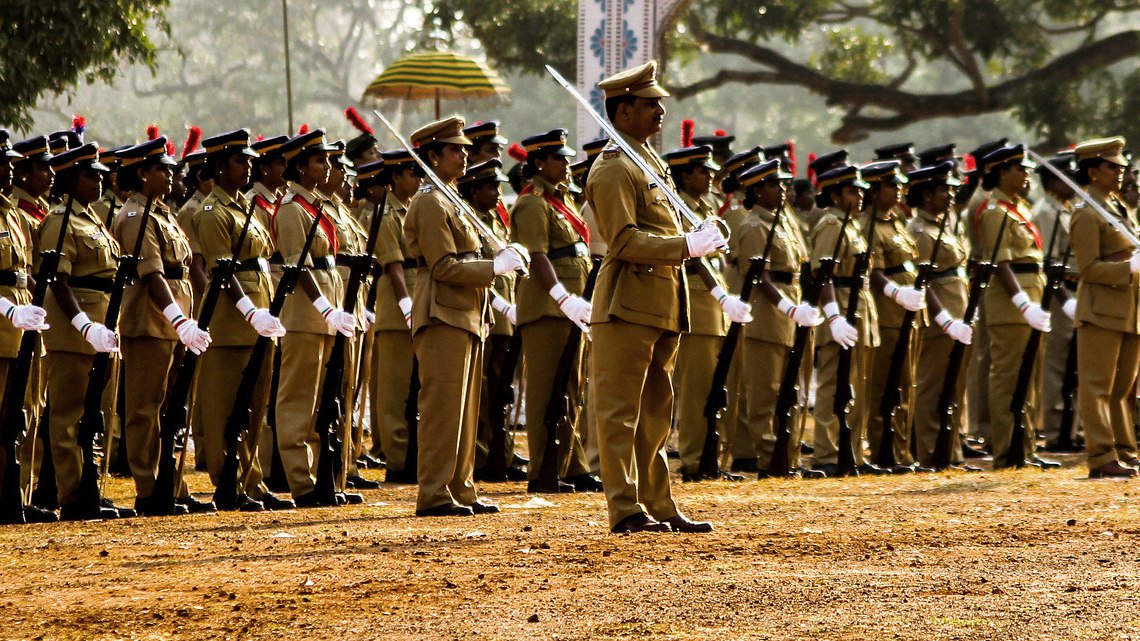 While TikTok India welcomed Kerala police with a tweet, only a promotional video was enough for the new TikTok account to garner close to 1.6 Lakh followers. 
സ്വാഗതം!
We welcome @TheKeralaPolice to TikTok. Your presence on TikTok will help inspire millions of youth to learn from the bravery & diligence that inspire the nation.
Follow their official TikTok account: https://t.co/oYbyvjfsDG

— TikTok India (@TikTok_IN) July 31, 2019
The 30-second promotional video garnered positive response. 
കേരള പോലീസ് ഇനി ടിക് ടോക്കിലും:
ഫേസ്ബുക്കിലും ട്വിറ്ററിലും ഇൻസ്റാഗ്രാമിലും മാത്രമല്ല .. യുവജനതയുടെ ഹരമായ ടിക് ടോക്കിലും അക്കൗണ്ട് തുറന്നിരിക്കുകയാണ് . മുന്നറിയിപ്പുകളും ബോധവൽക്കരണ വിഡിയോകളും സുരക്ഷാപാഠങ്ങളുമൊക്കെ ഇനി ടിക് ടോക്കിലൂടെയും ജനങ്ങളുമായി പങ്കുവയ്ക്കും. pic.twitter.com/S5BbddgufD

— Kerala Police (@TheKeralaPolice) July 30, 2019
We look forward to seeing Kerala police make positive use of this viral application in the coming days.