Seeking to tap the popular way of earning money online, Kerala's Viyyur Central Jail is now selling Biryani cooked by the jailed inmates.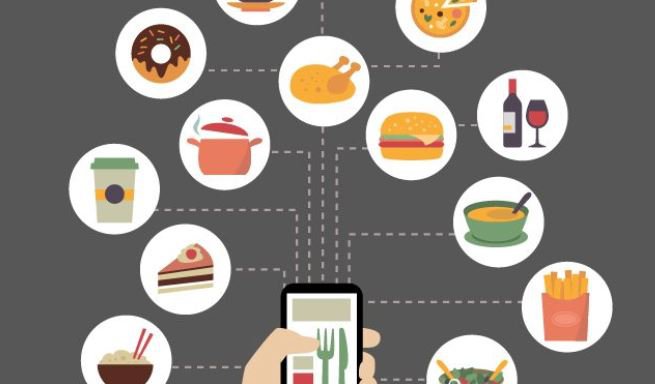 The prison authorities, allowing the move, have been helping the jailed prisoners to deliver their delicious biryani, reports 

Economic Times

.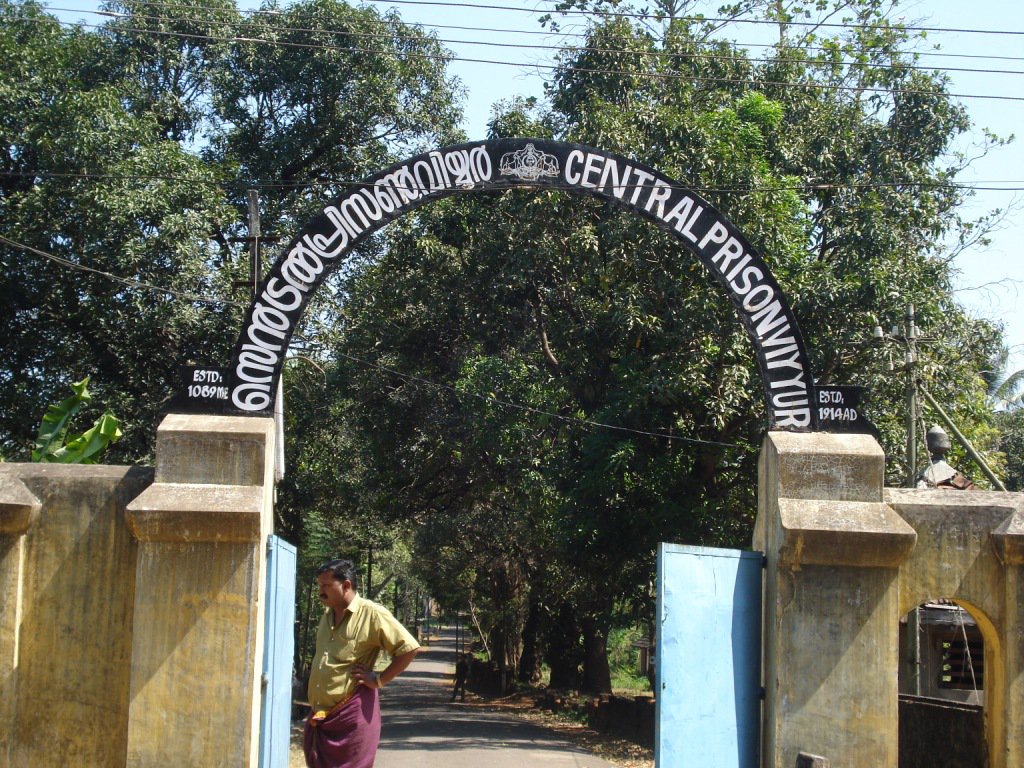 In the first phase, the per plate combo costed ₹127 and included 300 grams of biryani rice, one roasted chicken leg piece, three chapatis, a cupcake, salad, pickle and one litre bottled water along with a plantain leaf, to eat the food.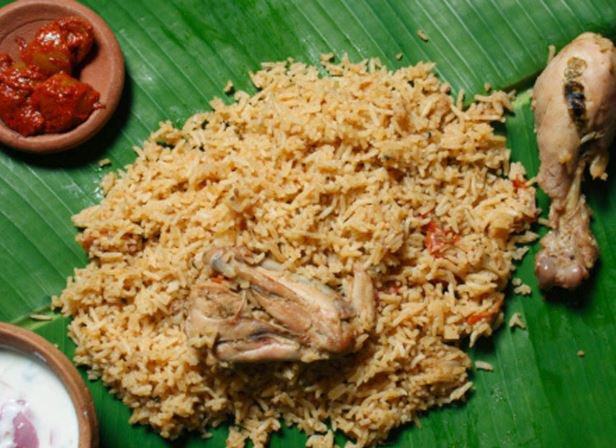 Reports suggest that they have tied up with Swiggy for the initiative. 
Speaking about the same, the Superintendent of Viyyur jail, said:  
We are going online for the first time. We started selling chappathis in 2011. The idea of going online was proposed by jail DGP Rishiraj Singh. 
The combo that's a hit because of its low prices and taste has been selling like hot pancakes. 
Over 25,000 chapatis and 500 biryanis a day, prepared by over 100 inmates, are sold everyday.