The liquor sales through Kerala State Beverages Corporation (KSBC) outlets during the eight days, which include the main day of Onam, touched a whopping ₹487 crore.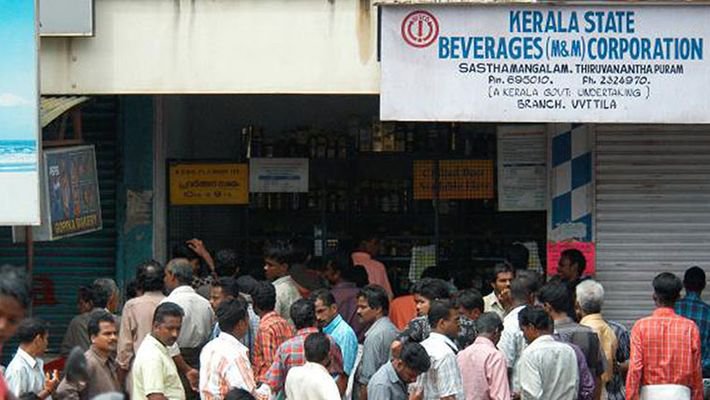 However, this is not the first time when we saw such huge sale numbers as in 2018, during the same period, liquor sales had clocked ₹457 crores.
The state has the highest per capita consumption of alcohol in the country and despite high taxes, the sale of alcohol here has continued to break records every year.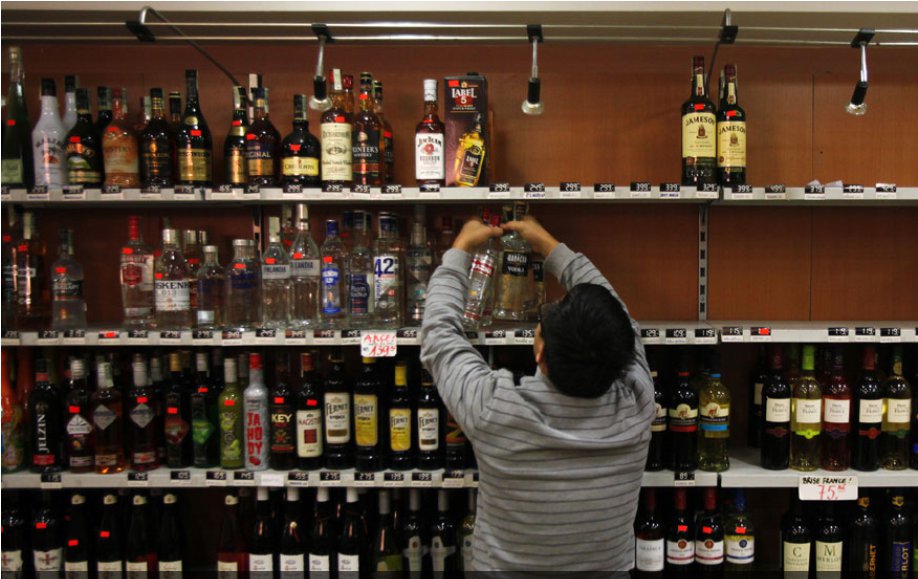 According to The Hindu, officials said that sales of both cheap Indian made liquor and costly foreign-made alcohol sold some record-breaking figures. Bevco officials said,
Despite the fact that outlets were shut on Thiruvonam day, we saw increased sales numbers.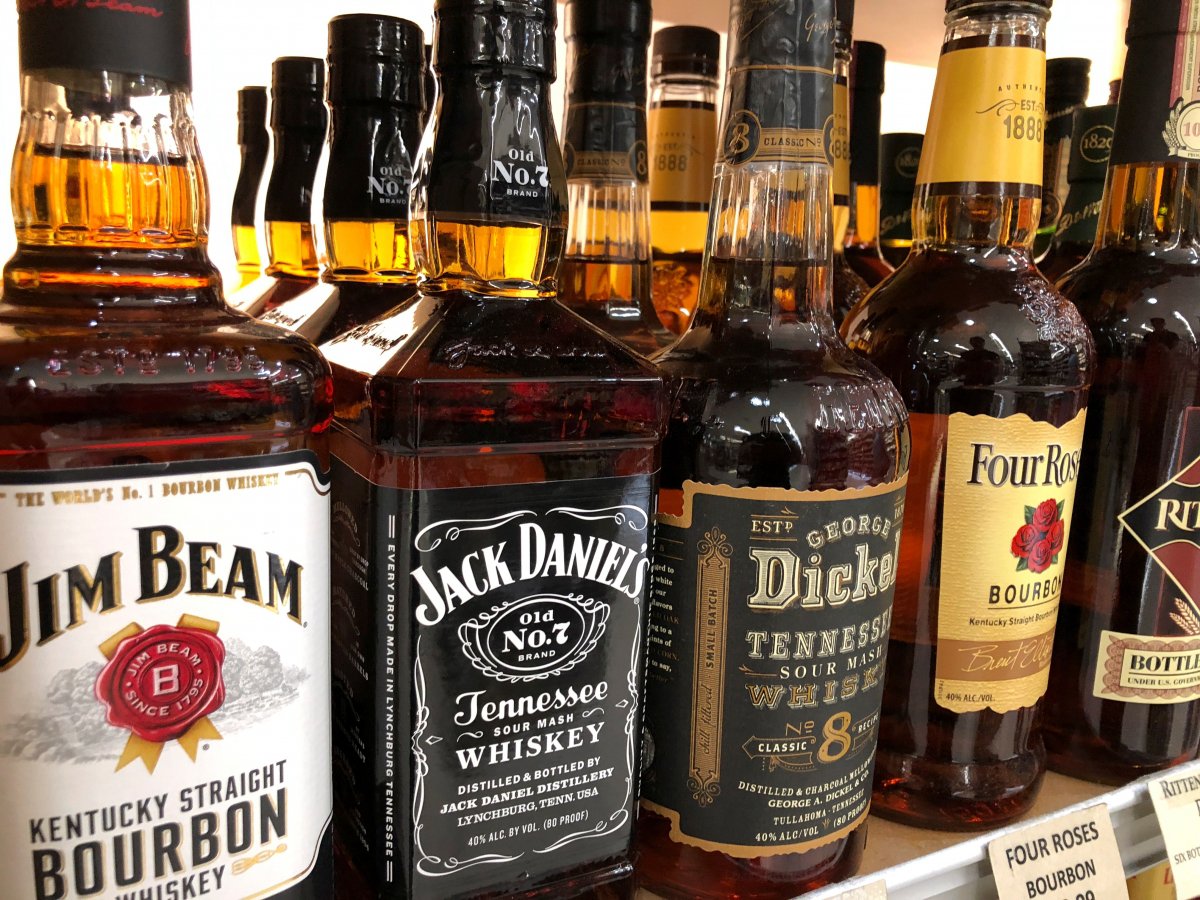 An Excise official said illegal and covert sales of liquor also took place as the outlets were closed on Thiruvonam. Not just that, it also prompted bars to up their rates and many of them violated their licence conditions by selling liquor as parcels.