The love story of 19-year old Neeraja Anil and 23-year old Rameez Nandi had a perfect love story until her college chose to play villain.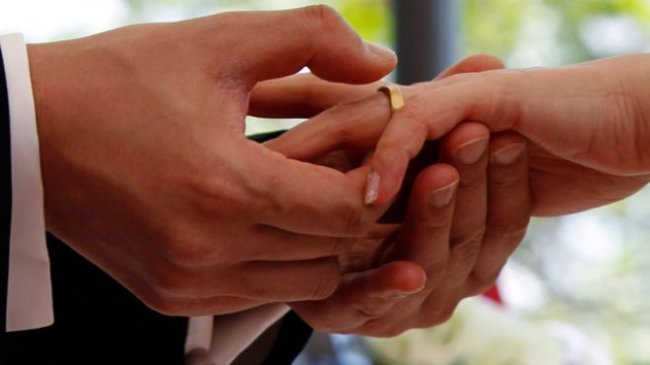 On February 1, Neeraja, a first-year degree student at the Kozhikode MES FGM Women's College, married Rameez under the Special Marriages Act, though they did so without their parents' consent. 
But when she went back to college after a week, she was allegedly told she couldn't continue her studies, reported Hindustan Times.
Talking to The News Minute, Neeraja said,
 I couldn't attend classes for a few days having had to sort out a few legal tangles pertaining to my marriage. Three days ago, we went to meet the Principal, but the vice-principal simply wouldn't allow us to meet her. She told me girls who indulged in inter-religious marriages are not permitted in the college and that the Principal is not at all interested in meeting such girls.
When Neeraja and Rameez thought it was better to quit and get admission in another college, they were reportedly not given the required certificates and told that they were being held by Calicut University. 
Her husband Rameez further added that the college management's real bone of contention seemed to be the fact that Neeraja had not converted to Islam.
The college management has, however, denied all the allegations and said that since Neeraja had missed classes for a week, she could be allowed to attend only after her parents met the management.
The young couple are now reportedly all set to take on the college authorities legally by approaching both the Human Rights Commission and the court.
(Feature Image Source: Twitter)