Days after a man in Kerala was beaten to death by four men in broad daylight, a temple stopped offering puja for two days to mourn the young man's death, reports The Indian Express.
The 23-year-old man, MV Shabeer, was a member of the executive committee that organises the annual festival at the Shiva temple at Puthennada in Thiruvananthapuram, the report adds. The temple has also decided to abandon the "annadanam" and the traditional procession for the 10-day festival starting February 9 due to Shabeer's death.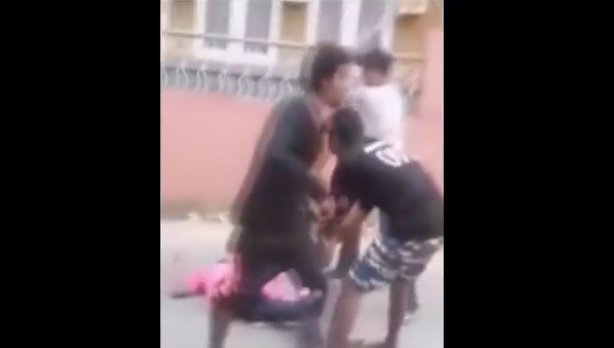 Another member of the committee, N Unni told the newspaper: 
"It was a friendship beyond religion, We never considered Shabeer as a Muslim in the temple committee."
The video of the murder was recorded by a witness, who posted it on social media and later garnered over 6 lakh views.
Here's  the video of Shabeer's death that made national headlines: (Disclaimer: The video contains graphic content, viewer discretion advised)