A woman in Kerala's Kochi bit off the tongue of a neighbour on Monday night when he allegedly tried to molest her, reports Hindustan Times.
The youth fled as soon as he realised that he had lost his tongue and was later arrested from a hospital he had got admitted to, The Indian Express reported.
Here's what happened:
After having dinner, the woman, Sarala had stepped out of her house to use the bathroom that is built outside the house. While she and her husband lived in a properly fenced compound, Rajesh managed to sneak into the compound, on seeing the lights switched on at the house, reports The News Minute.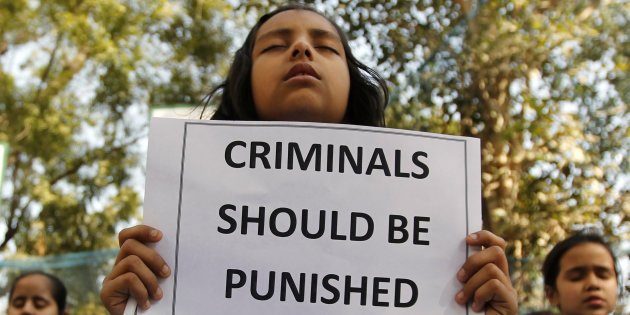 Once Sarala was inside the bathroom, Rajesh pulled off the fuse wire. In the darkness, he proceeded to assault Sarala. Sarala, who was taken aback at the attack, tried to set herself free from the assaulter's grip. However, he forcefully kissed her. According to the police, Sarala then bit off a part of his tongue.
Njarackal Sub-Inspector Rageesh told The News Minute, "Rajesh, who did not expect such an act from the woman, screamed in pain and fled. By the time Sarala's husband came rushing out to rescue her, Rajesh had already jumped off the compound wall and escaped. But he had left behind his slippers and 2 cm of his tongue on the floor. The next morning, the woman and her husband came to the station and showed us the tongue, that had fallen on the ground."
The man has been booked
The next morning, accompanied by her husband, the woman visited the nearest police station with the assaulter's slippers and a piece of his tongue. It didn't take the police long to track the man down — all they had to do was inquire in local hospitals if a man with a bitten off tongue has been admitted anywhere.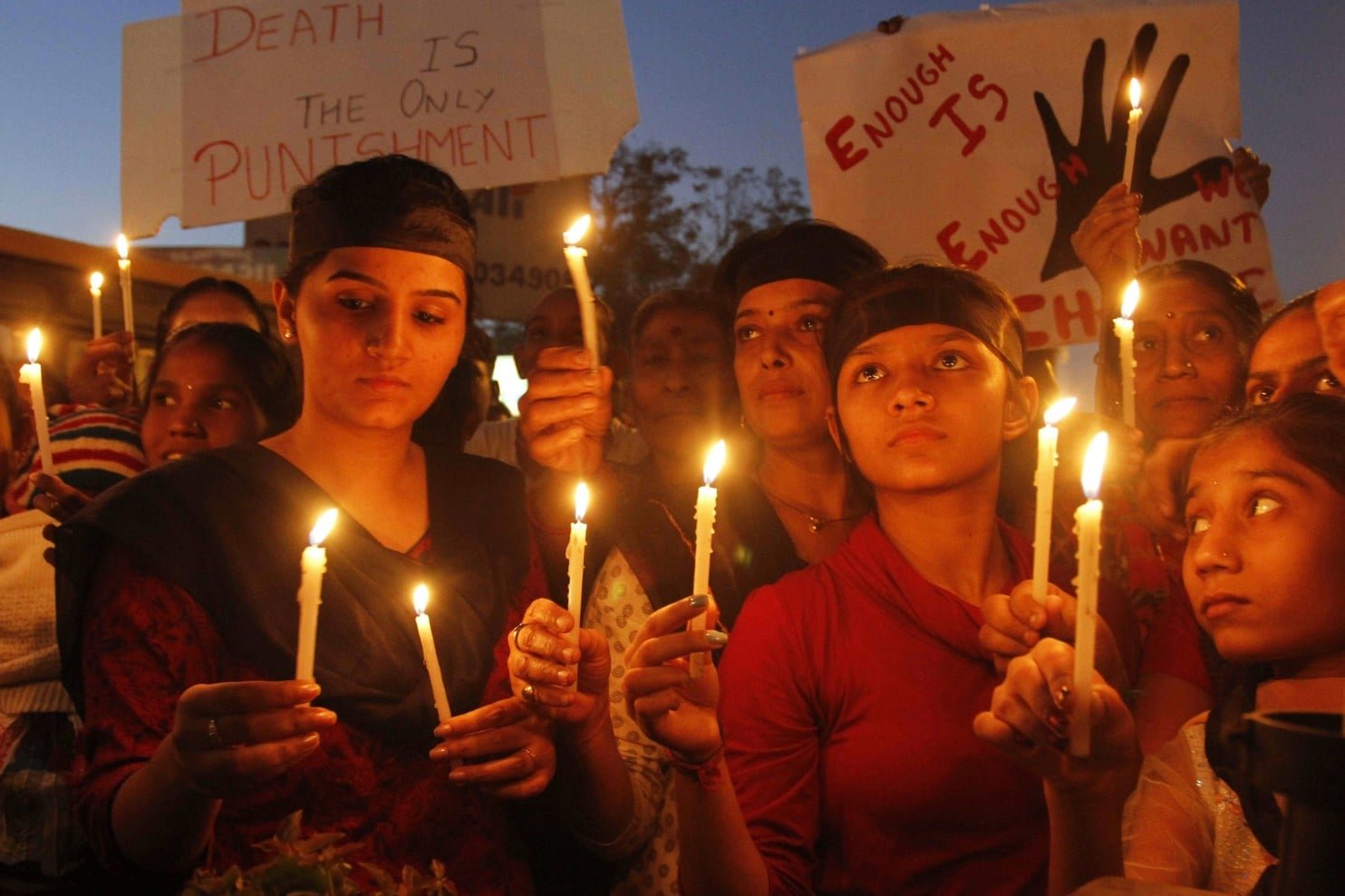 The police said the man was booked under section 447 (criminal trespass), 354 (assault with the intention to outrage modesty of a woman) and 367 (attempt to rape) of the Indian Penal Code. The man allegedly had similar charges against him earlier and has been remanded to judicial custody for a week.
According to the police, although he applied for bail, the court rejected his application on Wednesday.
(Feature Image Source: Facebook)