In a shocking incident, a Catholic woman was cremated as per Hindu rituals after church authorities refused to let her be buried in the institution's graveyard saying that son wasn't regular enough in his attendance. 
M P Leelamaa was cremated on Sunday at her house in the Uzhava area of Kerala's Alappuzha district by her son, S Shiju, under the guidance of a local temple priest, reports Indian Express.
Shiju told the newspaper that he had approached the church authorities at St Ann's church in Uzhava soon after her mother passed away, but was asked to submit an apology in writing for not being a regular churchgoer.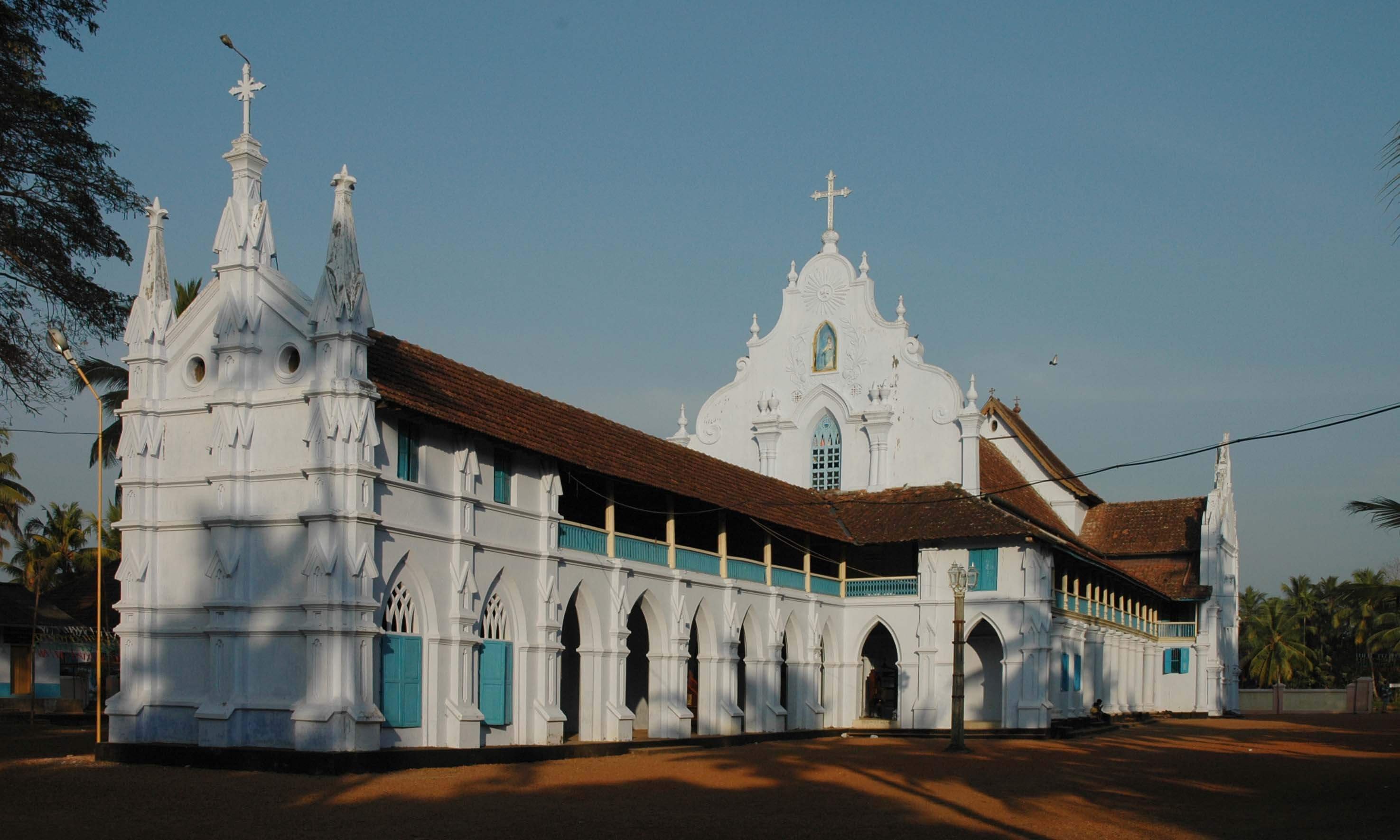 When he refused to, the church refused permission and Shiju decided to conduct the funeral in their own house. His mother was reportedly a regular churchgoer. 
The church priest told the newspaper that permission for the funeral had been refused due to his "stubbornness" and since he did not attend church regularly. 
But this isn't the first time a church in Kerala has made headlines for this reason. 
In June this year, Bollywood actress Priyanka Chopra's paternal grandmother was denied a burial at the St. John Attamangalam Church in Kottayam on the ground that she married a Hindu and led a non-Christian way of life. The 94-year-old was a Malayali from Kottayam and had expressed a desire to be buried at the church in her hometown in Kumarakom. 
(Feature image source for representation: wikimedia)