Senior civil police officer of Irinjalakuda in Thrissur district Aparna Lavakumar, who was known for her gorgeous long mane, chopped her hair to donate it to cancer patients. 
According to reports, this 46-year-old police officer decided to donate her locks after she met a class-5 student who was battling cancer during an awareness drive in a local school.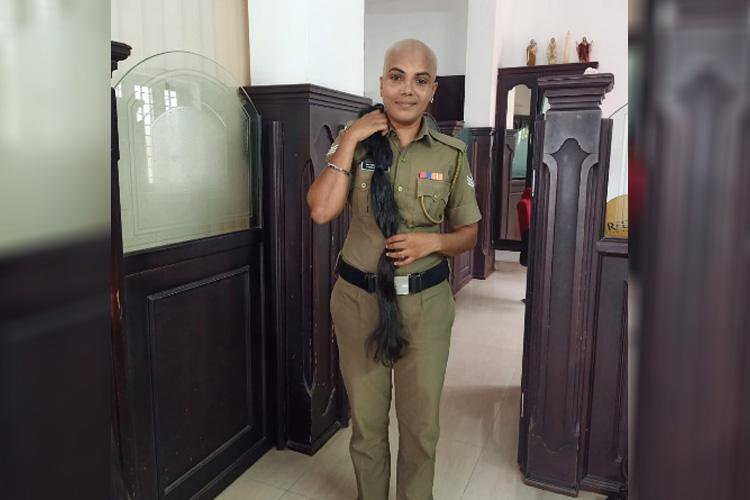 When asked about this act, she quoted, 
My latest act did not deserve any notice at all. My hair will grow back in a year or two. For me real heroes are people who donate their organs for the needy. What is in a look? Your words and deeds are important than your external look.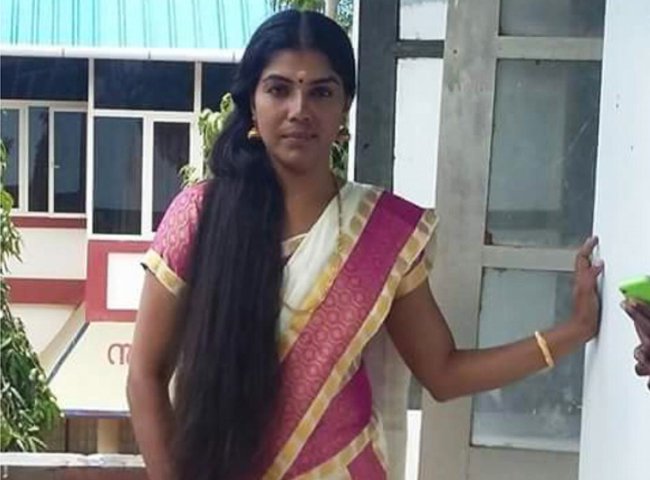 Lavakumar mentioned that she doesn't really care about beauty standards and added, 
I had earlier too donated my hair for the cause. But I retained shoulder length hair and donated the rest. This time, I wanted to go all out and do the maximum I can to help these patients. Besides, I have never much cared about appearances.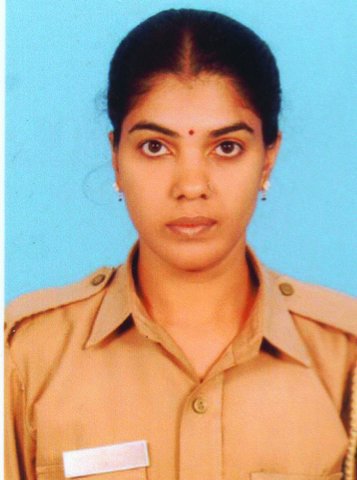 Thrissur rural district police chief N Vijayakumar IPS too appreciated this move by Aparna and quoted, 
The Kerala police manual have some rules regard the uniform. You cannot grow beards or shave your head (both male and female officers) unless the reasons are convincing. Aparna's was a positive action and I was more than willing to grant her permission to donate her hair. In fact, this is the first time I have seen an officer donate all their hair for a cause. It is commendable.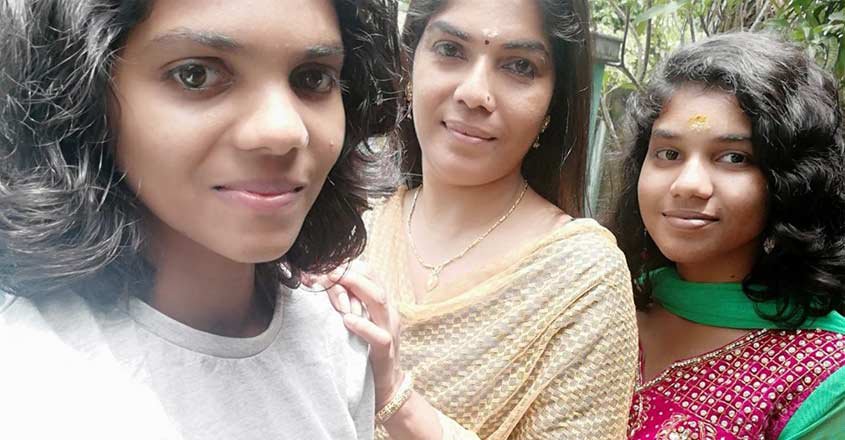 This is not the first time that this mother of two has grabbed attention for her humanitarian work, she had previously donated 3 gold bangles to a family which was struggling to settle a hospital bill of Rs 60,000.