Mysuru may have have topped the central government's list of cleanest cities, but a new survey based on how cities are handling garbage has said that Kerala's Alappuzha is the cleanest city in the country.
However, Mysuru isn't far behind. The report by Delhi-based Centre for Science and Environment (CSE) has said the top three cleanest cities in the order of ranking are Alappuzha, Panaji in Goa and Mysuru.
However, national capital Delhi was at the bottom of the list.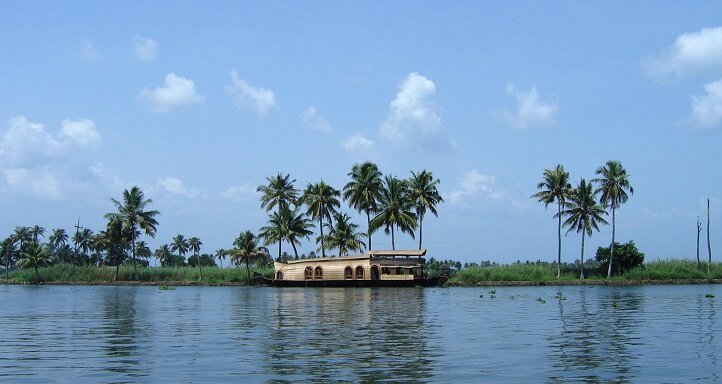 CSE devised a unique method in which it invited nominations from people and environmentalists on cities they think are managing their garbage well. After receiving the nominations, researchers from CSE visited these cities to analyse their waste management practices.
So what makes the top three cities so special?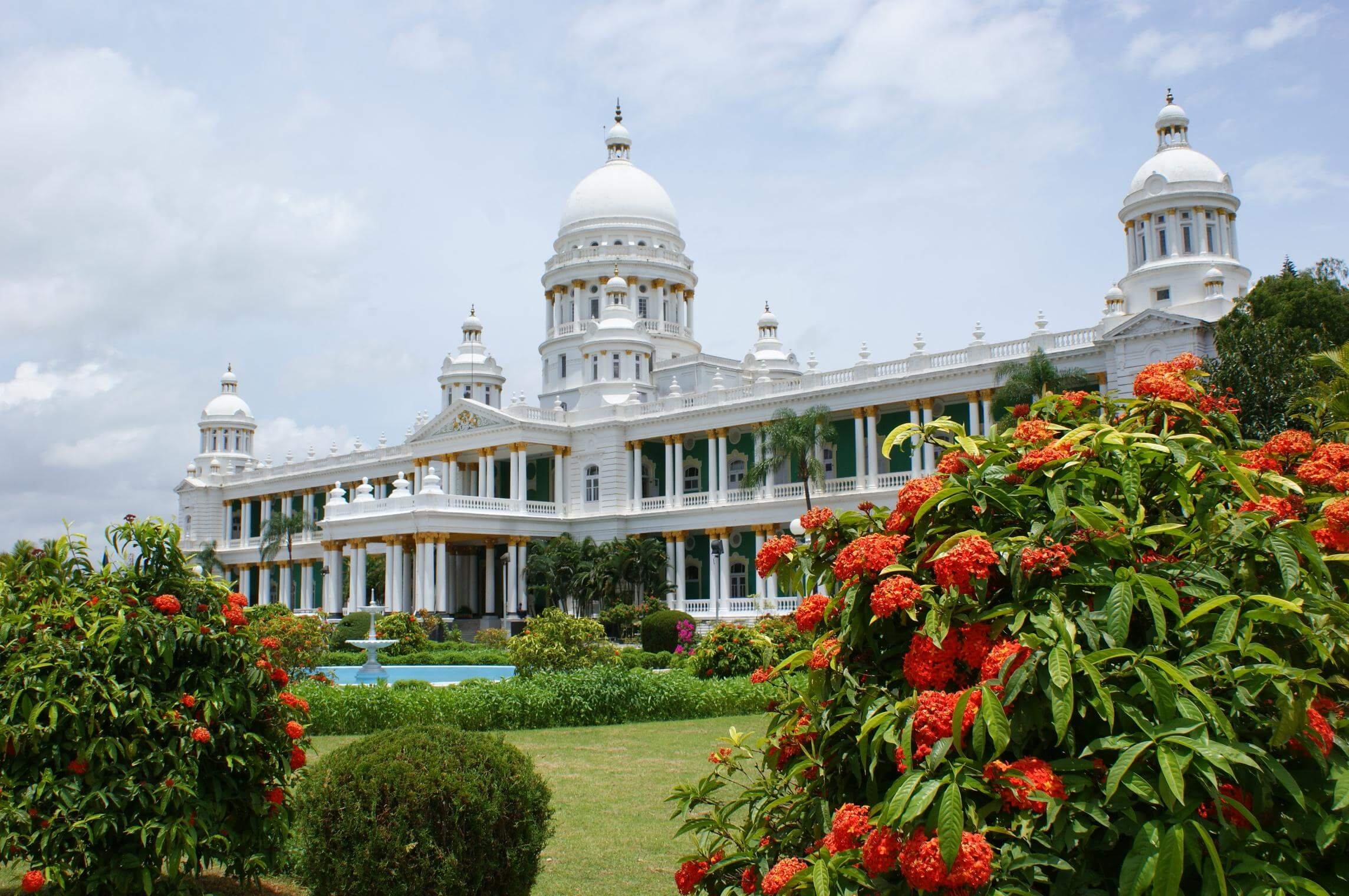 Alappuzha, Kerala 
Panaji, Goa
Mysuru, which ranks one in the government's list of cleanest cities also had to deal with the rising population of 0.2 million a day which generates close to 400 tonnes of total solid waste everyday. The Mysore City Corporation then started focusing on reduction and segregation of waste at source, door to door collection and re-use and re-cycle of waste. 
It has now achieved  95 per cent door-to-door waste collection and 30 percent of segregation at source:
Here's how the city is doing it: 
survey said that the national capital was "sitting on a garbage dump" and that it has extremely poor collection, transport, treatment and disposal system. 
Maybe it can learn a thing or two from Alapuzzha?
(Feature image source: Wikimedia Commons)