Beedi tycoon Muhammed Nisham, convicted for killing a security guard by beating him and ramming his Hummer SUV into him, has allegedly threatened his brothers from jail using his mobile phone. 
Two of his brothers have filed a complaint before the Thrissur Rural Superintendent of Police, R Nishantini, alleging that Nisham had threatened them from Central jail in Kannur, where he is lodged, by calling from his mobile phone.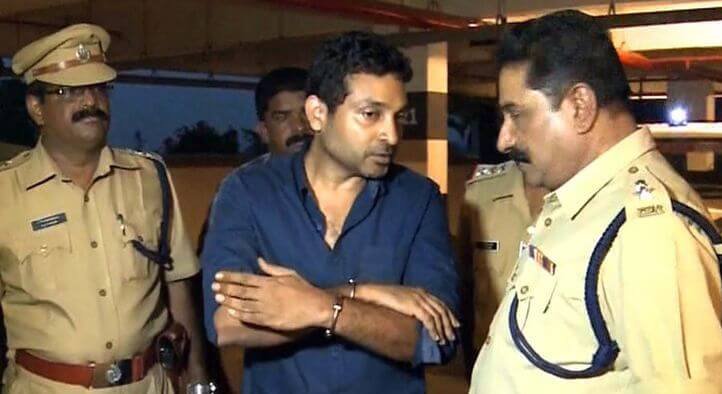 Meanwhile, media reports claimed that Nisham frequently gets in touch with his business associates, wife and other relatives, using mobile phones. Top police sources said the matter would be looked up by the Director General of Police, Prisons. 
Kerela chief minister Pinarayi Vijayan said strict actions will be taken if the murder convict is found given undue privileges. 
Reacting to the reports, Opposition leader Ramesh Chennithala said it was a matter of concern that Nisham was getting VIP treatment in the prison. He also demanded stern action against officials who provided him "silent support". 
Earlier, police had ordered a probe into allegations that special treatment was being provided by prison authorities to Nisham, who is serving 24 year imprisonment. 
Nisham had rammed his Hummer against a 51-year-old security guard Chandrabose after brutally beating him up as he was reportedly angry over the delay in opening the main gates of the posh residential complex 'Shobha city' in Thrissur in January last year.
(Feature image source: PTI)