Prime Minister Narendra Modi addressed the nation for the first time after the abrogation of Article 370 which resulted in the bifurcation of the state of Jammu and Kashmir into the Union Territories of Jammu & Kashmir, and Ladakh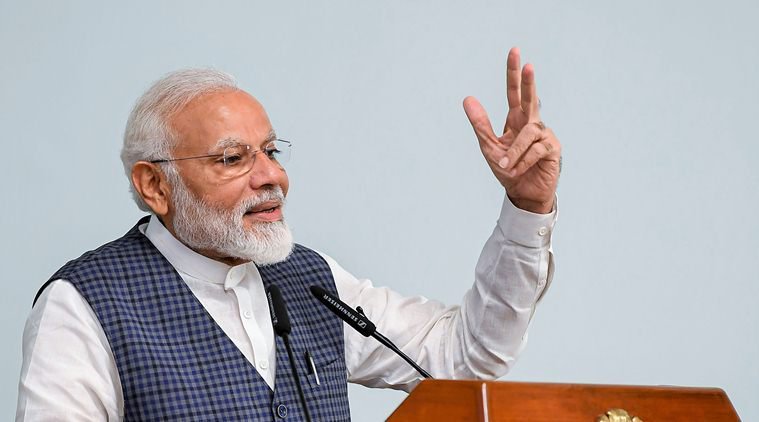 In a 40-minute long address to the nation, Modi has outlined his government's vision for Jammu and Kashmir. He gave glimpse into the plans to bring about development in the new Union Territories. Here are some of the highlights of his speech. 
Equal Right for all. 
Children of J&K will now have the Right To Education (RTE), a fundamental right that was previously not applicable for children from the state. Citizens of the Union Territories will now have the same, equal rights like the rest of the country. Women, SC/STs, sanitation workers will get more rights. Moreover, government employees in J&K, including the policemen will get the same benefits like those in other UTS
Local elections and representatives.
People of J&K can now vote in the state and local bodies elections. They can also choose to participate in elections. Modi promised that assembly elections will soon be held in the UTs, and that the citizens can choose their own Chief Minister.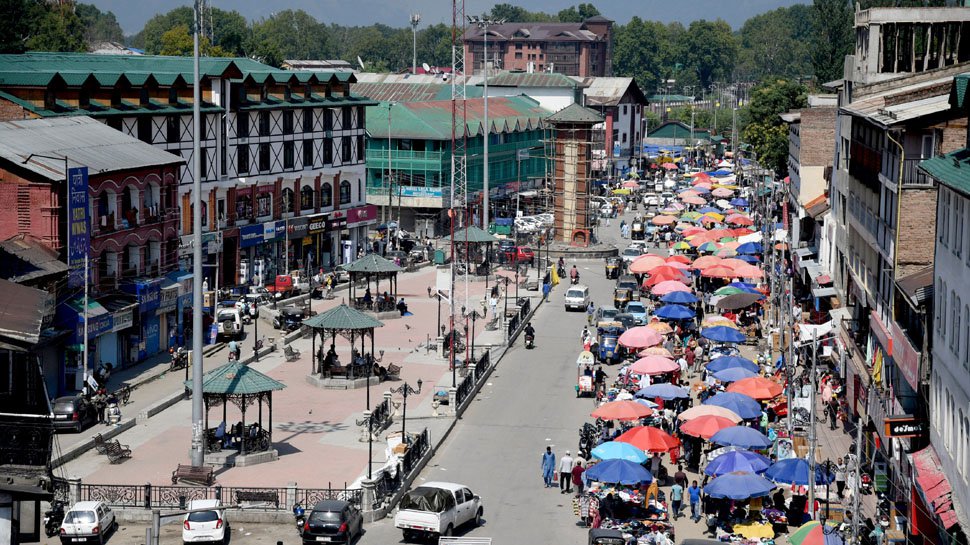 Status as Union Territory. 
Jammu and Kashmir will not remain a Union Territory for a long time, that is only a temporary decision. However, Ladakh will continue to be a UT. 
Tourism and industry boost. 
Jammu and Kashmir and Ladakh have the potential to become a global tourist hub. Once normalcy returns to the region, Modi believes that Indian and foreign filmmakers alike will flock to shoot their films. This will increase employment for the local people. Modi requested industries to promote the local products of Jammu and Kashmir and Ladakh. He also added that Ladakh has the potential to become a hub of solar power generation.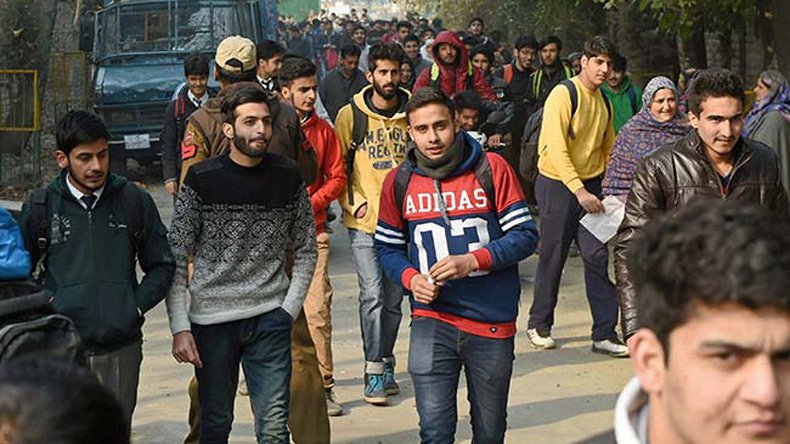 Opportunities for the youth. 
Vacancies in central and state job positions would be occupied by the citizens. PSUs and private companies will be urged to set up base in the region, so that labour can be utilised. Army and other forces will organise recruitment rallies to get more participation. The Pradhan Mantri Scholarship Yojna will be applicable for students in the UTs. 
Impact on terrorism. 
Modi believes that with these changes, not only will the present condition of the UTs change, but the future will also be more secure. A closer cooperation with the Centre will help put an end to terrorism and separatism in the Valley.