Almost seven months have passed since the hit-and-run case involving Bihar politician's son Rocky Yadav which resulted in the death of a 20-year-old, a key witness in the case has allegedly turned hostile. 
On May 7, now suspended Janata Dal United (JDU) MLC Manorama Devi's son Rocky Yadav shot dead Class XII student Aditya Sachdeva, allegedly for overtaking his newly bought Land Rover car, before fleeing the spot. Rocky was consequently arrested, but let off on bail in October.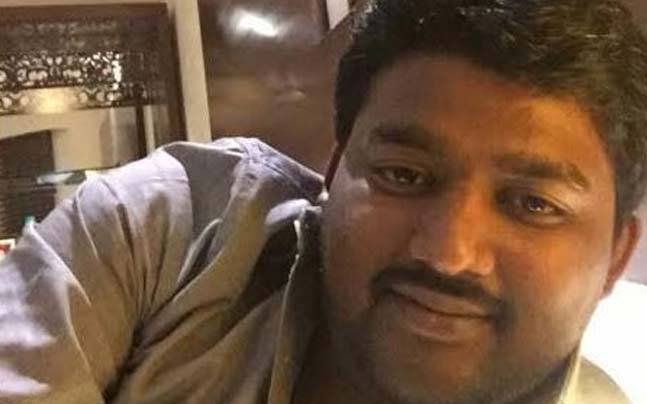 Now, one of the key witnesses in the case against Yadav, constable Sunil Kumar, has retracted his previous statement about Yadav's whereabouts, Times of India reported. 
Kumar had earlier testified in court that Yadav had in fact bought a new car (Land Rover) recently and that he had seen Yadav on the day of the murder, but now he claims he did not.  
He also denied admitting that Yadav's father, politician and notorious gangster Bindi Yadav, had helped his son get away after the shooting. 
He did however add that he had seen Yadav a few days before May 7 with his new Land Rover that he had just bought.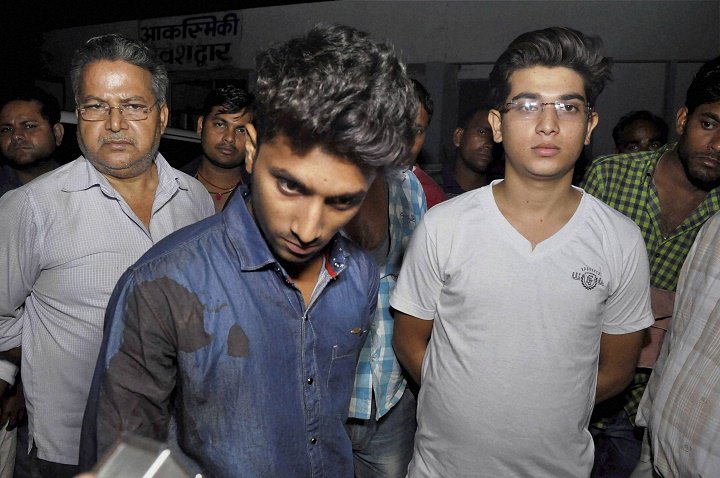 The retraction comes as a major blow to the case since it follows four other witnesses for prosecution who turned hostile in court. The four, Aditya's friends who had been in the car with him during the shooting, refused to recognise Yadav in court as the shooter, claiming they could not be sure since the incident occurred past sundown. 
In fact, they further added that their prior statements had been given under police pressure. 
Aditya Sachdeva's family has been crying foul ever since Yadav was given bail.  Relying heavily on tech proofs now, the prosecution however said it is positive Yadav will be convicted of his crime, since Sunil Kumar's testimony was still useful as it confirmed the new Land Rover vehicle which the police had seized earlier was Rocky's. 
Feature Image Source: File Photo