Government finally wakes up from the deep slumber to act against the top eateries of Kentucky Fried Chicken ( KFC) and Cafe Coffee Day ( CCD).
According to reports , about 100 top-of-the-line eateries, restaurants and commercial establishments, including KFC and CCD, have been found violating environmental norms.
The green watchdogs had already instructed these restaurants to down their shutters, but authorities in 90 percent of the cases didn't take any action against them.
It has been said that whenever Delhi Pollution Control Committee (DPCC) asks such polluting units to shut shops, it tells Delhi Jal Board (DJB) and power discoms to disconnect supplies and the area sub-divisional magistrates — who report to the divisional commissioner — to seal the premises.
But in the past one year, no such actions were taken in 90 percent of the cases. That has not only poisoned Delhi's air further but led to huge wasted quantities of water.
DPCC chairman Sanjiv Kumar has now sent a letter to principal secretary (power), DJB chief executive officer and the divisional commissioner for swift action.
The letter reportedly states, "Compliance reports have not been received regarding disconnection of power and water supplies and closure of the units in most of the 99 cases reported between 1.4.2014 and 30.4.2015."
However, CCD has claimed that it is an environment-friendly chain of cafes.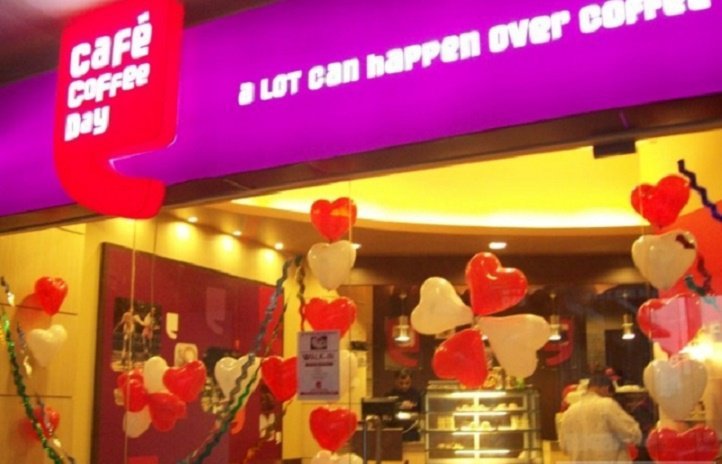 "We are looking into the issue. However, we would like to reiterate that Café Coffee Day outlets are operated in a manner that each one is run responsibly and in a manner that it exists in harmony with its immediate environment," the company added.
KFC has refused to issue a formal statement over the serious issue. Mail Today reported that despite repeated phone calls, text messages and emails, the public relations representatives of KFC didn't agree to issue a formal statement.
Big problem
Reportedly, a DPCC estimate states that around 2,000-odd top-of-the-line eateries with 80 to 90 seats each, besides banquet halls, are a major source of pollution and water wastage in Delhi.
These units consume 20 million litres of water every day. Nearly 10 million litres, which can otherwise be supplied to an area twice the size of Connaught Place, is wasted every day.
Only 300 out of the 20,000 restaurants in Delhi have applied for pollution-related permits, a special committee told the National Green Tribunal last year.
As many as 95 per cent of these units, including 550 with bars, do not have DPCC's permission to operate or waste water treatment plants.