The Sikh community is known for its selfless gesture of compassion and empathy during the time of crisis.
Khalsa Aid International, a UK-based non-profit aid and relief organization, has once again come forward to help those affected by Cyclone Fani in Odisha.
With some help from local gurudwaras, the volunteers have organised langar and are providing free food to people.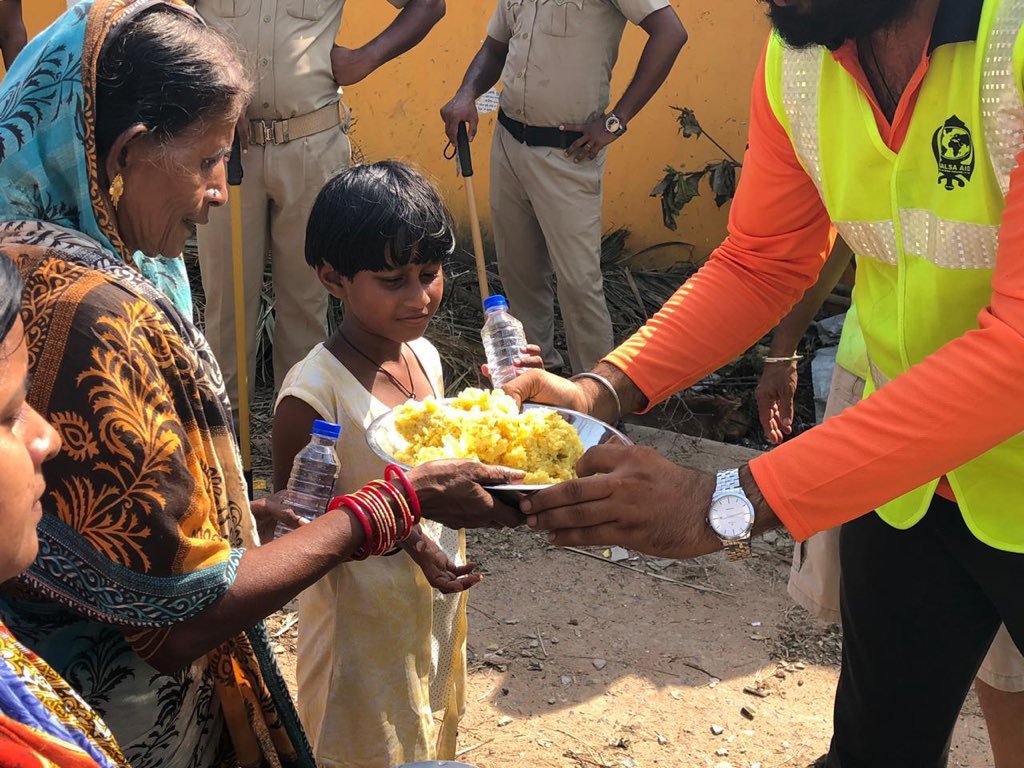 They are also providing drinking water to those affected by the cyclone.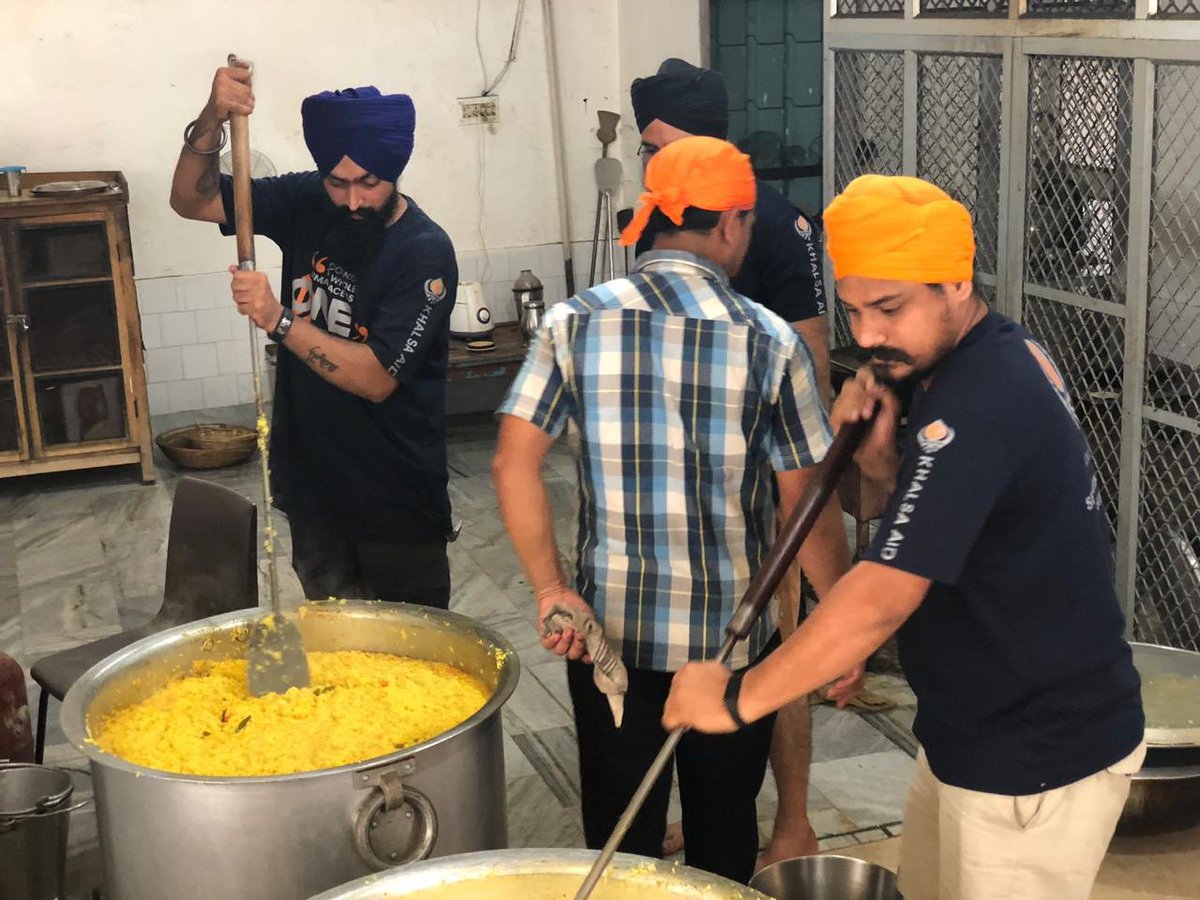 And Twitter is praising them for their efforts.
Khalsa Aid has always been on the forefront when it comes to help those affected by natural or man-made calamities all over the world.