On February 14, 40 CRPF jawans lost their lives in a deadly terrorist attack in Pulwama region of Jammu & Kashmir.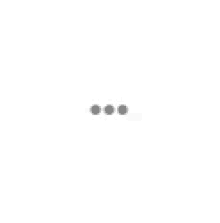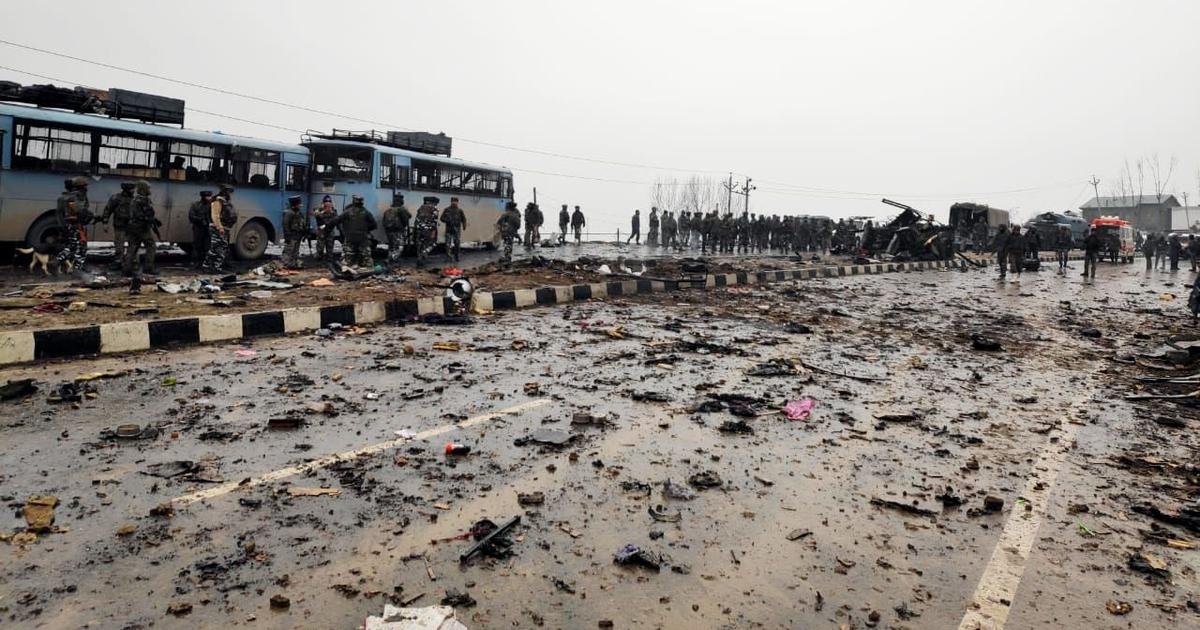 Consequently, many people took to social media to condemn the attack and demand revenge. However, many people have also targeted Kashmiri students in parts of North India, specially Dehradun and Delhi, and attacked them in retaliation.
In such a dire situation, where students have been forced to flee their colleges and return home, Khalsa Aid has come to the rescue of the students.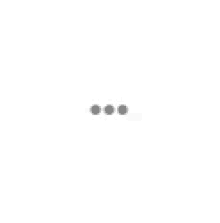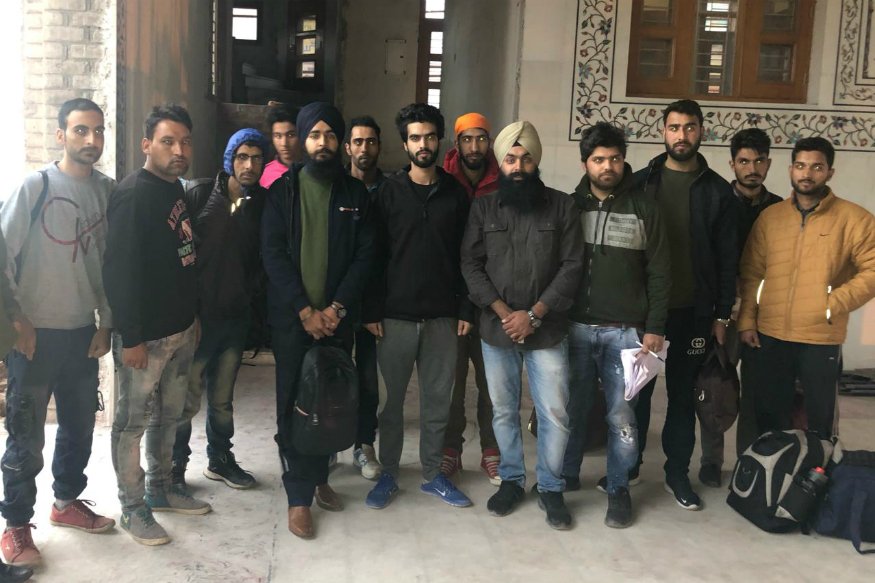 According to News 18, Khalsa Aid reached out to the Jammu and Kashmir Students' Organisation (JKSO) and helped collaborate efforts to transport students from Dehradun to Chandigarh. They also provided shelter and food to the students.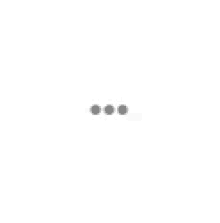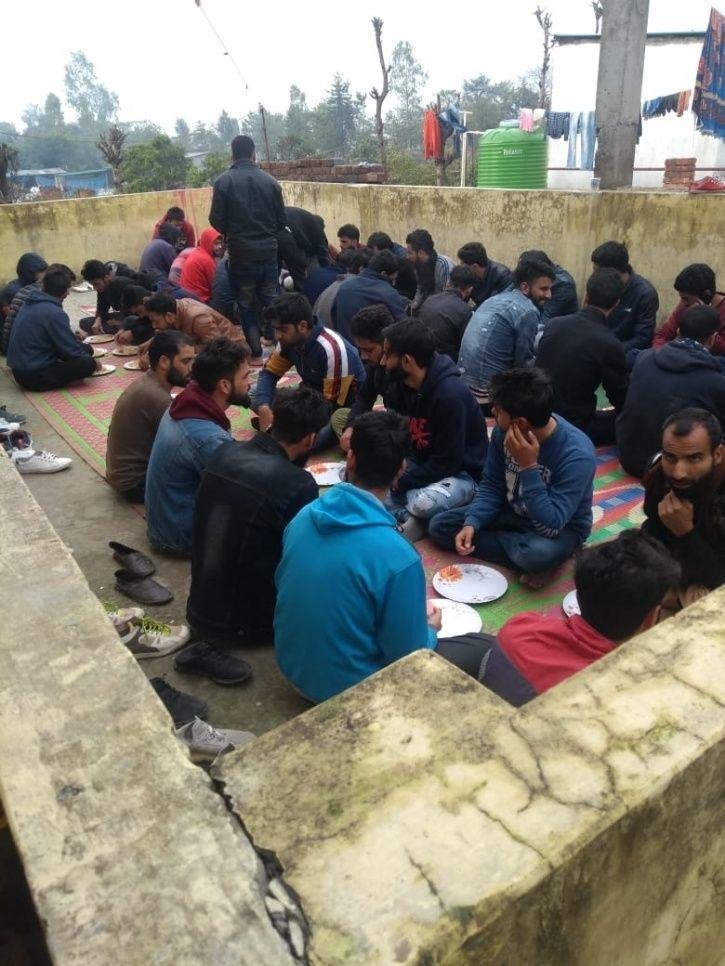 In conversation with News 18, Amarpreet Singh, managing director of Khalsa Aid International shared that when he heard of the students' plight, he immediately offered help. 
What is their fault… that they are Kashmiris? We will stand by them and help them. About 250 more students are stranded in Dehradun and want to leave for Jammu. We will take care of their travel. People with no understanding of what's happening on the ground are playing politics over the issue. Another country is being dragged into our internal matter. At this hour, we are there for those who need help.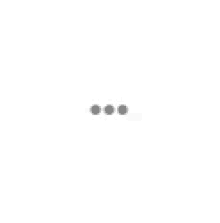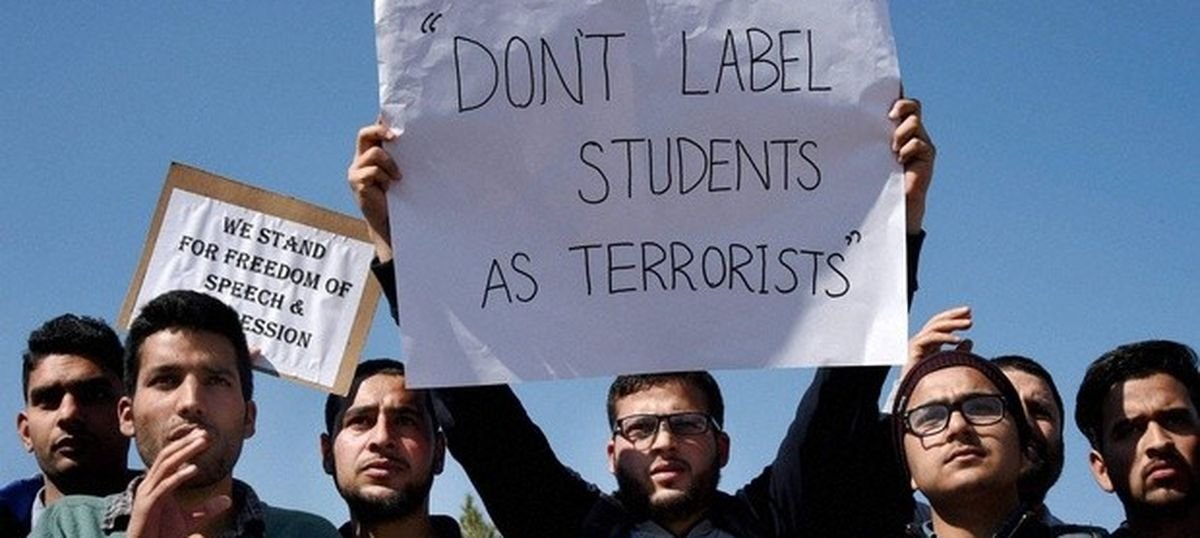 People have also taken to Twitter to appreciate the efforts by Khalsa Aid
As per reports, JKSO has helped find a safe refuge for almost 800 students from Dehradun, and Khalsa Aid is continuing to support their efforts.