There's no denying the charm of Dilli's Khan Market. One of the few remaining spots where you're not constantly breathing recycled air like in a mall, part of Khan Market's appeal was the free parking overseen by a professional, courteous and friendly staff of 30 or so attendants.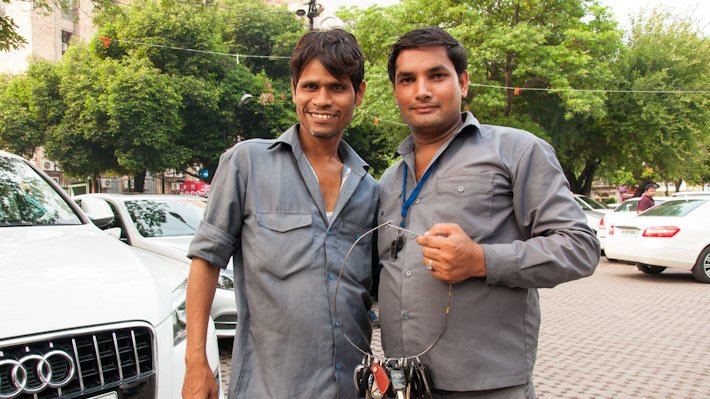 However, as Dhruv Sangari recently brought to light on a Facebook post, these staples of the Khan Market experience face an uncertain future, as the NDMC has taken over the space, turned it into a paid parking lot, and brought along their own labour to manage the parking. 
"The municipality's greed to make a few bucks more from the taxpayer has resulted in the redundancy of the 30 or more parking attendants employed by the Khan Market Traders Association. I have known many among these guys for at least 20 or more years and count them as friends. A significant number live in or have family backgrounds from Old Dehli's Walled City." 
The people they've brought on are untrained and inexperienced, and have turned the once-smooth parking operation into a mess of jams and confusion. 
"Traffic is backing up all the way into the main road needing traffic police to maintain flow!"
Read Dhruv's account of the dismal situation below.
As you can tell, these attendants, who have been working at Khan for years, have families to support and bills to pay. The sudden loss of their jobs is a jarring and unfair turn of events. Speaking to The Indian Express, an NDMC official said –
"5 years ago, we handed over parking in the area to a private party for which they had to pay Rs 5 lakh per month. But they stopped giving the rent and said parking was being provided for free. This was a violation of the agreement… So an inquiry was conducted, and NDMC sent a notice asking them to pay dues to the tune of Rs 3.5 crore. They didn't pay, so action was taken."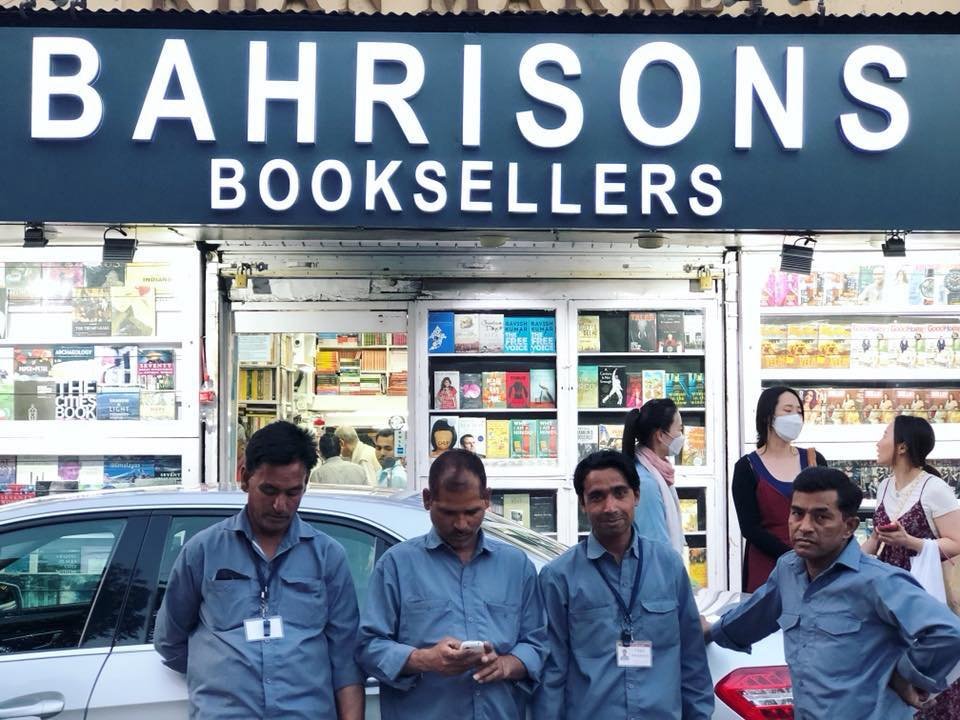 However, Khan Market Traders' Association president Sanjiv Mehra had an altogether different reason –
"In 2011, the court had ordered the NDMC to build an underground parking lot… In the meantime, Khan Market Traders Association was directed to pay Rs 5,34,207 per month to NDMC… by the end of two years, the parking was expected to be ready. We agreed. As per the contract, we were entitled to collect money from neighbouring markets but it proved difficult. We informed them in 2013 that it would not be possible for us to run it. We even hired an agency, but even they could not manage it. We have also suggested to the NDMC to employ these attendants, if they do not retract the plan."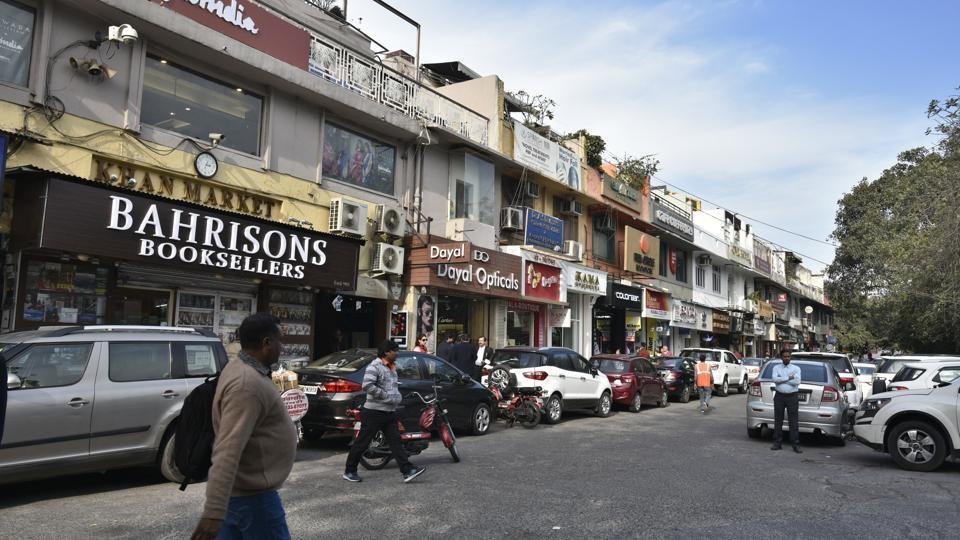 For now, we can only hope that the dedicated parking attendants don't lose their livelihoods over the trappings of red tape.