A green body has termed the contamination of food a "serious" problem in India as use of antibiotics "compromises" food safety while junk food adds to the problem, a Deccan Herald report says.
Pointing out the country's key food concerns on World Health Day, Chandra Bhushan, deputy director general of the New Delhi-based Center for Science and Environment said that "scientific evidence has shown that contamination of food is a serious issue in India as unchecked microbial activity, and the use of pesticides and antibiotics seriously compromise food safety, while consumption of junk food and other chemically-laced foods adds to the problem."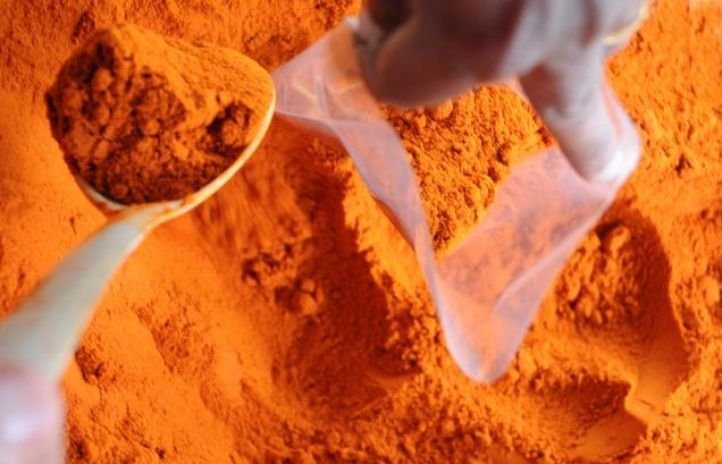 World Health Organisation stats reveal that over two million people, of which 1.5 million children die every year across the world due to diarrhea from contaminated food and water, the report states.
In 2013, 10 out of 100 deaths of children below 5 in India were due to diarrhea.
"There is limited understanding of estimates of disease and deaths from all food-safety related issues. India also does not know the exact burden of all food-borne illnesses," said Bhushan, a report in The Hindu notes.
The Pesticide problem
Researchers at CSE say that the unregulated use pesticides is a major reason for food contamination. Such unregulated use has potential long-term health effects, such as endocrine disruption, birth defects and cancer.
"Pesticides have even been found in packaged food products, such as soft drinks, bottled water and in human tissues in India," the report further mentions.
They also said that another threat is from indiscriminate use of antibiotics for non-therapeutic reasons.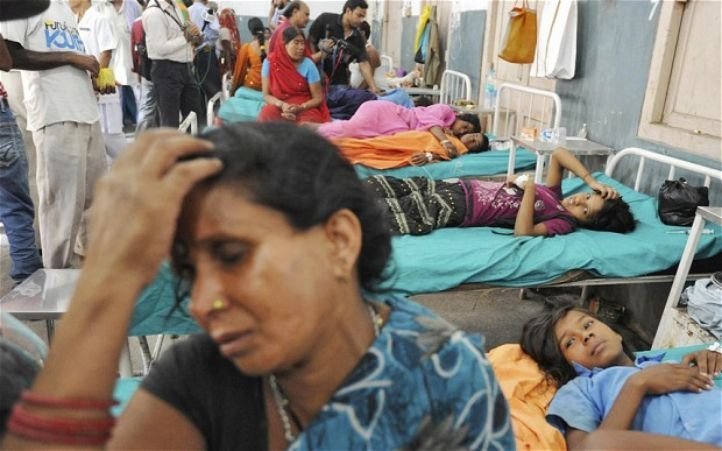 The solution
India needs to strictly enforce its Food Safety and Standards Act. In addition to this, the country also needs to strengthen the food testing laboratory infrastructure and skills.
On World Health Day, Prime Minister Narendra Modi said "the government is working tirelessly to realize the dream of a healthy India where every citizen has access to proper & affordable healthcare."
Sadly as the CSE report reveals, the reality is that food products in India are far below the reasonable standards of safety.