It was only a while ago when a little boy from Afghanistan, Murtaza Ahmadi, became popular after his picture wearing a homemade Messi jersey, made from a plastic bag, went viral on the Internet. The 5-year-old old kid also grabbed attention of the iconic player, Lionel Messi, the Argentinian footballer who plays for Barcelona, who later sent him an autographed jersey.  
So how can this sweet story of a fan receiving love from his idol possibly upset someone, one would wonder? Sadly, the entire incident raised some orthodox eyebrows in Afghanistan, putting Murtaza's life at stake. 
After Murtaza's little Internet fame, the young boy's family started receiving threats, because of which they were forced to flee their home in Afghanistan.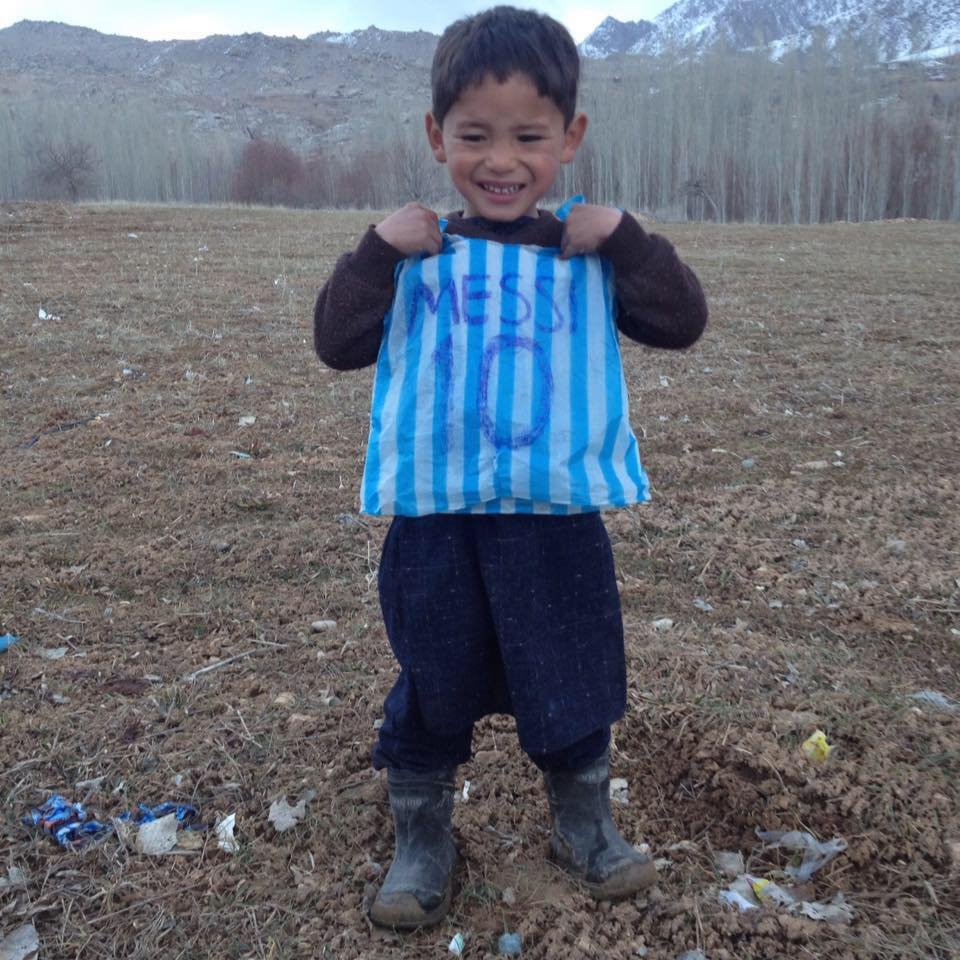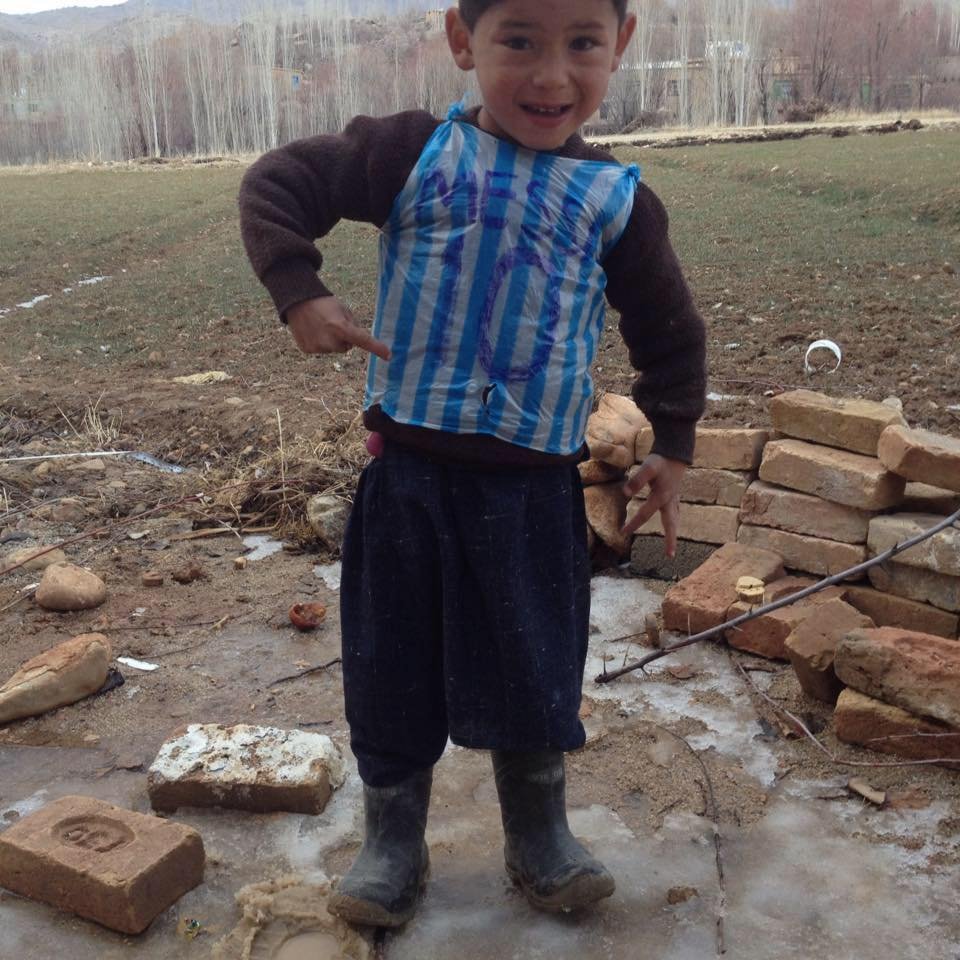 It was this January when a Facebook post with Murtaza's photo garnered everyone's attention. As his father was a farmer and couldn't afford the real Messi T-shirt, the boy just made one himself, using a plastic bag. After this photo reached Messi, he decided to gift his fan an autographed jersey via mail. 
As a gesture of love towards his little fan, Messi gifted a football and two shirts to Murtaza, with the help of UNICEF. Both the T-shirts were signed by the footballer with the words 'Con mucho cariño, Leo', which translates to 'With much love, Leo'.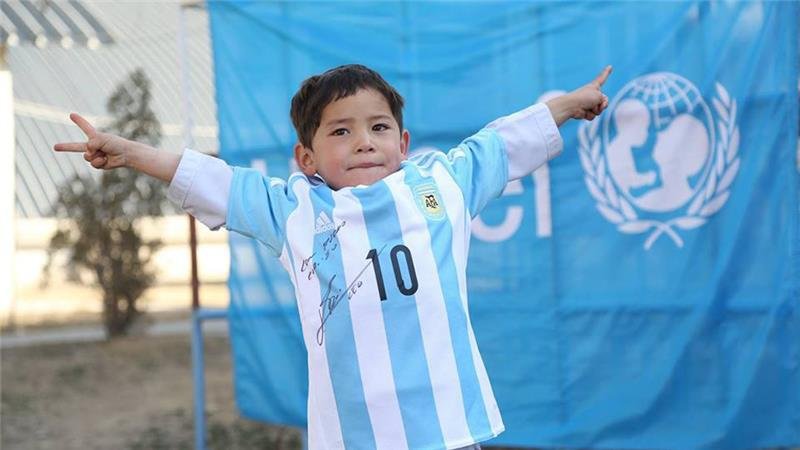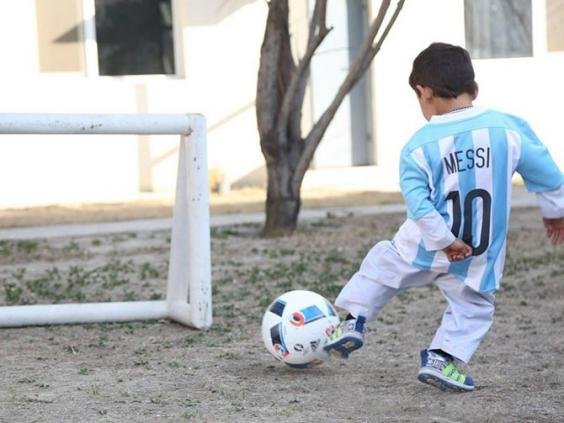 Arrangements were being made for the boy to meet his hero in person, at Camp Nou.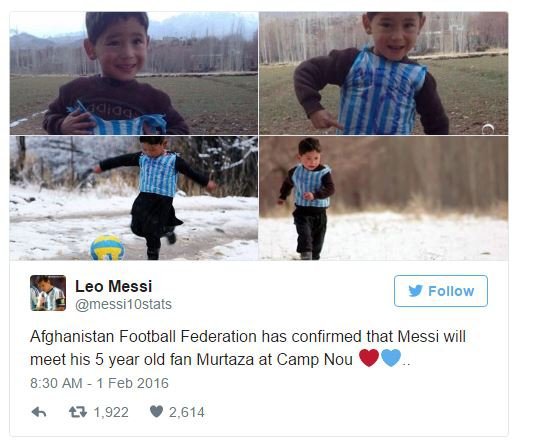 But Murtaza's happiness did not go down well with Taliban. The boy's family started to receive constant threats via phone calls and they also received a threatening letter from Taliban. The Ahmadi family then left Afghanistan, and went to Pakistani capital, Islamabad, but had to move to Quetta due to high-cost of living in the city. "Life became a misery for us. I sold all my belongings and brought my family out of Afghanistan to save my son's life as well as the lives of the rest of us," Murtaza's father told The Associated Press via telephone.
"In the letter, the Taliban asked why my son was not learning the Quran in an Islamic school and why I was instead allowing him and encouraging him to play soccer," he added.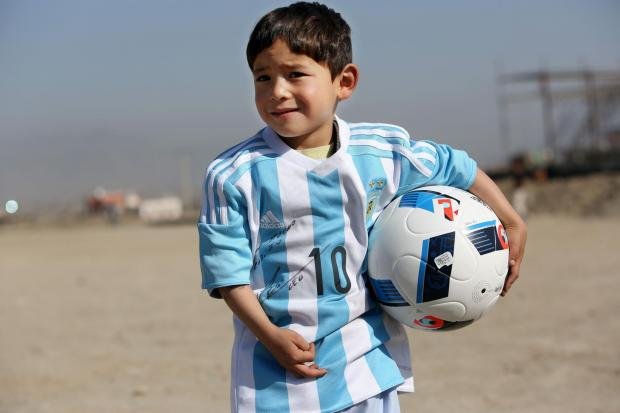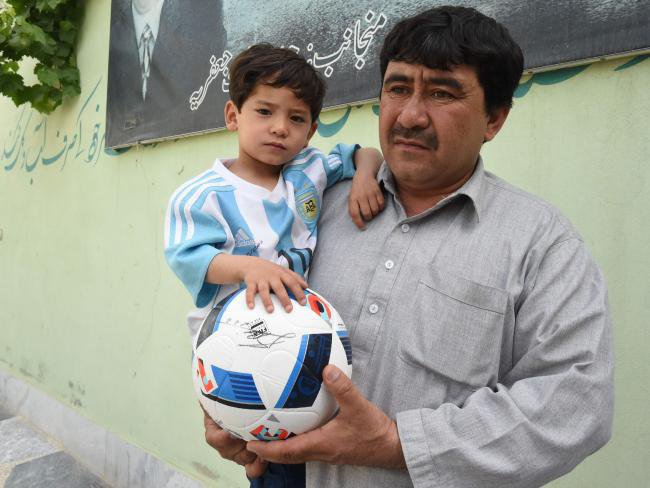 Is it asking too much if one hopes for a little kid to be able to play peacefully?
H/T: bbc.com