Colonel Santosh Mahadik was an exceptional soldier by all accounts. The officer, who was the Commanding Officer of 41 Rashtriya Rifles was killed on Tuesday while conducting anti-terror operations in the Kupwara area of Kashmir.
The 39-year-old colonel had conducted many anti-terror operations in Kashmir and in the Northeast in the past; and according to a Times of India report , he had volunteered to command a battalion of the Rashtriya Rifles in Jammu and Kashmir.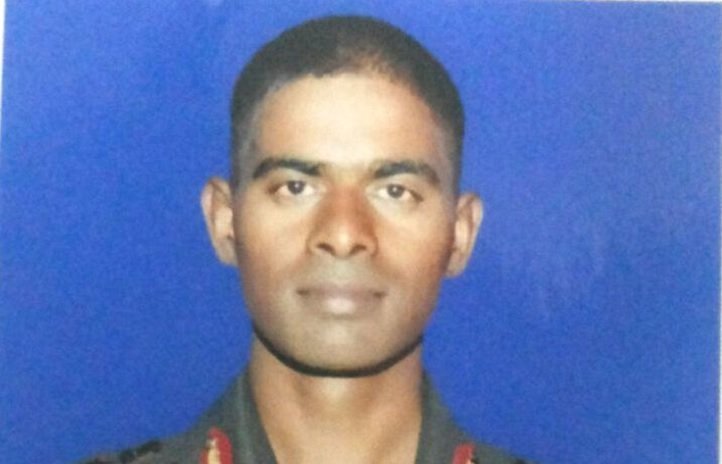 Mahadik came from a humble background. He was the son of a dairy farmer, acccording to a Hindustan Times report . His father used to, and still supplies, milk to the Sainik School in the Satara district of Maharashtra, the school where he studied.
He was reportedly the best boxer in the school and was the goalkeeper of the school's football team won the state championship.
After his studies, Mahadik joined the army where he was originally in the 21 Special Forces Para Unit of the Army. And he received the Sena Medal for his bravery during Operation Rhino which was conducted in Assam in 2003.
The Colonel had conducted successful anti-terror operations in the Northeast, which might explain his desire to continue to do the same in Jammu and Kashmir. The officer had led multiple anti-terror operations in the state after he joined the Rashtriya Rifles.
On Tuesday he was leading operations against militants when the group of soldiers were fired upon. Mahadik was hit in the head and despite being taken to a hospital couldn't be saved.
The officer had a wife and two children: a eleven-year-old daughter and a son who is five-years-old. On Wednesday, the Army paid its respects to the fallen officer: