The family members of a man and his minor daughter, who were killed in a road accident involving a rashly-driven Haryana roadways bus in 2007 near Kurukshetra, have been awarded a compensation of nearly Rs three crore by a Motor Accident Claims Tribunal (MACT) here.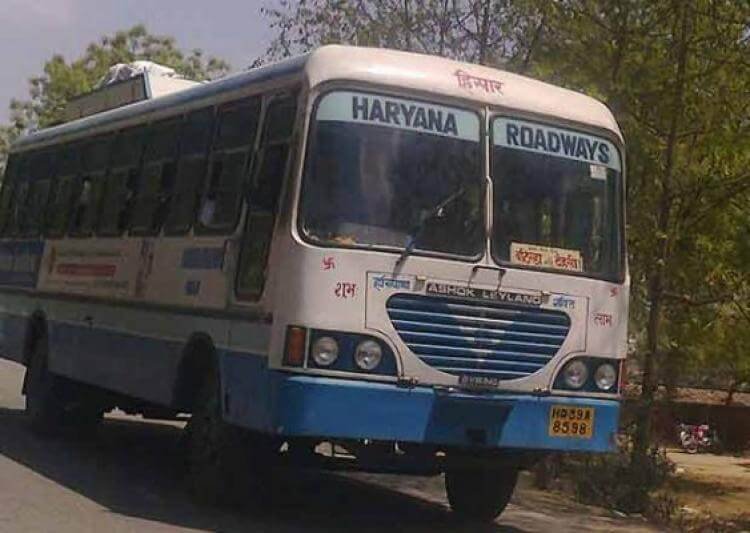 MACT presiding officer Anoop Kumar Mendiratta directed ICICI Lombard General Insurance Company Ltd, with which the offending bus was insured, to pay over Rs 2.90 crore to the wife and younger daughter of victim Raj Kumar Singla.
While calculating the compensation amount, the court awarded Rs 2.86 crore and Rs 3.75 lakh respectively for the deaths of 36-year-old Raj and his elder daughter Saloni.
"The stand taken by respondent number 2 (bus driver) that the accident had been caused to save the motorcyclist does not appear to be supported during the police investigation and neither was any complaint of false implication was filed on behalf of him with any higher authority .
"Since negligence is to be assessed on the touchstone of preponderance of probability , it has been established that the accident was caused due to rash and negligent driving of Haryana Roadways bus by the driver," the judge said.
As per the petition filed by the victim's wife Komal, the accident took place on October 21, 2007, when the family was returning to Delhi from Ambala in their Honda City car.
Apart from Raj, his wife and two daughters, aged 12 and seven years, were in the car.While Raj and Saloni died on the spot, the other two members received serious injuries and were rushed to a hospital.
The driver and the Haryana Roadways had denied the allegation that he was driving the bus in a rash and negligent manner.
Feature Image Sources: PTI