After police arrested a 50-year-old Delhi government employee along with three other persons in connection with the recent Ballabgarh lynching, it is now being alleged that the police picked up random people. 
The family members of the accused are crying conspiracy and are saying that they were arrested without any evidence.  
The four accused Chandra Prakash (50), Gaurav (31), Rameshwar (29) and Pradeep (22) who belong to Khambi village in Palwal district were arrested last week for killing 15-year-old Junaid in a Mathura-bound train. However, their families are crying foul as there were 19 others from the village who were detained but were later let off. They now plan to approach higher authorities to seek justice, reports The Times of India.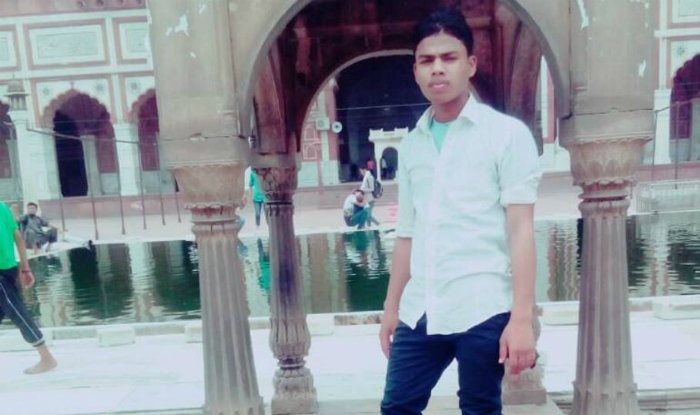 Many residents of the village say that the accused have been made scapegoats because the police is under pressure to solve the case.
"Police arrested anyone they could get their hands on. There were some boys, even a 16-year-old. We argued with police because they do not even take that train… How could they be involved?" Yudhishtir, a zila parishad member told the Indian Express. They now plan to organise a mass gathering on Sunday to decide the future course of action.
The four accused were arrested by the Haryana Railway Police on Wednesday and the total number of accused persons held in the case has risen to five. Police say that the man who had stabbed 17-year-old Junaid is still at large. Junaid's brother Hasib who was also injured in the incident later identified the accused.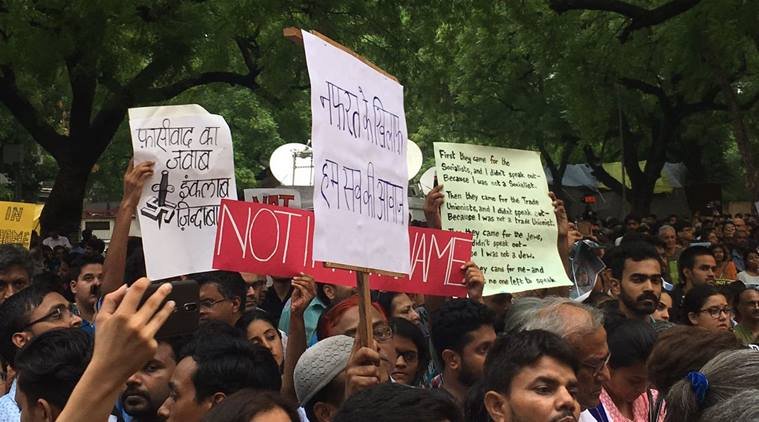 The incident happened last week when Junaid was stabbed to death while his brothers, Hashim and Sakir, were injured by a mob when they were travelling in the Delhi-Mathura passenger train between Ballabgarh and Mathura stations. Junaid's brothers had told reporters earlier that the attackers taunted and repeatedly called them 'anti-nationals' and 'beef eaters'. 
The Ballabgarh lynching has sparked a nationwide outrage against the alleged rising trend of mob violence and vigilantism. Prime Minister Narendra Modi on Thursday said that violence in the name of cow protection is unacceptable and no one has the right to take law into his/her hands. 
(With inputs from PTI)
(Feature image source: PTI)