A five-year-old kindergarten student was allegedly raped by a school director in the Janjgir-Champa district of Chhattisgarh, a senior police official said on Friday, August 28. A case has been registered against Shiv Kalanoriya (54), director of Star Public School for allegedly sexually assaulting the girl based on a complaint lodged by her parents, they said, adding that the accused is yet to be arrested.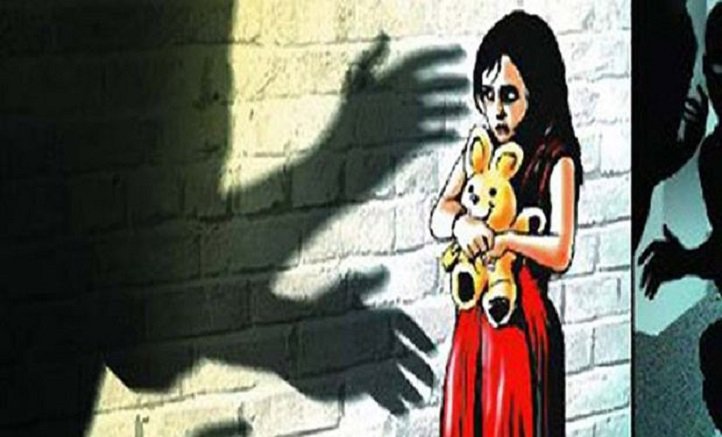 According to the complaint filed by the girl's parents, the school's director took the girl to the roof of the school building located in the Bardwar police station area on Thursday, August 27, where he allegedly outraged her modesty, police official said.
The incident came to light after the little girl complained about severe stomach ache after returning from school, that made her parents report the matter to the police. The school director has been booked under Section 376 (rape) as well as Section 4 and Section 6 of the Protection of Children from Sexual Offences Act 2012, the official said, adding, that a probe is on.
Read more: