The coronation of King Charles III will take place on May 6 in the United Kingdom. The king will go on a parade through London from Buckingham Palace and finally arrive for the official crowning ceremony at Westminster Abbey. Preparations are in full swing as the big day for the Royal Family knocks at their doors this coming weekend. The ceremony will be followed by The Coronation Concert and The Coronation Big Lunch which are scheduled for the next day.

Naturally, the whole coronation will cost a fortune. How much? We wonder.
According to a report by Evening Standard, the cost of King Charles' coronation is expected to reach in millions. While there has been no official revelation about the funding by the Royal Family, it is likely to cost around £100 million (₹10,27,22,70,480 or ₹1027 crore), the report suggested.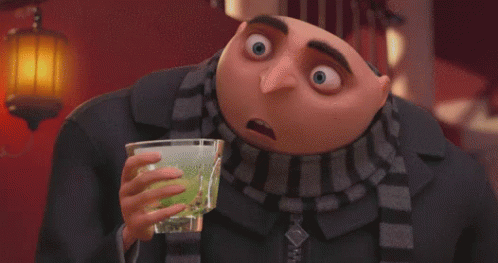 Okay, but who is going to pay for this hefty bill?
Speaking about its funding, a spokesperson from Buckingham Palace has allegedly said, "Given the coronation is a national state occasion, funding sources will include the sovereign grant and the UK government."
Reportedly, the taxpayers will be footing the bill for the event. For the unversed, sovereign grant in the UK is an annual amount paid by the government which covers most expenses of the Royal Family.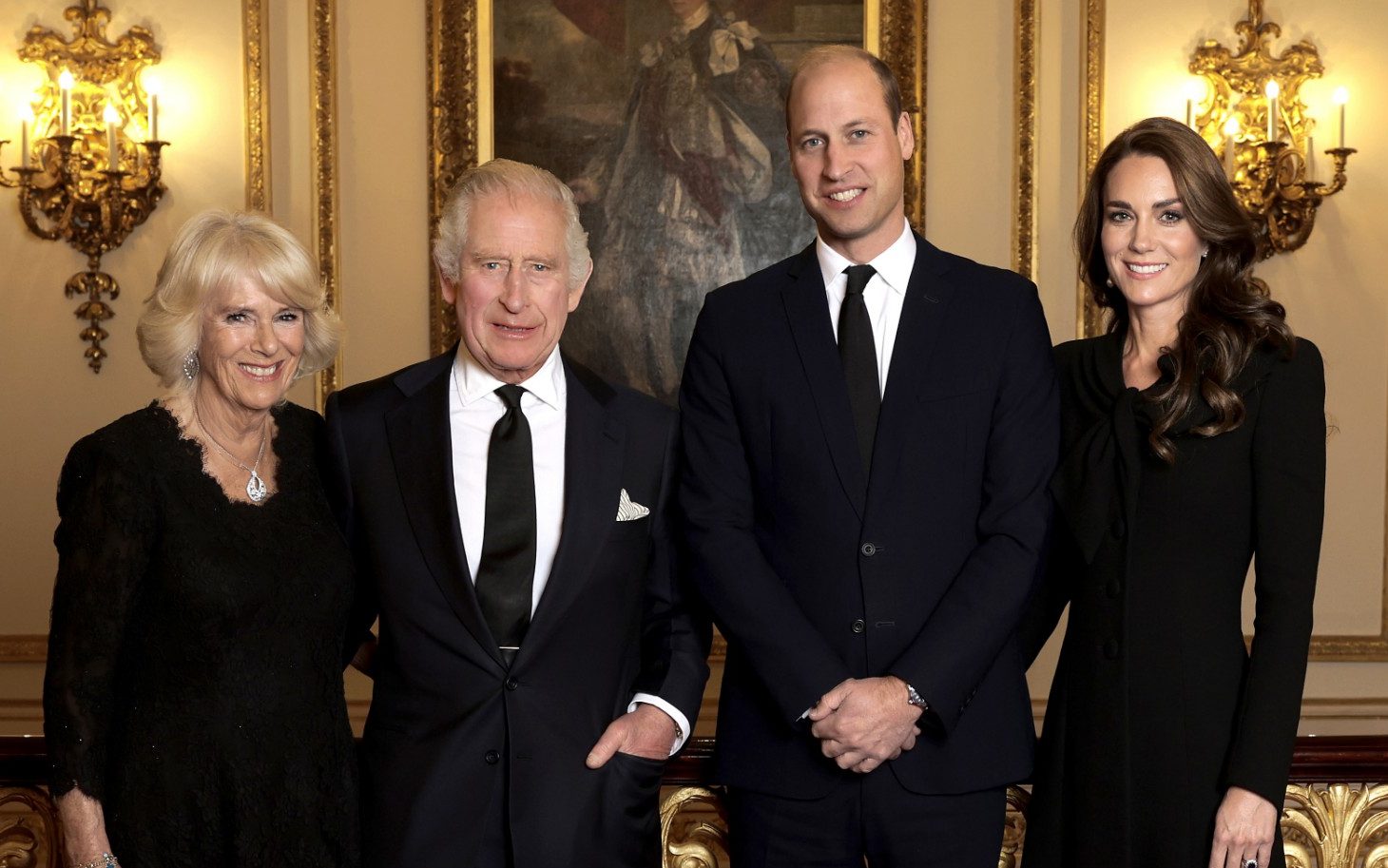 According to the poll by YouGov, a market research company, found out that more than half of the Britishers stressed that the UK government shouldn't pay for the coronation. As per the poll, nearly 51 per cent people believed that the funding of the ceremony should not be taken from public money as compared to the third of those who felt otherwise.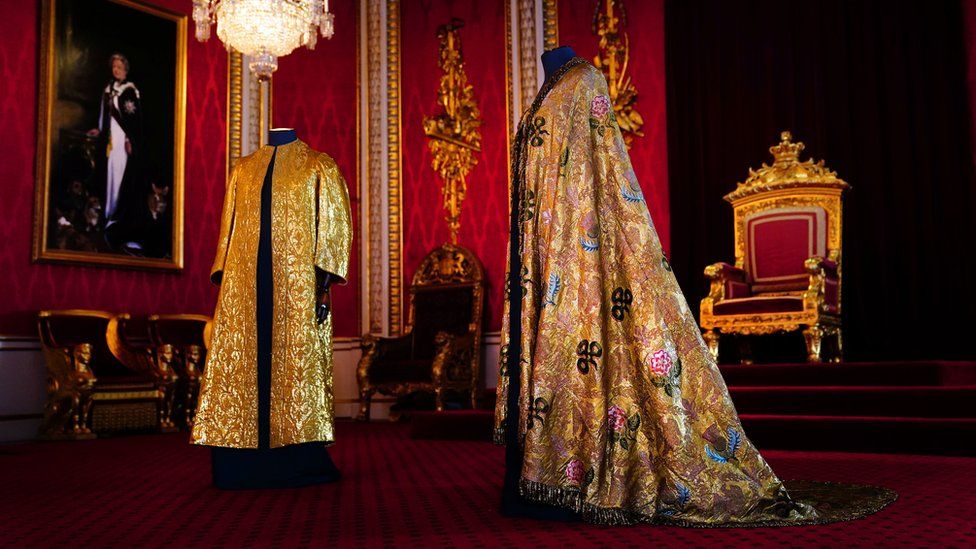 Meanwhile, labour MPs in the UK are looking for more clarity on the final cost of the coronation ceremony. Citing difficult economy in the country, they stressed on the cost-of-living crisis and strikes that are being organised by public funded workers including nurses and junior doctors, the report reads.
Last week, Labour MP Richard Burgon called for a House of Commons debate regarding public money being used as coronation's funding. He suggested that the king should pay for the coronation on his own.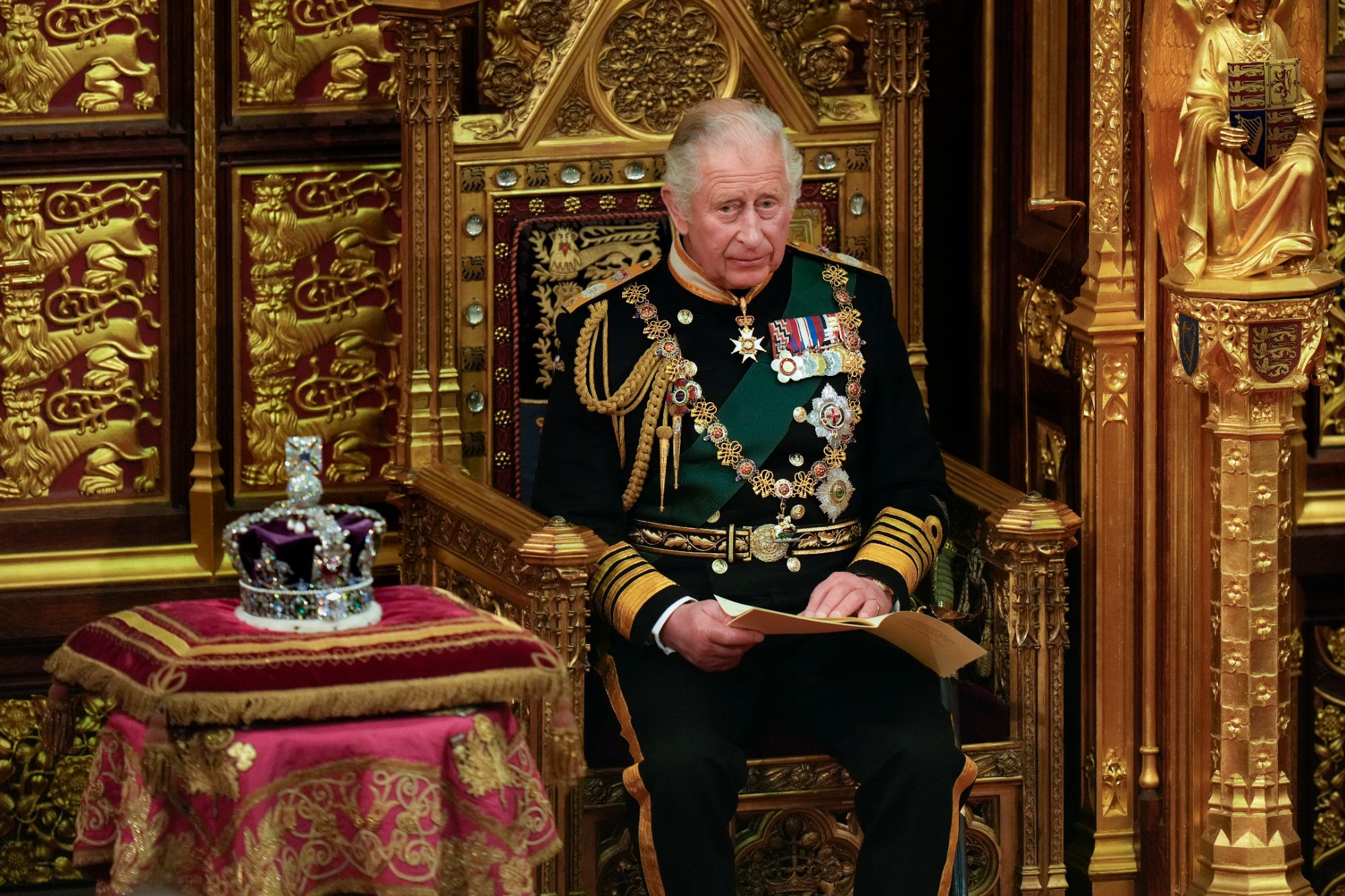 "The King has a reported personal fortune of £1.8bn and, given the monarch already benefits from not paying inheritance tax, it's easy to see why so many people are not happy with this," Burgon said as per the website.
Graham Smith, chief executive of the Anti-Monarch Campaign Group Republic also objected to it. "At a cost of tens of millions of pounds, this pointless piece of theatre is a slap in the face for millions of people struggling with the cost-of-living crisis," Smith said.
£100 million for crowning ceremony? Damn!
Also Read: Celebs Who Will Grace King Charles' Coronation Concert