Vijay Mallya's inoperative Kingfisher Airlines has got a clean chit from the Union Labour Ministry in connection to the non-payment of EPF(Employees'provident fund) as there were no complaints against the company. 
However, a team of enforcement officers has been set up for verifying compliance in respect of all its employees as they didn't get their salaries after September 2015.
"There is no complaint available on record either from members/Union regarding non-payment of EPF (employees' provident fund) dues by the company," the ministry said in a statement on March 15, says this report by Economic Times.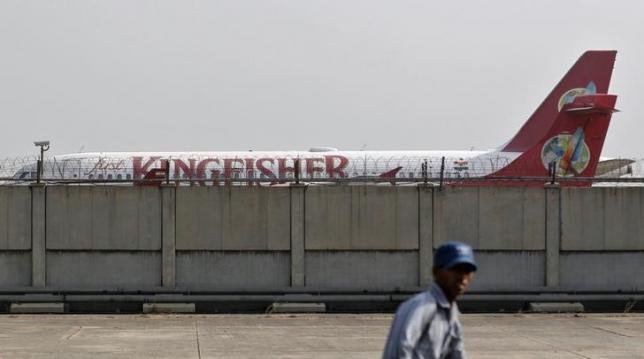 Beleaguered businessman Vijay Mallya, who is facing legal proceedings for allegedly defaulting on loans of over Rs 9,000 crore from various banks, is currently under scanner by multiple agencies, including CBI.
An open letter written by women employees of KFA recently alleged that the company did not pay salaries, but kept depositing PF due to fear of action from the authorities.
Former Kingfisher Airlines (KFA) pilot Captain Kedar Wagh had said that the defunct company owes him Rs 45 lakh towards his salary dues. He also mentioned that many former employees are trying to come under one banner and start a legal battle for their dues.