Any Kiran Bedi interview is turning out to be more informative than many historic interviews such as Frost-Nixon or the classic Rahul-Arnab discussion on women empowerment.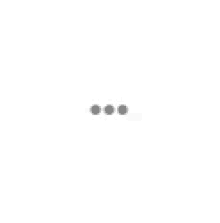 In such an interview with Sagarika Ghose of TOI, Ms. Kiran Bedi talks about her campaign planks such as her famous 6Ps, her experience as a IPS officer and her transition from an activist to a politician .
OR DOES SHE?
Here is a little snippet from the interview: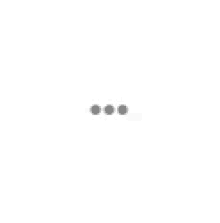 Looks like the BJP Delhi CM candidate has a lot to make up her mind about.
Not only that, she was seen distributing necklaces to women during a roadshow in Patparganj. While this is admirably different from cash or liquor, it still qualifies as, in the letters of the Moral Code Of Conduct , as "inducement" of voters and is pretty much illegal.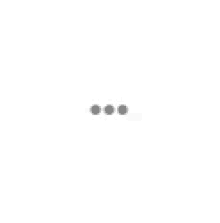 Of course, Ms. Bedi walking out of TV interviews and her other statements and speeches have not exactly inspired voter confidence.
And the internal power struggle in the Delhi BJP camp is also telling with Bedi not being printed on the campaign posters of election leaders.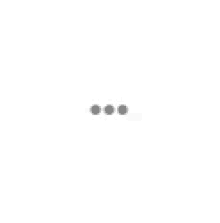 Even before Kiran Bedi was officially declared as BJP's CM candidate for Delhi, we ran a story where we touted Ms. Bedi as ideal for Chief Minister-ship. Now we are not too sure.
And in the light of recent events, we have to ask, is the BJP embarrassed of Ms. Bedi?
Because according to the interview, if Bedi indeed loses the elections, she can always to back to Harvard and Oxford for speaking engagements.
There is that smart 'planning' we keep searching for.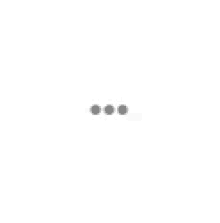 As

hilarious video

compilations crop up on the internet and as the BJP muzzles Kiran from talking at rallies, maybe a rethink is in the works.
Feature Image: IBNlive