Such things mostly happen only in reel life, but if it is left up to the mantris and the babus of our country it can happen in real life too.
An Air India flight from Leh to Delhi was set to take off. Its doors were shut, but it was not allowed to depart as minister of state for home affairs Kiren Rijiju and his close aide had yet to board, reports said.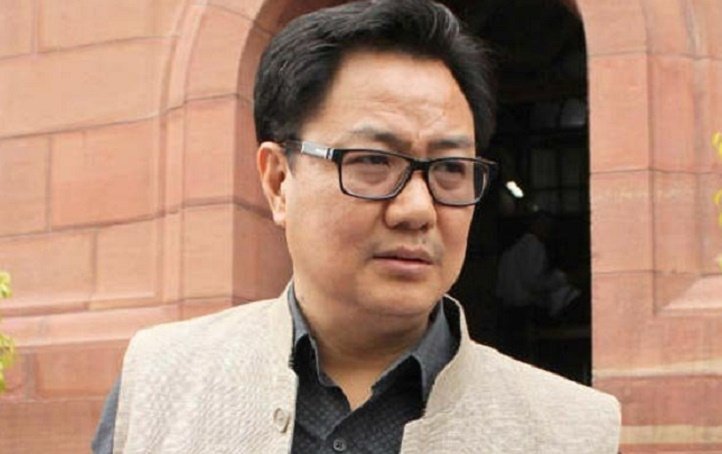 Not only this, three passengers, including a child, were also offloaded from the Air India aircraft to accommodate the minister and his aide.
Rijiju, however, denied the allegations and said he was not aware of any such incident. "I am totally unaware whether anyone was asked to deboard. If it was done, it is completely wrong and unacceptable," he said.
"I was supposed to return from Leh in a helicopter. But due to bad weather, the helicopter could not come from Srinagar to take me from Leh. Then the Jammu and Kashmir deputy CM asked me to accompany him in the Air India flight which was supposed to depart at 11:40am," he said.
"But to our utter surprise, when we reached the Leh airport at 10:20 am, we found that the door of the aircraft was closed and it was about to take off. Then the deputy chief minister lodged a strong protest with the civil aviation minister for the unannounced rescheduling of the aircraft," the union minister said.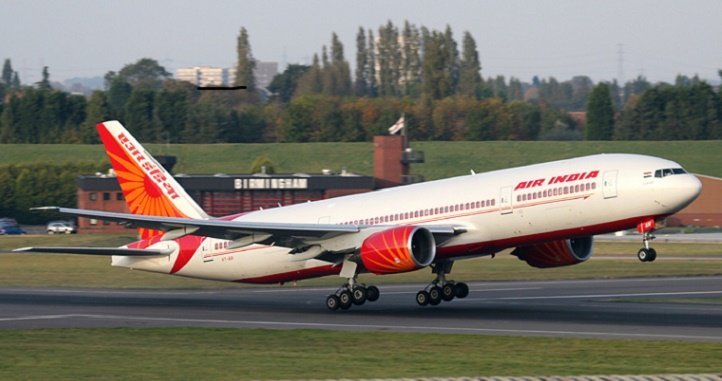 He claimed it was not a "delay" and the flight was rescheduled due to technical reasons.
"The departure was at 1140 hrs…I don't know…somehow there was a rescheduling issue…It was not a delay..it was a communication gap," Rijiju said.
Meanwhile, an Air India spokesperson has said that more details have been sought on the whole episode.