Union minister Kiren Rijiju  said the Jammu and Kashmir government was capable of dealing with the situation in the Valley and the Centre would provide all support to maintain peace and restore normalcy in the state.
"The state government is capable of handling it (the situation in Kashmir). The necessary inputs and support will be given by the central government," the Union minister of state for home told reporters.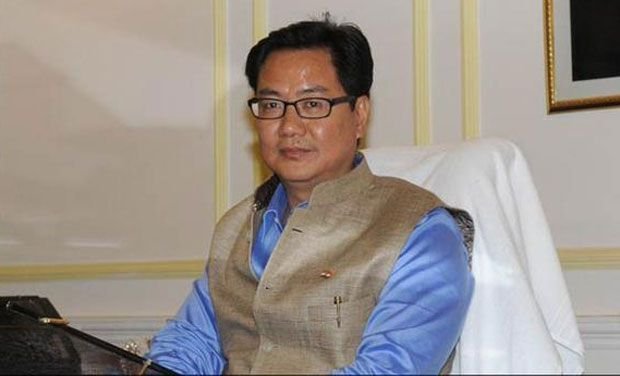 Rijiju, who was chief guest of the final match of the Oorja football tournament held by the SSB , said security cannot be compromised at all.
Asked about the governments strategy to deal with the incidents of militants openly targeting the police, he said, "All strategy has to be made with in due consultation with the state government because we have an elected government in Jammu and Kashmir."
"The state governments inputs and strategy are to be given priority. The Centre cannot just make a statement and intervene," he said.
Replying to another question about the strategy to deal with the fear generated by militants, he said:
"People of Jammu and Kashmir will not take it lightly as they will not just lie down. These kinds of barbaric attacks on civilians and the police cannot be accepted and welcomed by any sensible person."
"Any sane person will condemn such a brutal act," he said while condemning the killing of six police personnel in an attack by terrorists on a police party in the Valley.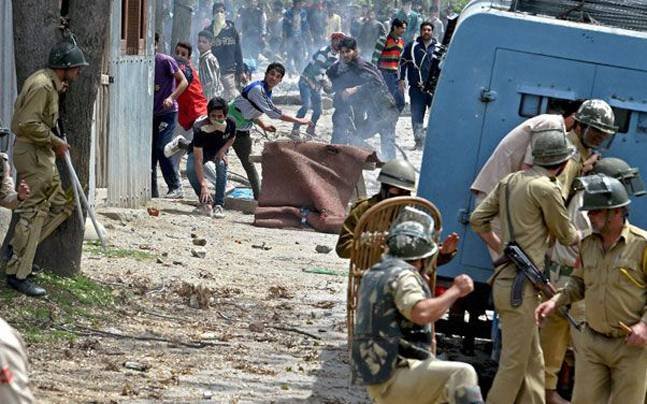 They were killed in Anantnag when the policemen were on a routine round in their jeep.
"I have come here to close this important tournament of the central paramilitary forces where youth from the state are participating. A positive message should go to the people. I do not want to say anything to score some political points," he said.
The Union minister, while replying to a question about the upcoming Amarnath Yatra, said, "Security arrangements are in place for the annual Amaranth Yatra in the Valley and there will be no compromise on that part."
When asked about the final match of the ICC Champions Trophy between India and Pakistan, he said, "I support Indian in any sport it is playing."
"If we have to take India forward in the world of sports, then we have to take Olympics seriously," he said.
(Feature Image Source: PTI )