Union Minister Kiren Rijiju today asked the Manipur government to bring back normalcy in the state by removing the economic blockade imposed by a Naga group on its highway as he embarks on a day-long visit to Manipur. 
"There is a constitutional duty of the state government to bring back normalcy and they should ensure that there is no blockade along the highway," Rijiju told PTI. Rijiju, Minister of State for Home Affairs, said the ground situation in Manipur continues to be worrisome and the Central government wants that law and order prevail in the state.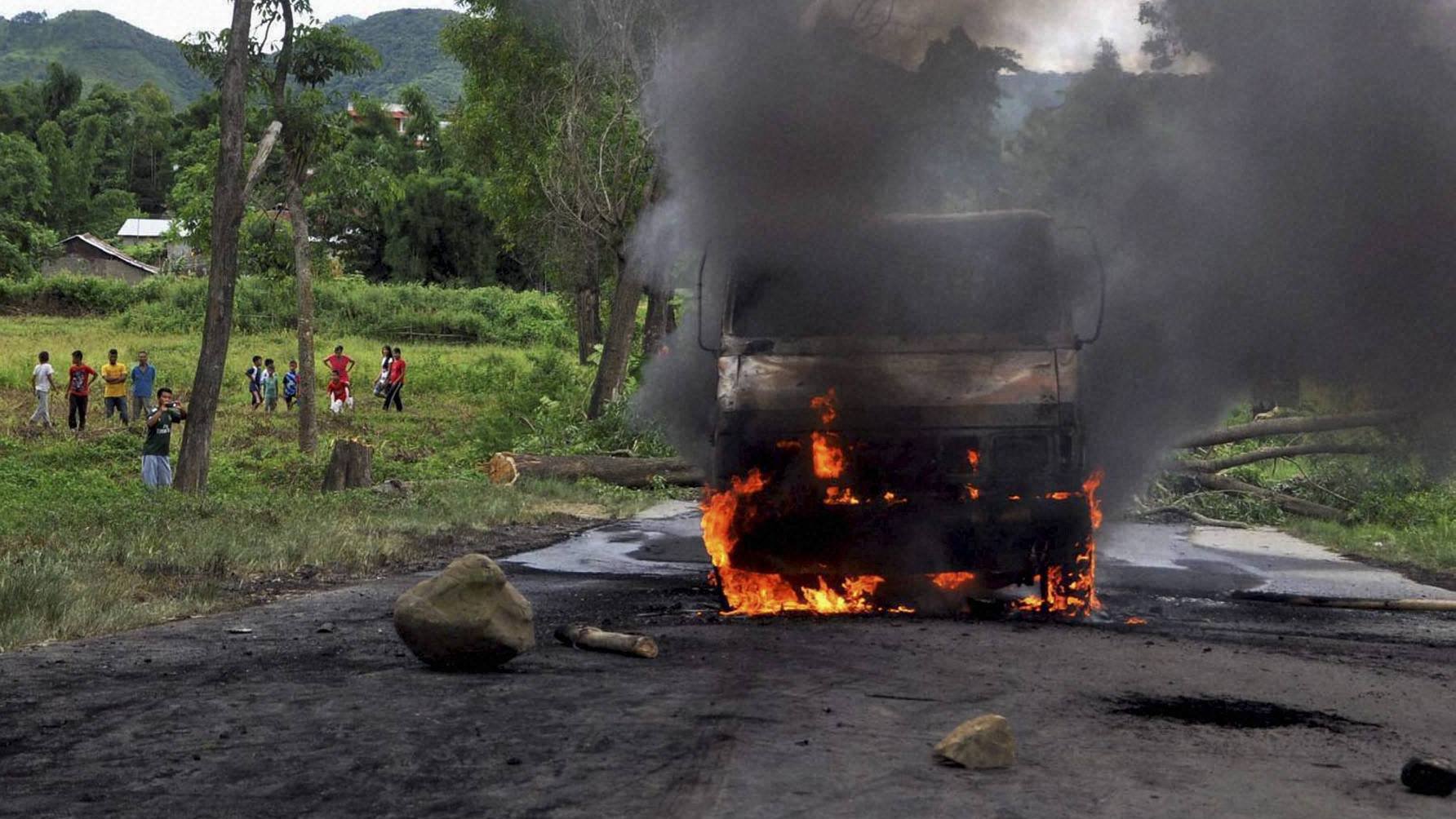 "I will talk to the state government and will try to find out a solution," he said. Rijiju said the prices of essential commodities have gone up due to the economic blockade and people have been suffering a lot. So we want the problem to resolves as early as possible, he added. 
Union Home Minister Rajnath Singh yesterday told Manipur Chief Minister O Ibobi Singh that there has been extremely distressing situation caused by the continuous blockade of National Highway-2, which has caused an acute shortage of essential and other goods in Manipur and breakdown of law and order.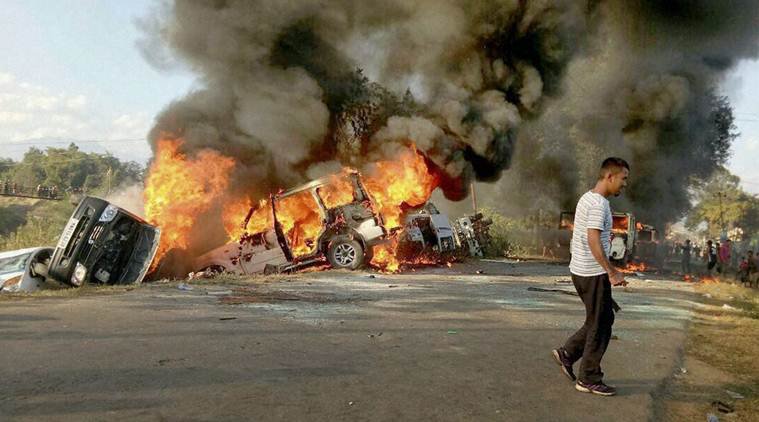 The landlocked state has been experiencing severe hardship in supply of essential items since November 1 after United Naga Council (UNC) imposed an indefinite economic blockade on the two national highways that serve as lifeline for the state.
(Feature image source: PTI)