Minister of state for home affairs, Kiren Rijiju seems to have some very clear ideas on the character of people from different parts of the country. After speaking on people from the northeast and the north on other subjects, he has now made his views clear on South Indians. Specifically South Indian Muslims.
"It is a reality (some South Indian Muslims getting attracted to ISIS). It is a fact. But we should not undermine our vigil in other parts of the country," Rijiju said in an interview with India Today.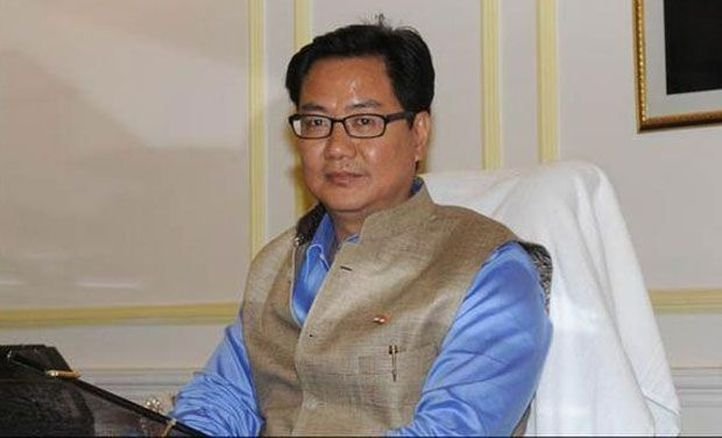 Just last month he had to clarify after saying he endorsed what someone had said about 'people of north India enjoy breaking rules'. But then the honourable minister is hardly new to using stereotypes.
"I was witness to a statement made by one of the Lt Governors of Delhi some years ago. He had stated that people of north India enjoy breaking the rules and by evening he was forced to apologise. But I believe what he said was right," Rijiju had said.
His comments on the dietary habits of northeastern people forced the BJP to distance itself from the minister after Rijiju said a beef ban couldn't be imposed in the northeastern states.
"It (beef ban) could not be imposed on the North-eastern States where a majority of people eat beef," he said. His comments, unfortunately for his party, came just after Minister of State for Minority Affairs Mukhtar Abbas Naqvi said that those who want to eat beef should go to Pakistan or an Arab country.
So how does Kiren Rijiju see Indians from different parts of the country? Here's a map of how he may see it :