Almost three weeks after the horrific death of 17-year-old Junaid Khan, the Haryana Railways Police has recovered the knife that was used to kill him.
According to The Indian Express, the knife was recovered from a lake near Jatola, the accused's maternal village. The knife was sealed in a bag and dumped near the lake.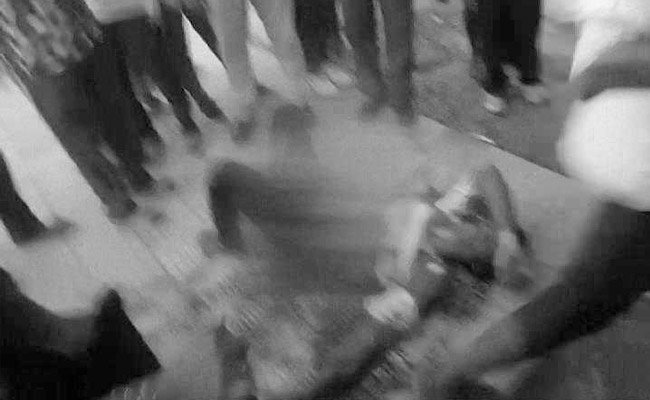 The accused, Naresh Kumar who works as a security guard in a Delhi firm, was arrested from Dhule district of Maharashtra on July 8.
Police said that during interrogation, Kumar admitted that he had purchased the "kitchen knife" from Delhi on the day the incident took place.
Junaid's mother, meanwhile, has demanded capital punishment for the main accused.
"My son was innocent. I lost him as no one came to his help. While exemplary punishment should be given to all accused involved in the case, I demand that the main accused who stabbed Junaid should be hanged," she told reporters at her village in Ballabgarh a few days back.
(with inputs from PTI)
(Feature image source: ANI)