Sadhya or banquet is served during an auspicious occasion since food is the greatest harbinger of joy. The Kochi metro, acknowledging the hard work organised a traditional sadhya complete with food served on banana leaves for all its migrant workers. That's the kind of pre-launch celebration we want to hear about more.

Kochi metro is to be one of the biggest infrastructural changes to happen in Kerala. So as a gesture of celebrating hard work bearing fruit, there was a full-fledged sadhya treat for the people who contributed their muscle strength.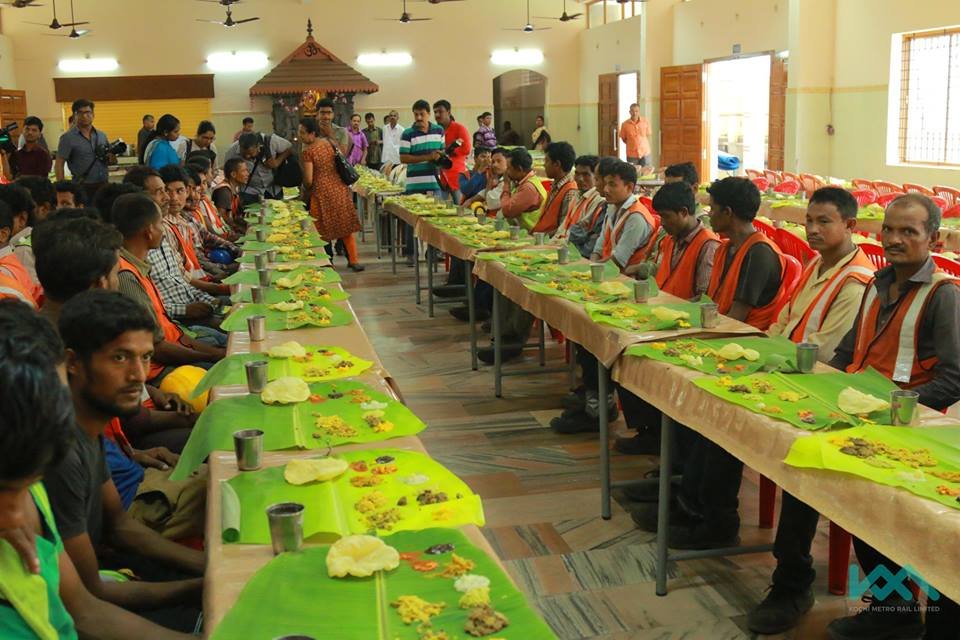 The sadhya was also attended by top KMRL officials and also by the MD, Elias George IAS. Everybody sat side by side, enjoying a good meal and celebrating months of hard work coming to a good end.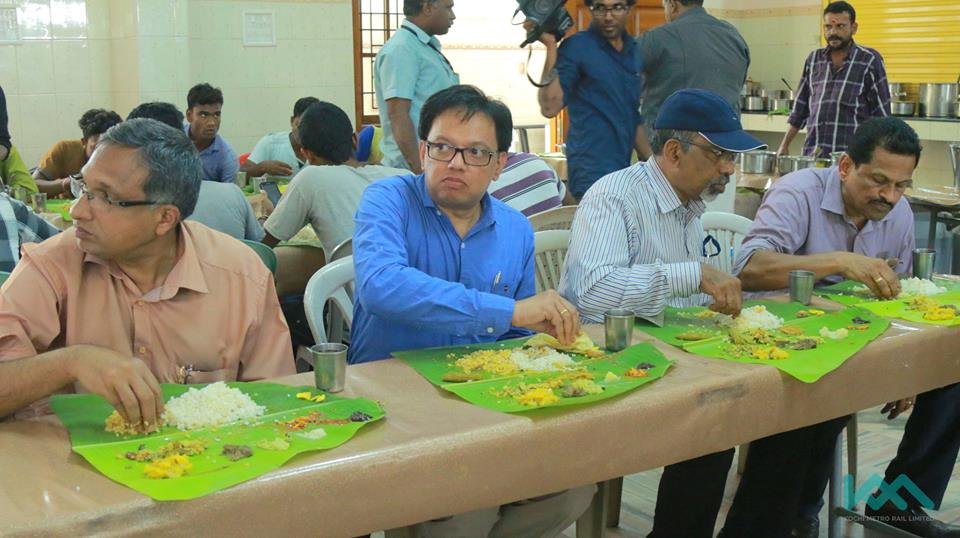 And what meal is complete without entertainment. There were cultural events organised for the workers with Bollywood songs and dance. There was also a message board on which they wrote down their names.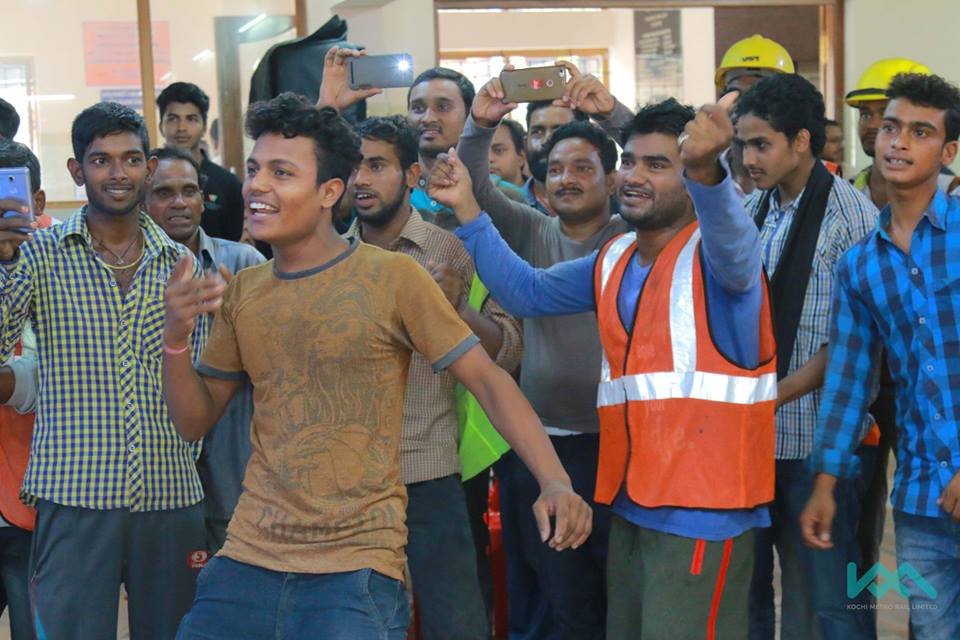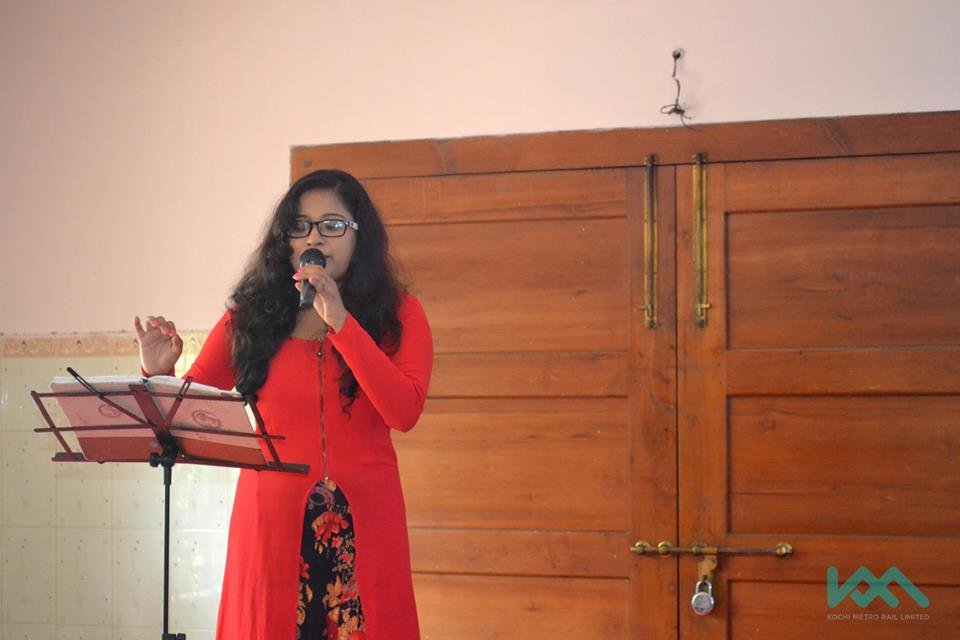 And as Kerala is synonymous with firsts, here are some things they're setting examples with. It is the first to have the largest force of women staff members, that includes women train drivers. Oh, and they're giving prejudices some tough time by hiring transgenders as part of the workforce. 
Kochi metro's to be launched by PM Modi on Saturday, who'll also take a trip from Palarivattom to Pathadipalam.