Nagaland's capital Kohima was declared as a 'smoke-free city' on April 29. The official declaration was made by Kohima district Deputy Commissioner Rovilatuo Mor during a campaign for Smoke Free Kohima City.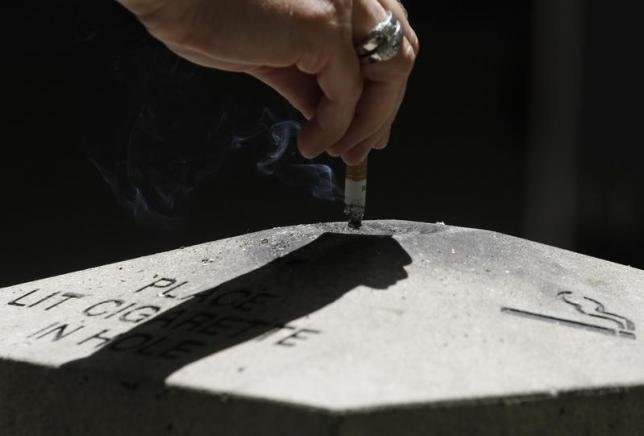 Guidelines for adherence by public and enforcement by the district administration and police would be brought out soon, Mor said.
The campaign in which students of 22 schools took part was organised by District Tobacco Control Cell under the Department of Health and Family Welfare.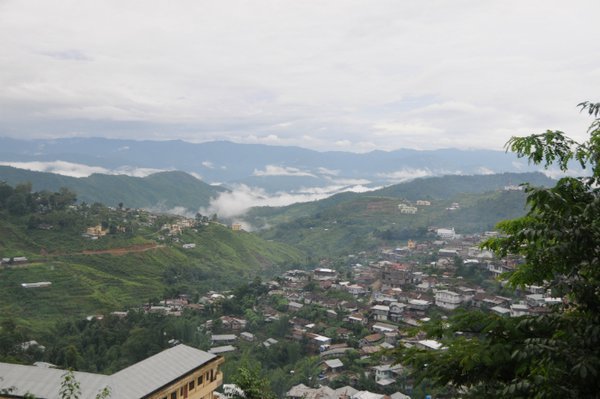 The students held up handmade placards that gave out the message bold and clear: 'Show your care by making a difference', 'Burn calories not cigarette', 'Consume your ego not tobacco', 'Tobacco companies kill their best customers' and more.
In 2007, Chandigarh was declared the first smoke-free city of India.  After this, Kottayam in Kerala and Shimla followed suit. In 2010, Sikkim was declared the first smoke-free state in India, and in 2014 Himachal Pradesh became the second.ter
(Feature Image Source: Twitter)