In response to an RTI query filed by activist Rohit Sabharwal, the Archaeological Survey of India (ASI) said that the unlike what the government told the Supreme Court in 2016, the Kohinoor diamond was 'surrendered' to the British and not gifted.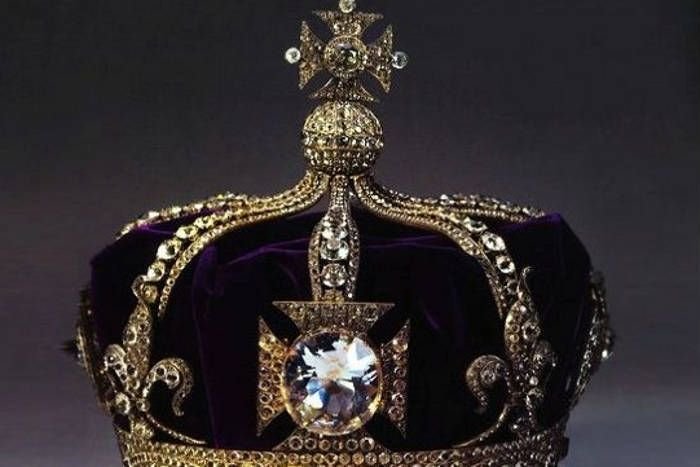 The government had said that the diamond was 'neither forcibly stolen, nor taken by the British' and was given as a 'voluntary compensation' to cover the expenses of the Anglo-Sikh War.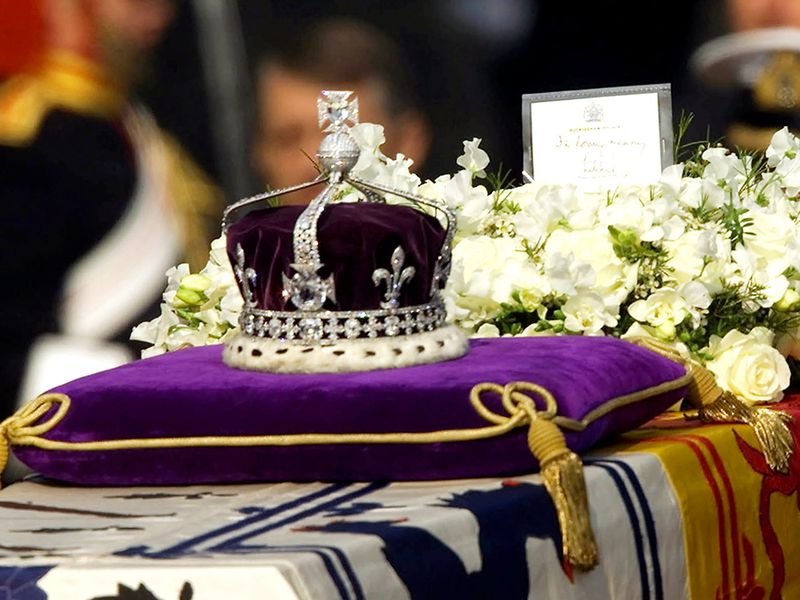 Replying to the RTI, the ASI said:
As per the records, the Lahore Treaty held between Lord Dalhousie and Maharaja Duleep Singh in 1849, the Kohinoor diamond was surrendered by the Maharaja of Lahore to the Queen of England.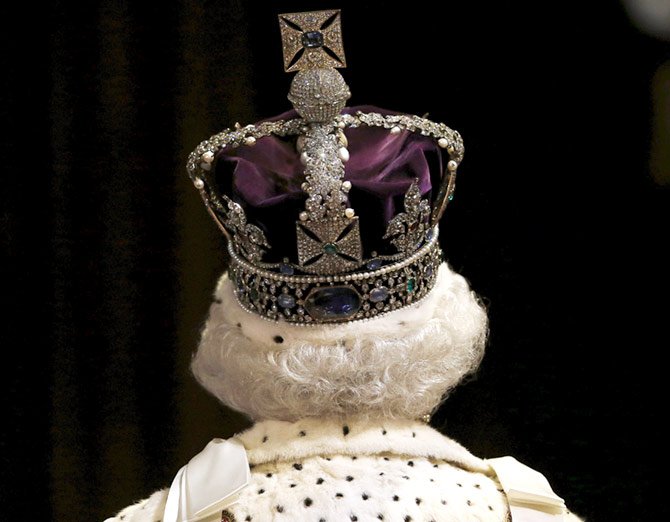 While also pointing out:
Kohinoor was not handed over to the British on the wishes of Duleep Singh. Moreover, Duleep Singh was a minor at the time of the treaty.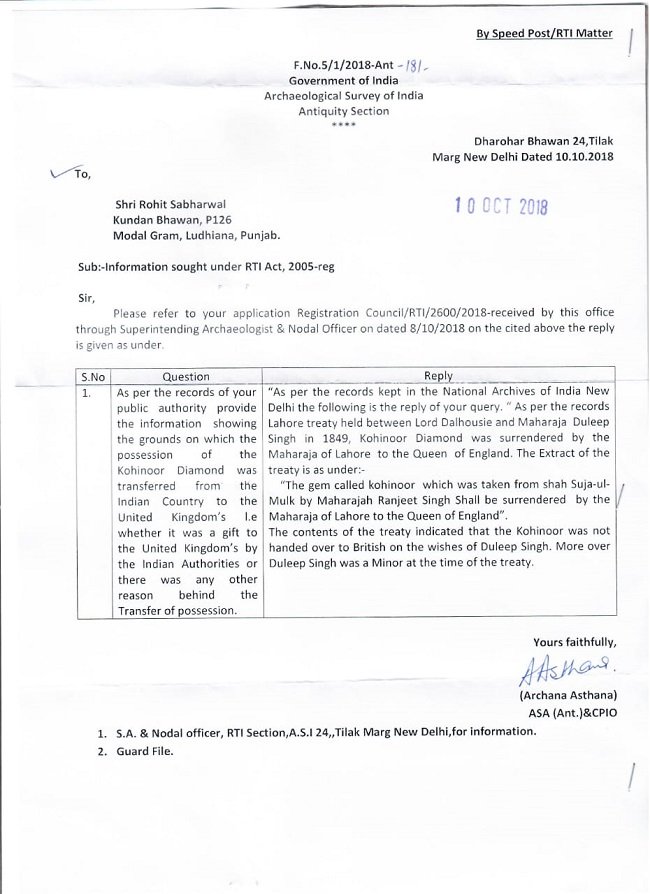 India and Pakistan have both been trying to get the Kohinoor back from the UK government.