Indian cricket team chose a unique way of celebrating this Diwali by meeting visually challenged cricket team in Bengaluru before playing their second test match.
Around seven players who are part of the blind cricket team met Indian captain Virat Kohli and other members of the Test squad at the M Chinnaswamy Stadium in Bengaluru.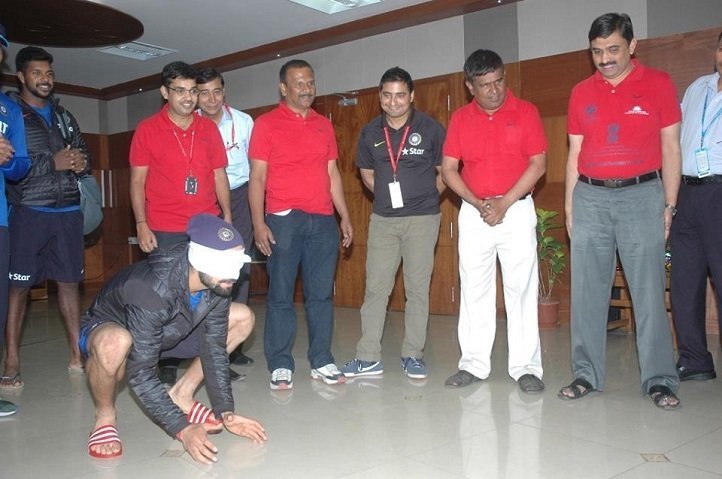 Source: Facebook
Virat Kohli, Rohit Sharma, Ravindra Jadeja, Stuart Binny, Ishant Sharma, Varun Aaron and Umesh Yadav and team director Ravi Shastri spent time with some of members of the World Cup-winning blind team who reside in Bengaluru.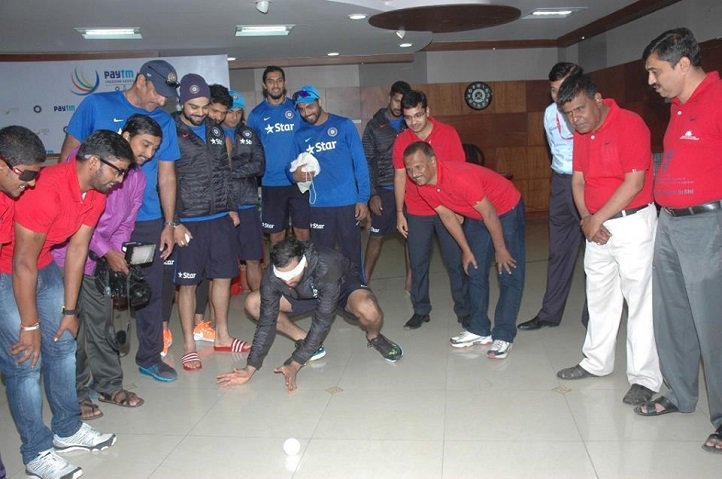 Source: Facebook
After the Indian players spoke to each member of the squad, they played a short game with the blind cricketers inside the room.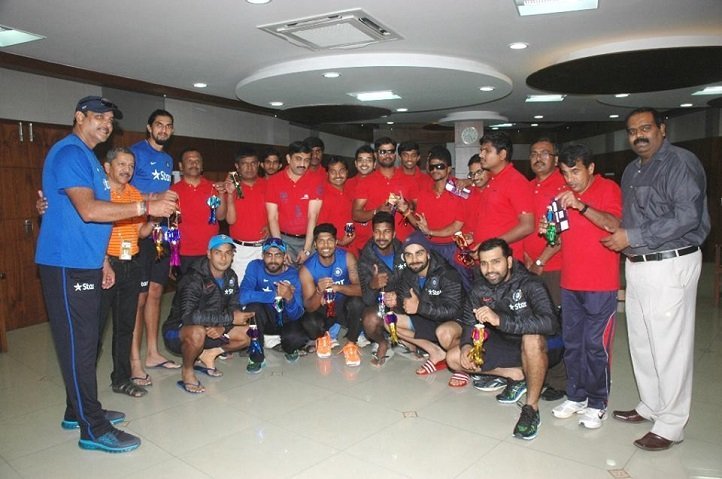 Source: Facebook
"It was lovely meeting cricketers, who are (visually) challenged, who don't have the privileges that we do in terms of physical ability but still have the passion and the hunger to play this wonderful game. It was lovely meeting them, especially knowing that we can make a difference to someone's life and inspire them even more to play the sport passionately and make the country win in their particular sport," Kohli said during a pre-match press conference on Friday.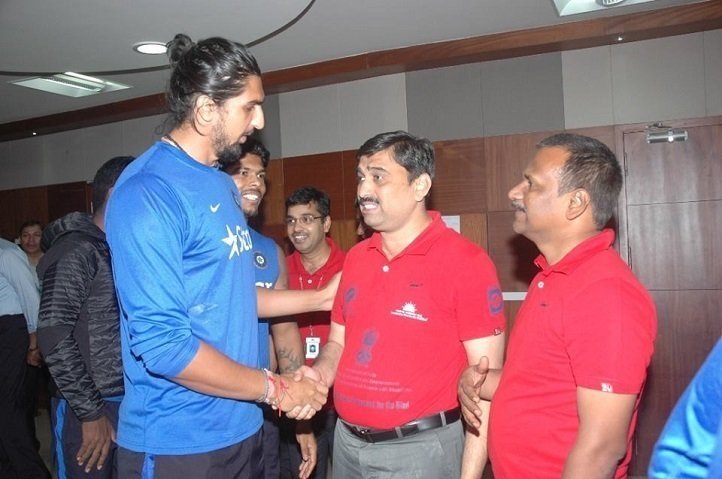 Source: Facebook
The Blind Cricket team won the World Cup in South Africa last year as well as the T20 World Cup in India in 2012.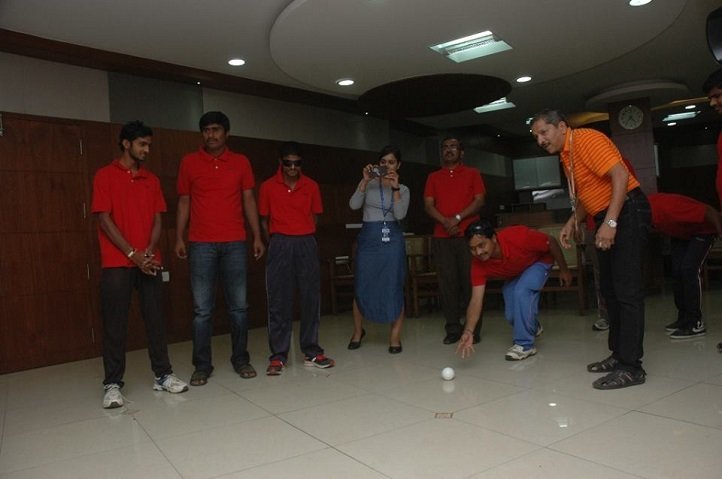 Source: Facebook